08/10/2020
Walibi appoints Emakina as communication partner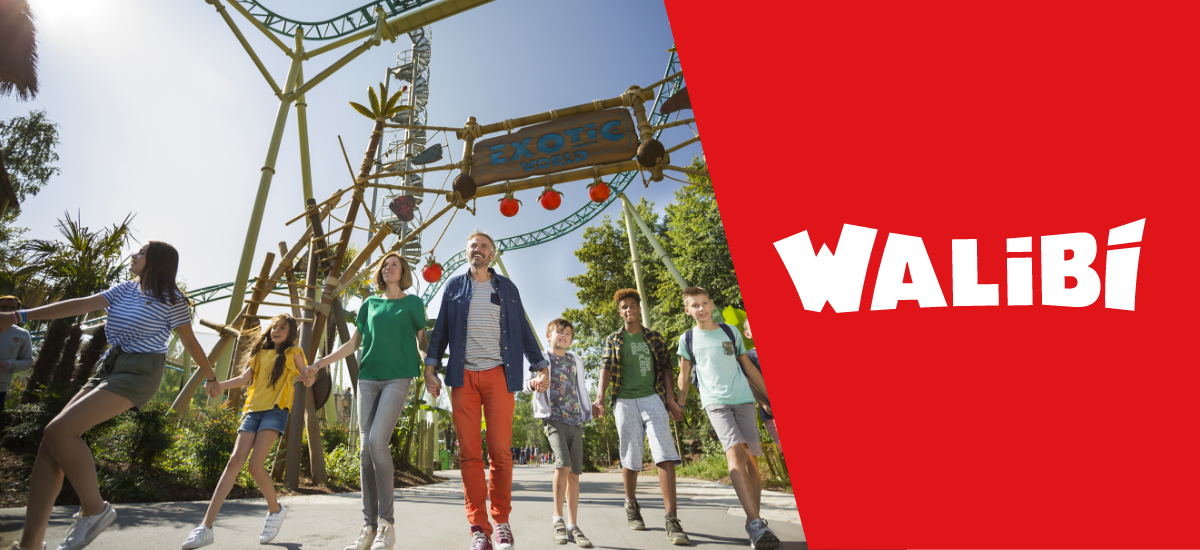 New Walibi On Stage campaign strengthens above and below the line partnership
Walibi - Aqualibi Belgium has chosen Emakina as its new communication partner for Belgium and the surrounding countries, following a pitch with 4 agencies. The collaboration with Walibi and Aqualibi will be broad and intensive, covering strategy, creation and design, as well as campaigns, targeted actions towards specific audience groups, storytelling and communication in the theme parks.
This summer, Emakina already organised creative workshops with the client and the team launched a successful first campaign together. Now autumn kicks off with a musical bang with Walibi On Stage: 8 days, more than 150 concerts showcasing Belgian top talent, performing at the foot of the attractions.
Emakina distinguished itself in the pitch by its clever focus on target groups, user insights and the business needs of Walibi. Its answers integrated each creation in a broader approach in line with Walibi's vision and values, its external and internal positioning. The proposal stressed the importance of close collaboration, as real partners. in a spirit of partnership.
Walibi and Aqualibi are owned by Compagnie des Alpes. As a European market leader, the ambitious group invests in the Benelux, creating rich leisure experiences. Recent highlights include Aqualibi's new children's zone and Walibi's exotic Tiki-Waka fun-coaster in Wavre.
Emakina is already planning communications around the parks' exciting 'worlds', with appropriate stories and campaigns for different age groups. This mission also includes the launch in 2021of a mega-coaster, promising to be the highest ride in the Benelux.
In the meantime, the Walibi-Emakina team has wasted no time in setting up its first joint activities. It created guidance to remind visitors of the park's Covid-19 measures and launched a summer campaign in train stations. Travellers were given the exact distance to 'far away' adventure destinations, which turned out to be surprisingly close by, in Walibi.
The second campaign, Walibi On Stage, was launched this week. From October 31st to November 7th, an exciting line-up will warm the visitors of the park: 100 Belgian artists will perform more than 150 concerts on the 4 stages of the site. A perfect opportunity to load up on musical sensations to close the year on a high note.
"Emakina proved it's a valuable communication agency partner, with a lot of creative talent," said Alexis Nuyts, CMO of Walibi - Aqualibi Belgium. "Its proposal was impressive. In addition to strong ideas and beautiful designs, it exceeded our expectations by its intelligent strategic and creative vision. We felt an immediate click, and that good feeling only keeps growing."

Tim Wolfs, MD of Emakina.BE added: "It is an honour and a wonderful challenge for our team to work as the above- and below-the-line partner of such a fine company as Walibi. We're the 'User Agency', placing the end customer in the centre of every action. This attitude immediately brought us on the same wavelength as Walibi. Our collaboration promises to be an intensely fun ride, leading to fresh and striking communication results."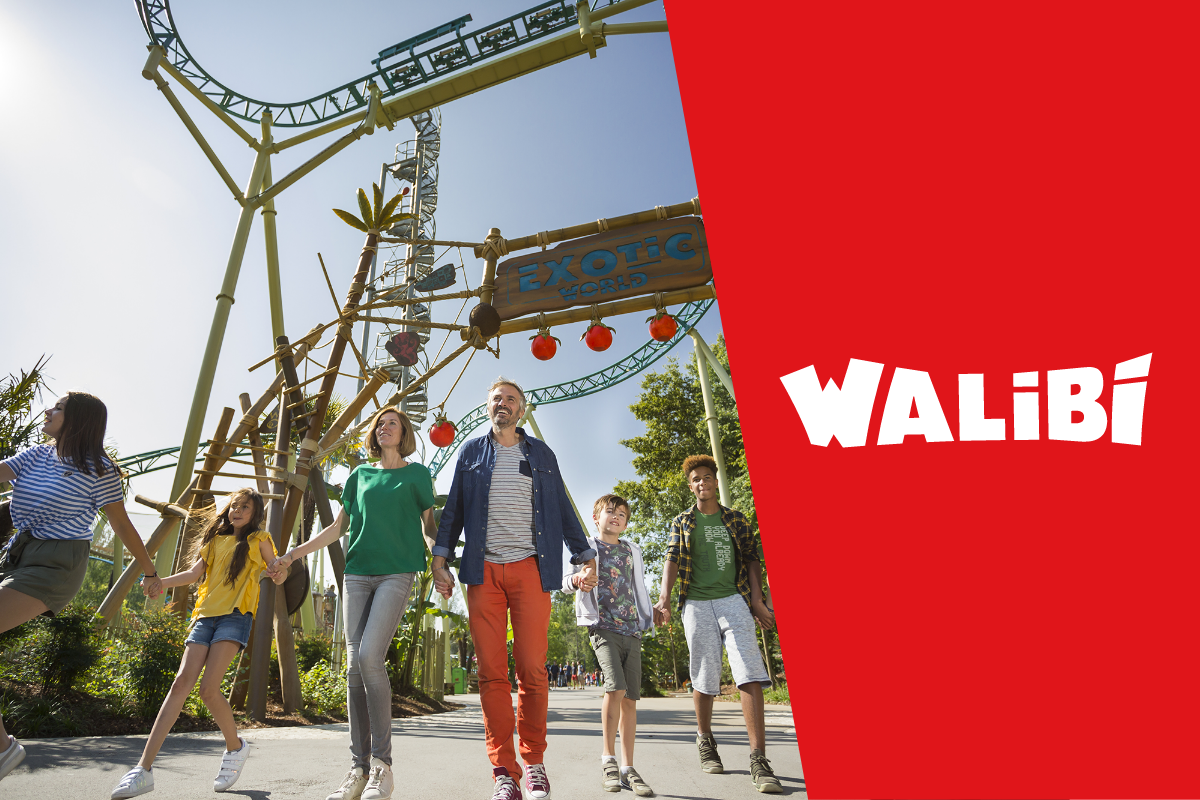 Walibi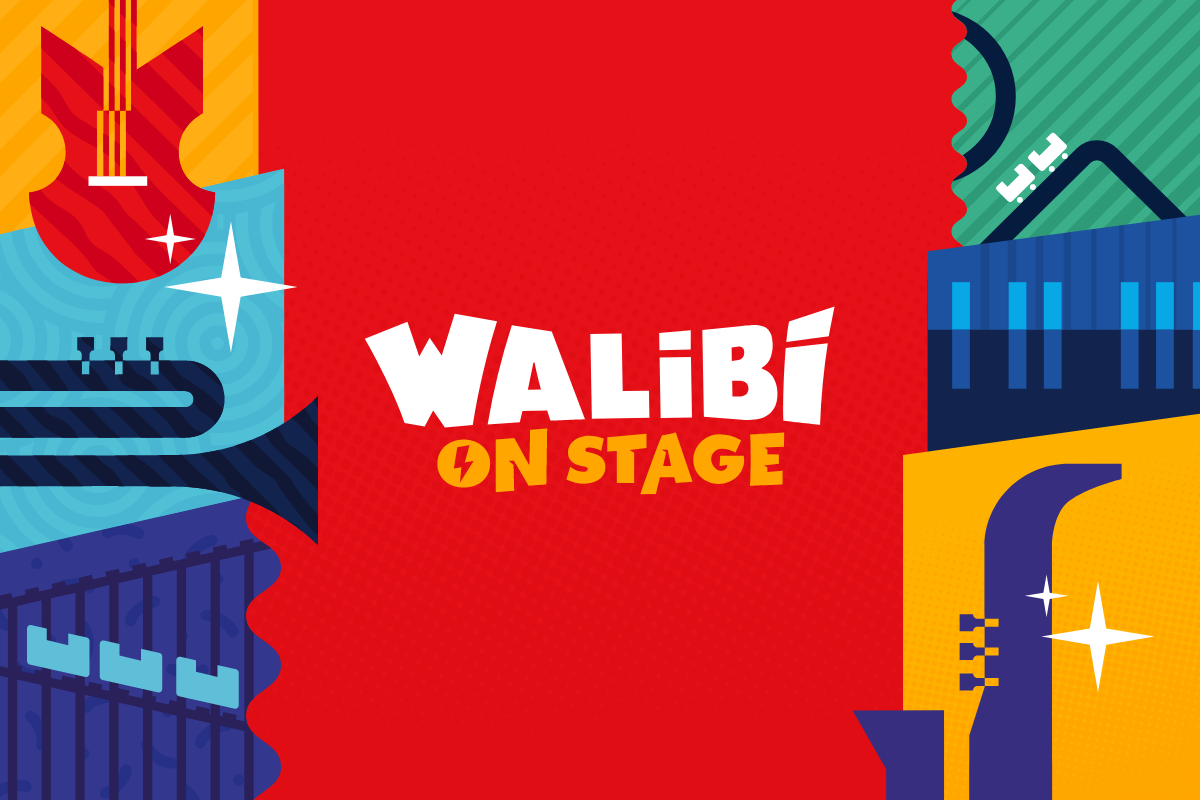 Walibi On Stage