Create an experience in the image of a great name
The House of Pierre Hardy was founded in 1999 by the creator of the same name, Creative Director at Hermès, in order to fully express its creative force. Naturally, such a House and its creator deserve a digital identity worthy of their reputation! Great talent, great demands.
About the project
Create an experience in the image of a great name
As the House's rich narrative content is inseparable from its high-end catalog, the objective was to put the emotion of the story at the service of the commercial effectiveness of a unique platform, playing the role of both a showcase and a point of sale.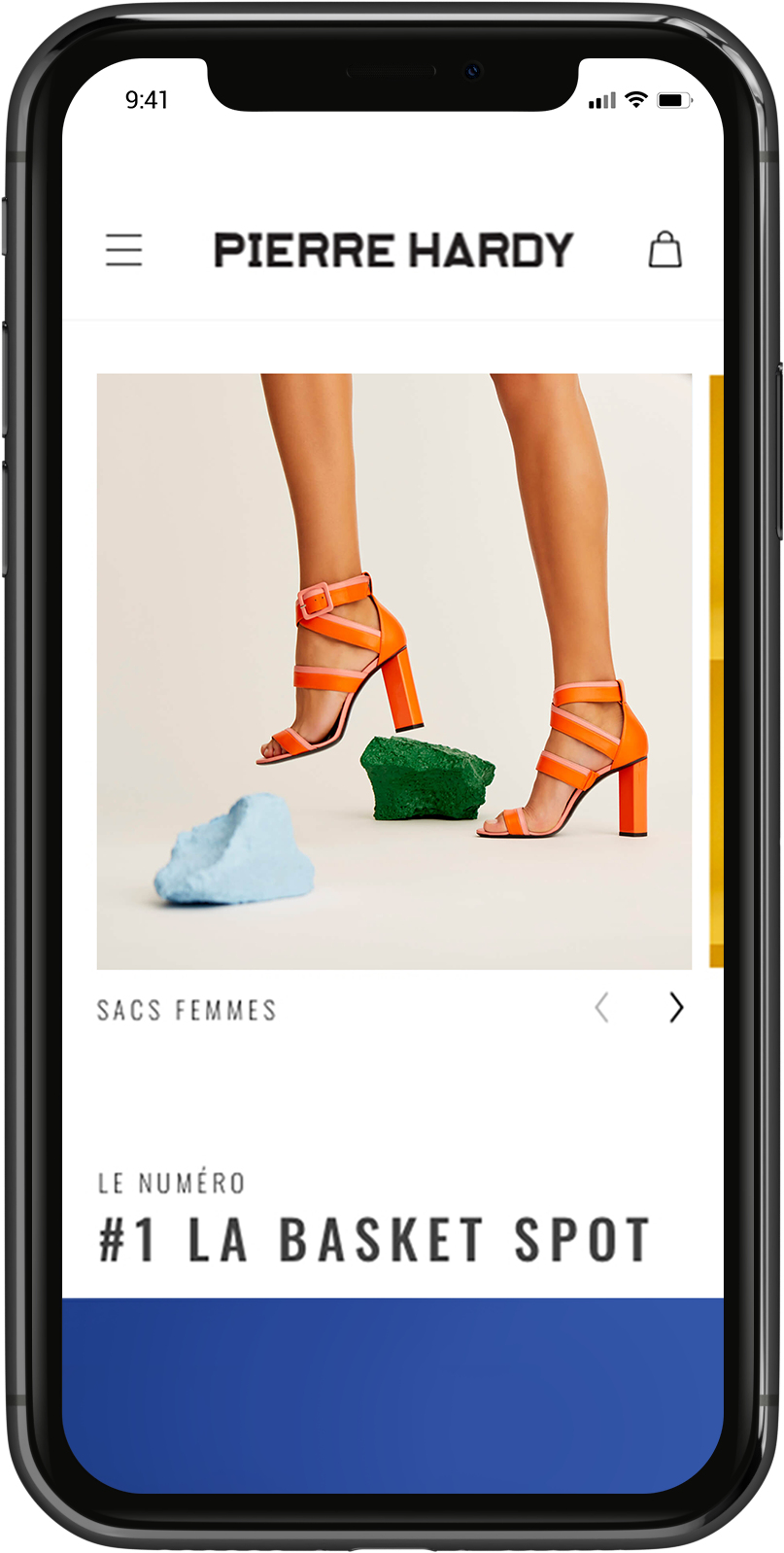 Co-design mobile first
Pierre Hardy and Emakina have collaborated in a co-design approach that has proved to be highly effective. Through a mobile first reflection, we proposed to Pierre Hardy to create together a case perfectly balancing brand and trade mark content. We therefore established three guidelines:

Developing a high-performance ecosystem, a wall of brand expression
Putting content at the service of products
Conceive a mobile design first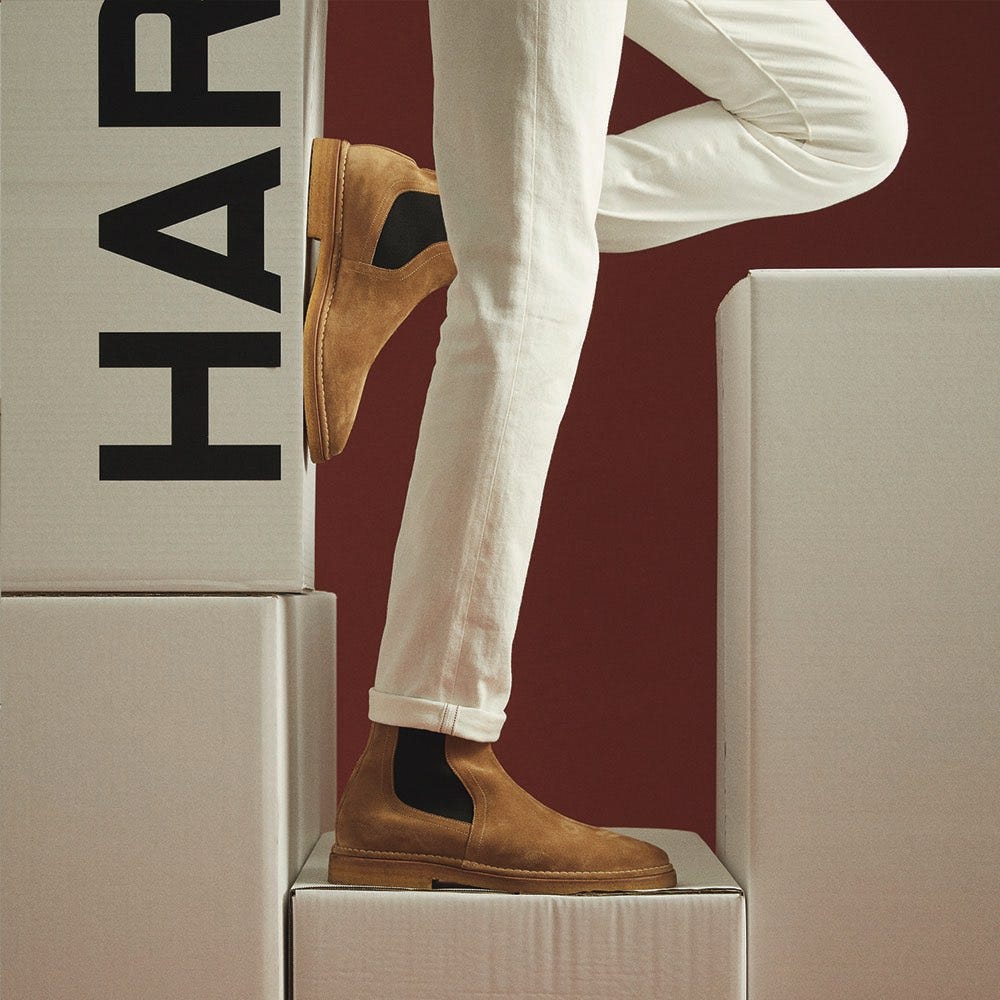 The customer at the heart of the team
Client, management, trades, designers and technicians sat around the same table to develop the digital concept of the House. This approach made it possible to identify unformulated issues and to obtain immediate validation of the ideas born of this close collaboration, but also :

to quickly determine Pierre Hardy's new digital identity, which guided production throughout the project
to align our teams with those of the creator and with the legitimate requirements of his company
to ensure transparent delivery, on time and on budget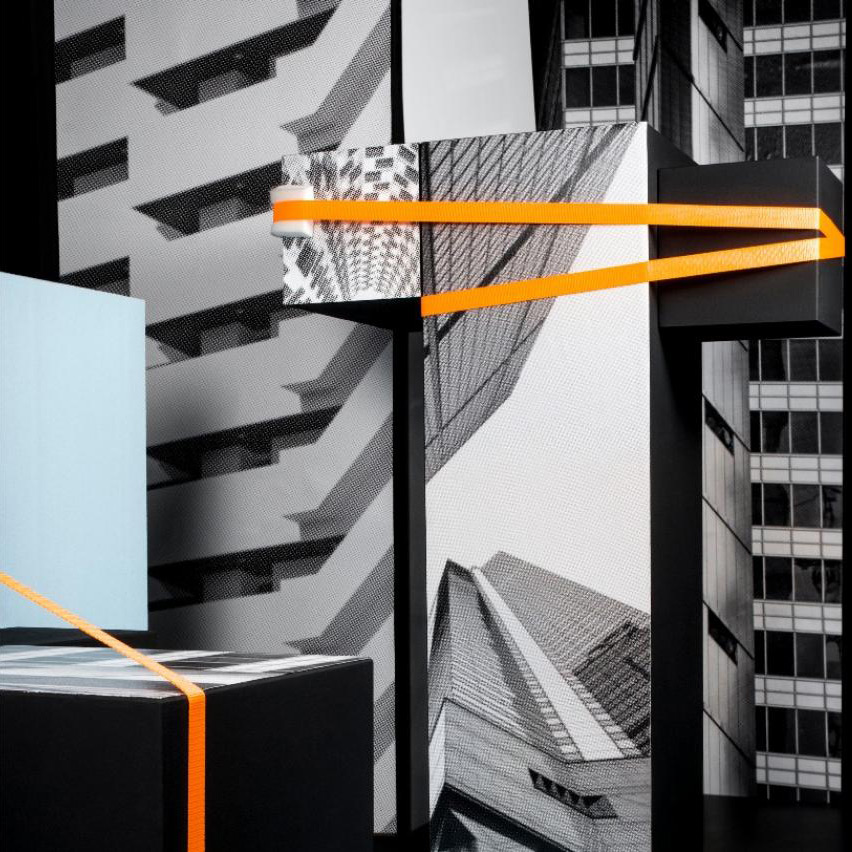 Agile, Scrum & Transparency
The methodology, following the set-up of the strategic and conceptual foundations, was based on three pillars:

Successive development sprints lasting two weeks.
Client training in agile methods and Scrum.
Constant interaction with the client.
Pierre Hardy and his team were thus able to follow the evolution of the project in real time, manage their budget in a transparent manner, and optimise the preparation of the company for an efficient management of the platform, via a progressive takeover.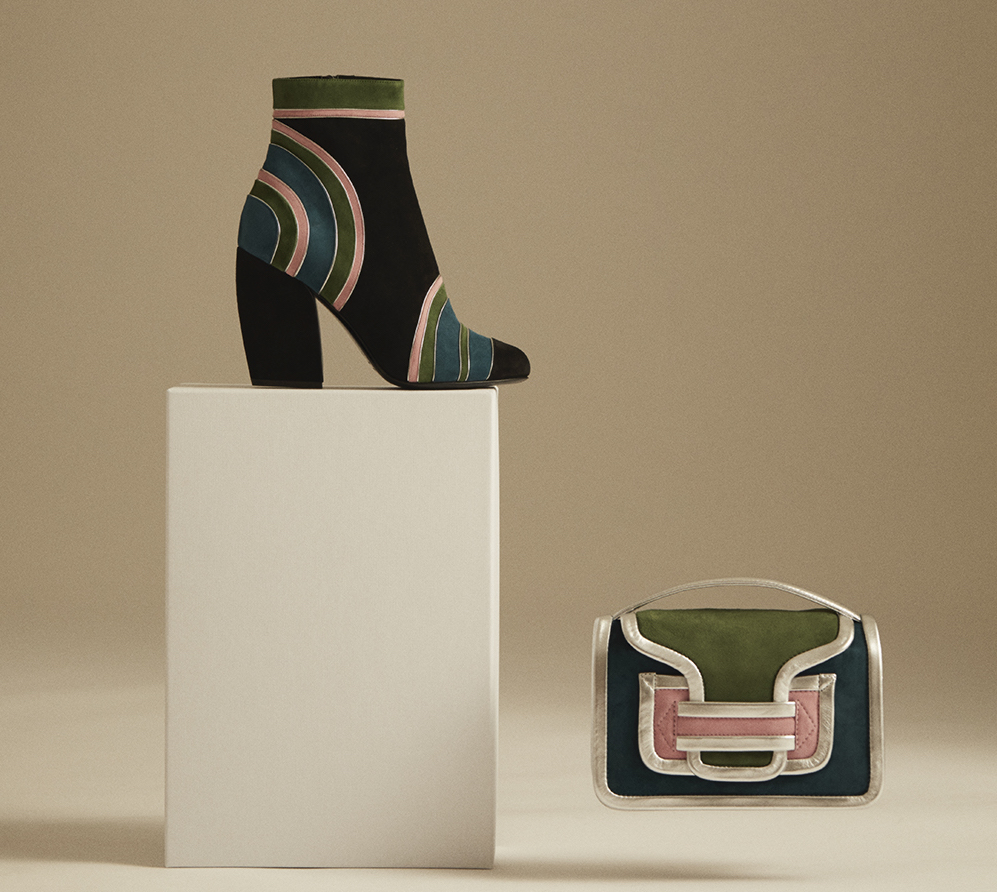 Atomic-design for a "pixel perfect" website
The use of atomic design principles allowed the production of a site that respects, to the nearest pixel, the creative choices validated by the client.
An excellent professional and human experience
"Emakina's methodology and the quality of the collaboration with their teams allowed us to perfectly identify our challenges, to develop together the appropriate responses, and to deliver the project in complete transparency, respecting the deadlines and budgets. It was an excellent professional and human experience".

Marcela Brasileiro
E-Commerce Manager at Maison Pierre Hardy