Marketplaces
Seize the potential of Amazon and other marketplaces, meeting the challenges and avoiding the pitfalls.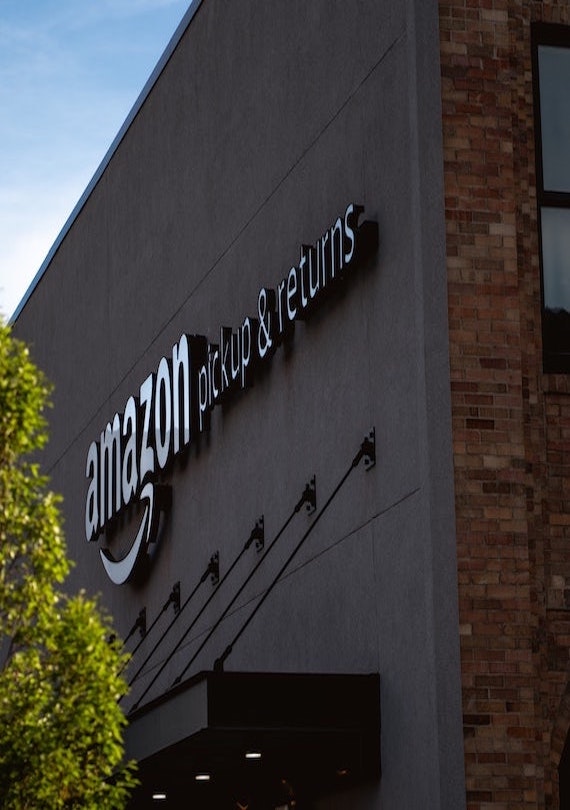 Grow your business through Marketplaces
Do you want to sell on Marketplaces like Amazon, Zalando or AliExpress, but you don't know where to start? Perhaps you're already selling on your e-commerce site, but you're not getting the results you imagined?

The opportunities can seem both exciting and daunting. You may need help organizing the day-to-day running of your Marketplace business or protecting the way your brand is presented online. Emakina understands the challenges you face, from strategic decisions to technical issues and performance topics. We're here to help you take advantage of the tremendous opportunities that are waiting for you.
Expertise to support your business
Our team intimately understands the way that Marketplaces have swiftly transformed e-commerce sites and are forcing companies to make big changes to the way they operate. We have experienced consultants ready to help you prepare for the Marketplace business. We'll also advise you on all your strategic decisions. Our integration specialist can take integration and product onboarding out of your hands. And our performance specialist will focus on making sure that you stand out and make sales on your listings.

Let's make your Marketplace business a success.
Get a grip on a complex environment
Our Marketplace services
With more than 100 Marketplaces in Europe alone, it can seem overwhelming knowing where to even begin. There are various integration methods and every Marketplace has its own requirements when it comes to content, photography and operations such as delivery and customer service.

We'll help you get the most from your Marketplace business. Whether you're taking your first tentative steps, scaling up, or if you need operational support, we'll work as an extension of your team.
Amazon has well passed any expectations of its ability to change distribution and marketing.
Getting started on your Marketplace journey
Marketplace Consultancy
The first step is to define the goal you want to reach by selling on Marketplaces. You'll need to consider questions like which countries and channels should you be going into? What's the right pricing and assortment strategy? To help you find the answers, we'll dive deep into your company and its potential. We'll collaborate with you to figure out how Marketplaces can best fit into your strategy and we'll help you plan the first logical step.
Preparing your organization for Marketplaces
Marketplace Organisation
Once you have a clear strategy, it's time to work out how to best approach the project and who you need to involve. We'll organise a workshop with you to define this and get to the bottom of questions like which flows and connections are needed to guarantee a sustainable business? Which integrator best fits your plans? How can you manage fulfilment and how ready is your organization to make it all work efficiently while keeping your customers happy? Groundwork is everything.
Integrating and product onboarding
Marketplace Integration
Depending on the Marketplace, the chosen integrator, the assortment size, and your organisation's readiness, integration can take 8-16 weeks. From account set up to feed mapping and product onboarding, our specialists will cover every step needed to help your team go live on Marketplaces.
Rank higher with your Marketplace listings
Content & Advertising
With 2.2 million active sellers on Amazon alone, competition is sky-high. We'll help you ensure that your products stand out, rank highly in the search results and convert to sales. Marketplace-specific content and advertising is crucial when it comes to visibility. Our specialists will help you with the right SEO and content strategy and will also help you setting up and optimizing marketing campaigns for your specific brand, category and Marketplace.
Reduce your workload for your daily Marketplaces operation
Marketplace Operation
Do you need support within your Marketplace team to keep the daily operation running? We can give you support on operational processes such as seasonal product onboarding and mapping and maintaining on- and off-site advertising campaigns, such as sponsored products.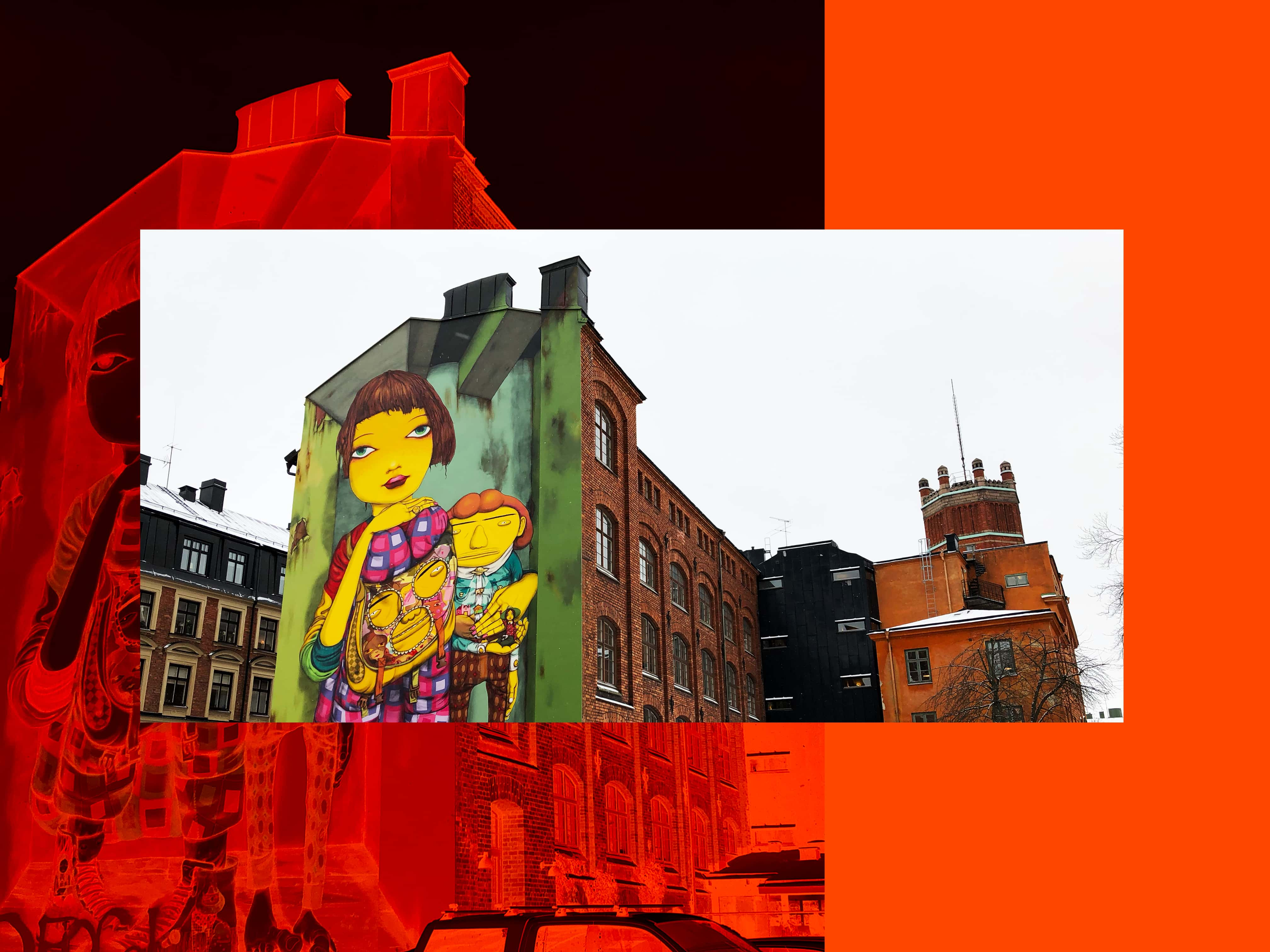 Start Your Path Toward Mastering Marketplaces
We'd be happy to help you.
Let's talk!