Join our vibrant teams of experts
United by our determination to succeed for our clients, we're a lively community of technical geeks, creative visionaries and strategic masterminds.

It's the people who make Emakina. Our success is down to the close cooperation of our talented experts. Don't be shy... join in!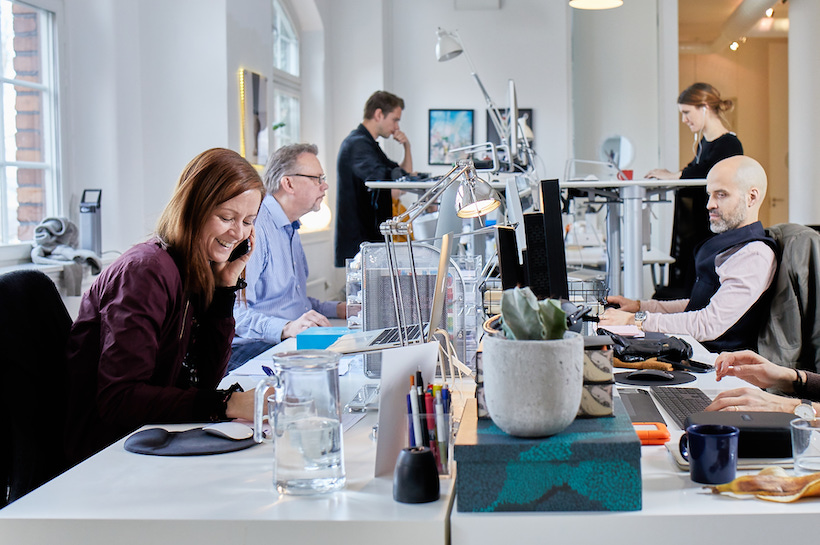 A big family
The more you embed yourself into the Emakina culture, ethos and organisation, the better we can understand what we need to do to help you be the best and thrive.
Whether it's increasing your skills or just switching environments, our talent teams can make it happen by offering guidance, education, mentoring and training.
We're not all business of course. The stories about creative agencies are all true ... it is fun to be here. In a sense, it is a massive playground. We organise plenty of activities in and out of the office to keep you and your team happy on every level.