About the project
Digital expansion for French bar and liquor store franchise
Established in 1998, V and B is a much-loved liquor store and bar franchise founded by Jean-Pierre Derouet and Emmanuel Bouvet. The concept combines their love of wine and beer – creating a warm environment for after-work drinks or to purchase drinks to enjoy at home. Today, they service over 250 franchises around France and thousands of consumers.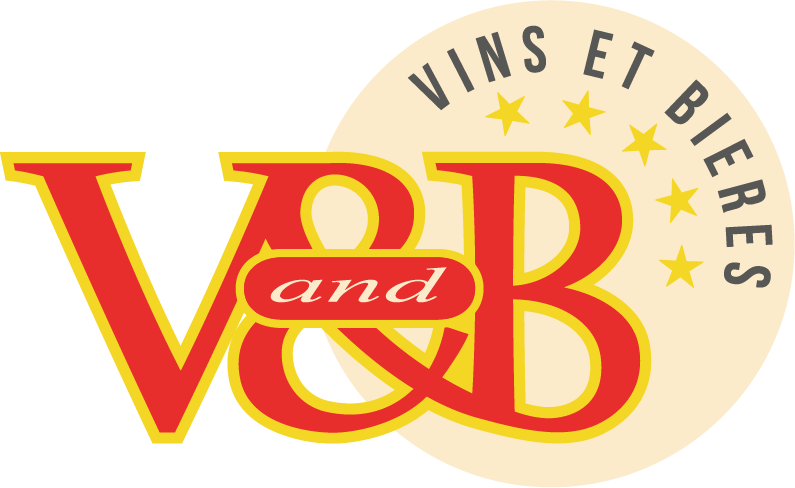 B2B platform puts the franchisee first
France's popular bar and liquor store V and B needed a new cutting-edge platform that would help to push sales for their franchisees. Emakina helped them rebuild and reconceptualise their information systems and create entirely new B2B and B2C e-commerce platforms.

The challenge
While it has always been important for V and B to maintain a close relationship with their franchisees, they wanted to look for even more ways to support them – especially post-pandemic. At the same time, they needed to boost sales for trade. The existing e-commerce site and their product information systems no longer matched their business expectations and needed a complete overhaul. One key issue that needed to be addressed was to simplify the ordering process by moving away from paper/email-based ordering. Another was to boost sales by upselling bulk bundles for special events such as St. Patricks Day. V and B also wanted to update their B2C website to be more in line with their brand tone of voice and design.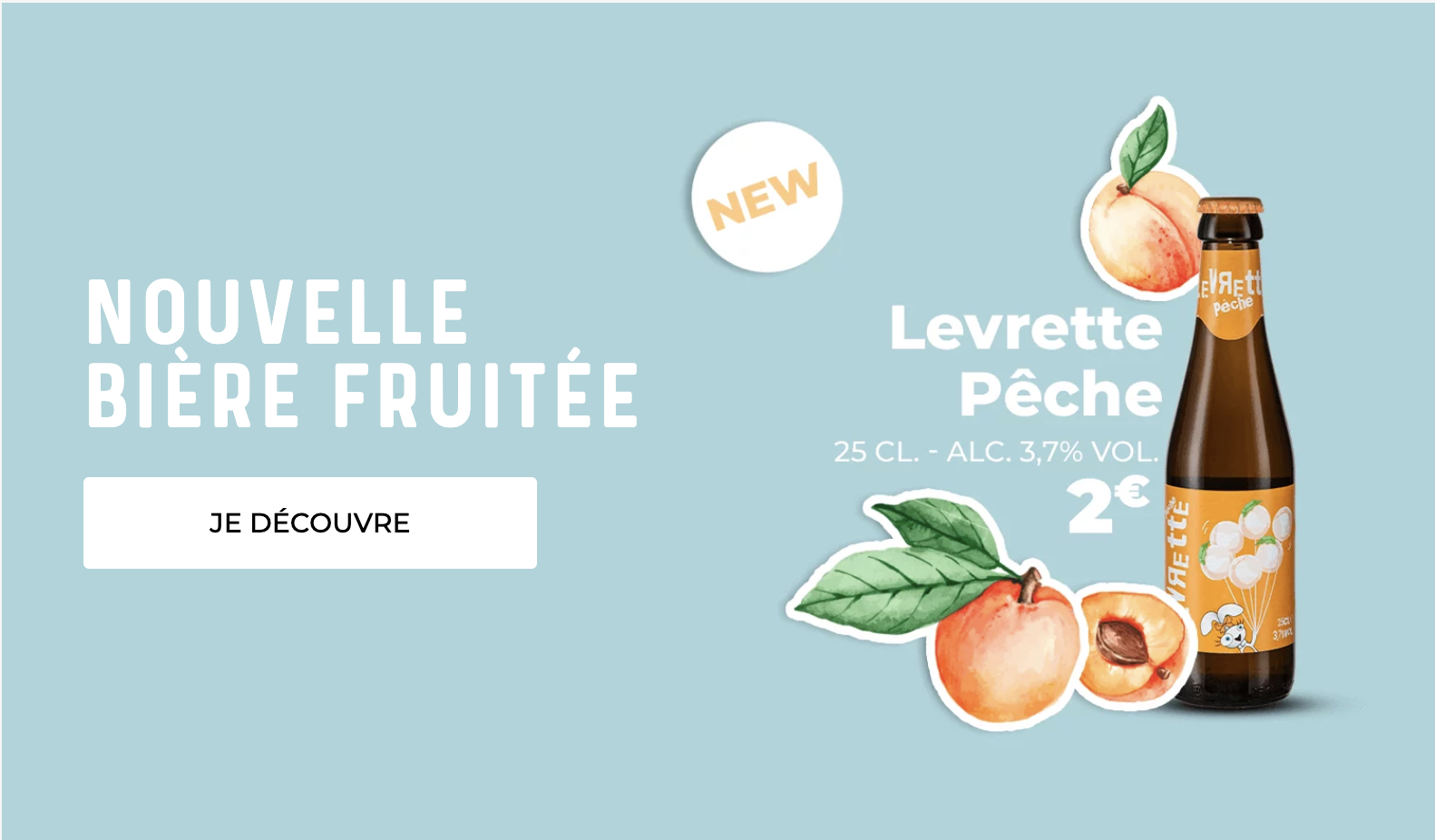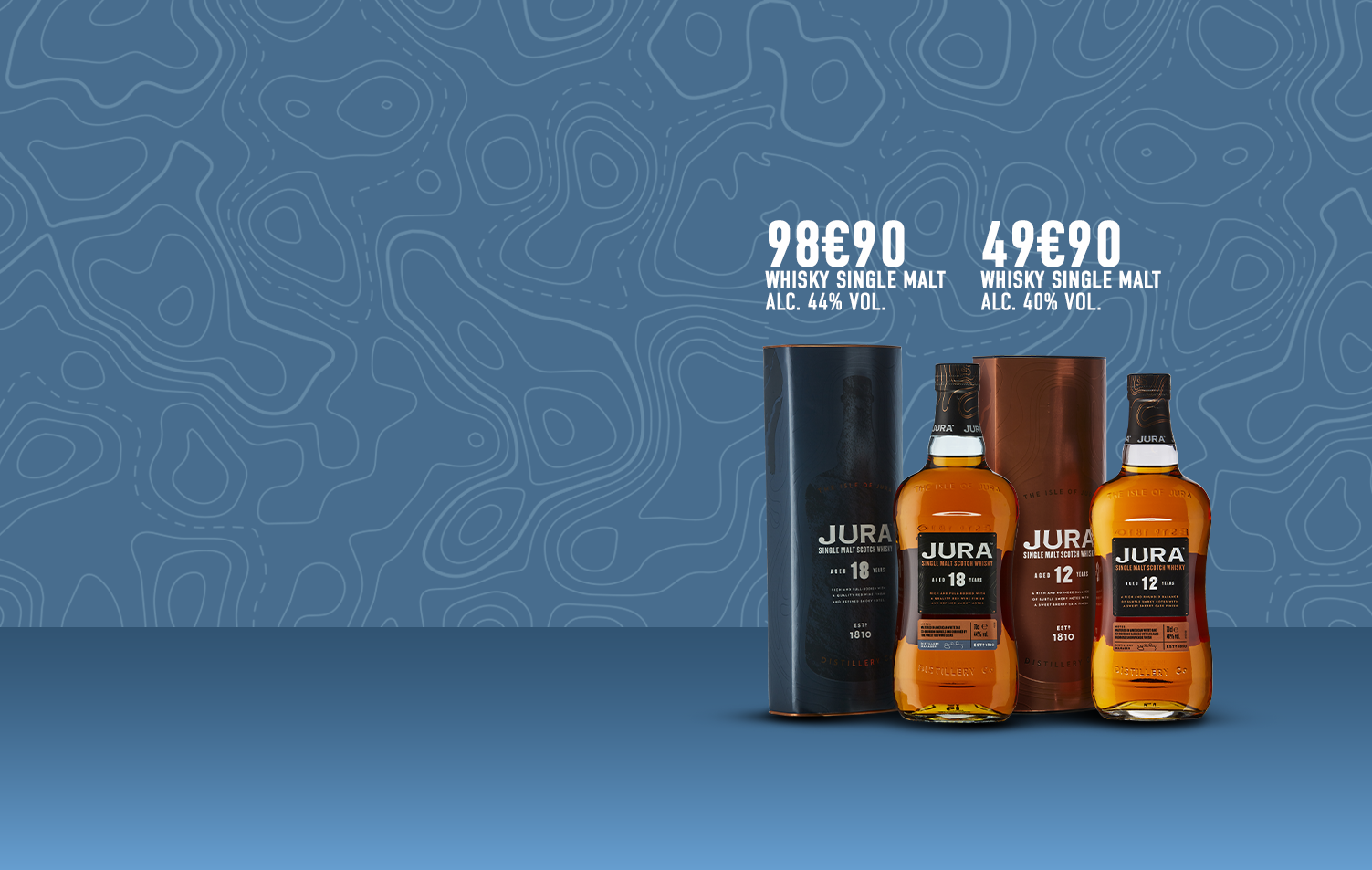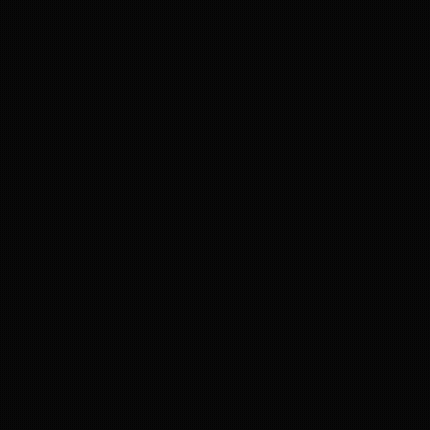 Our solution
Emakina embarked on V and B's digital transformation journey by teaming up with software company Oro. OroCommerce is unique in that it works for both B2B and B2C. It automates customer, product and order entry by connecting PIM, CRM, ERP, WHM and other systems. This means less manual, time-consuming tasks – silos get taken down, information gets shared and teams stay focused. The Emakina developer team worked closely with V and B as well as OroCommerce to create an all-in-one, seamless solution for their B2B and B2C websites.

The aim was to create an online trade store with an improved product range, updated design interface and matching tone of voice. Using the B2B e-commerce solution from OroCommerce allowed them to digitise their product catalogues, improve online ordering, and provide flexible payment options. Emakina also implemented Akeneo – an open-source SaaS PIM – which makes it easy for V and B to manage product information on their B2B and upcoming B2C websites.
The results
The new B2B website and the B2C e-commerce site are forecasted for a soft launch in 2023. The new platforms encapsulate the essence of the V and B brand (friendly, approachable and convenient), and the design and tone of voice resonate with the warm atmosphere of the bars and stores. Going forward, both franchisees and consumers will be able to easily place orders in an online environment that mimics the V and B brand personality.