17.09.2020
Does your business need an order management system (OMS)?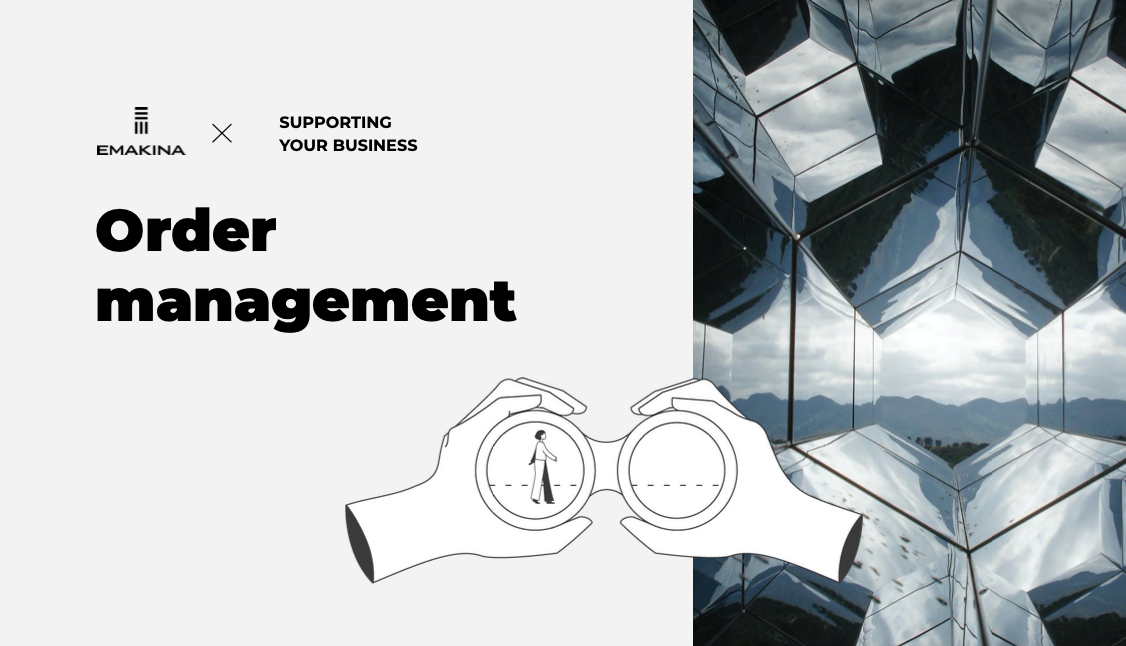 What is order management and why do I need it?
The need for digital transformation has never been more urgent. Both in B2C and B2B commerce, having your digital operation in order is more important than ever before.
No business can afford to lag behind - but digital transformation is never a painless process. Especially in the area of order management - which includes allocation, inventory management and omnichannel processes - there are many challenges and complexities.
In this playbook the experts at Emakina have collected many of the diverse challenges that businesses face in this domain - together, of course, with ways to tackle these challenges.