Welcome to Emakina
We are the User Agency — working with passion to understand and delight users everywhere. By being bold about putting user needs first, we provide our clients with user equity growth. Join the adventure.
23

offices around the world

15

languages spoken daily

awards won over the last 5 years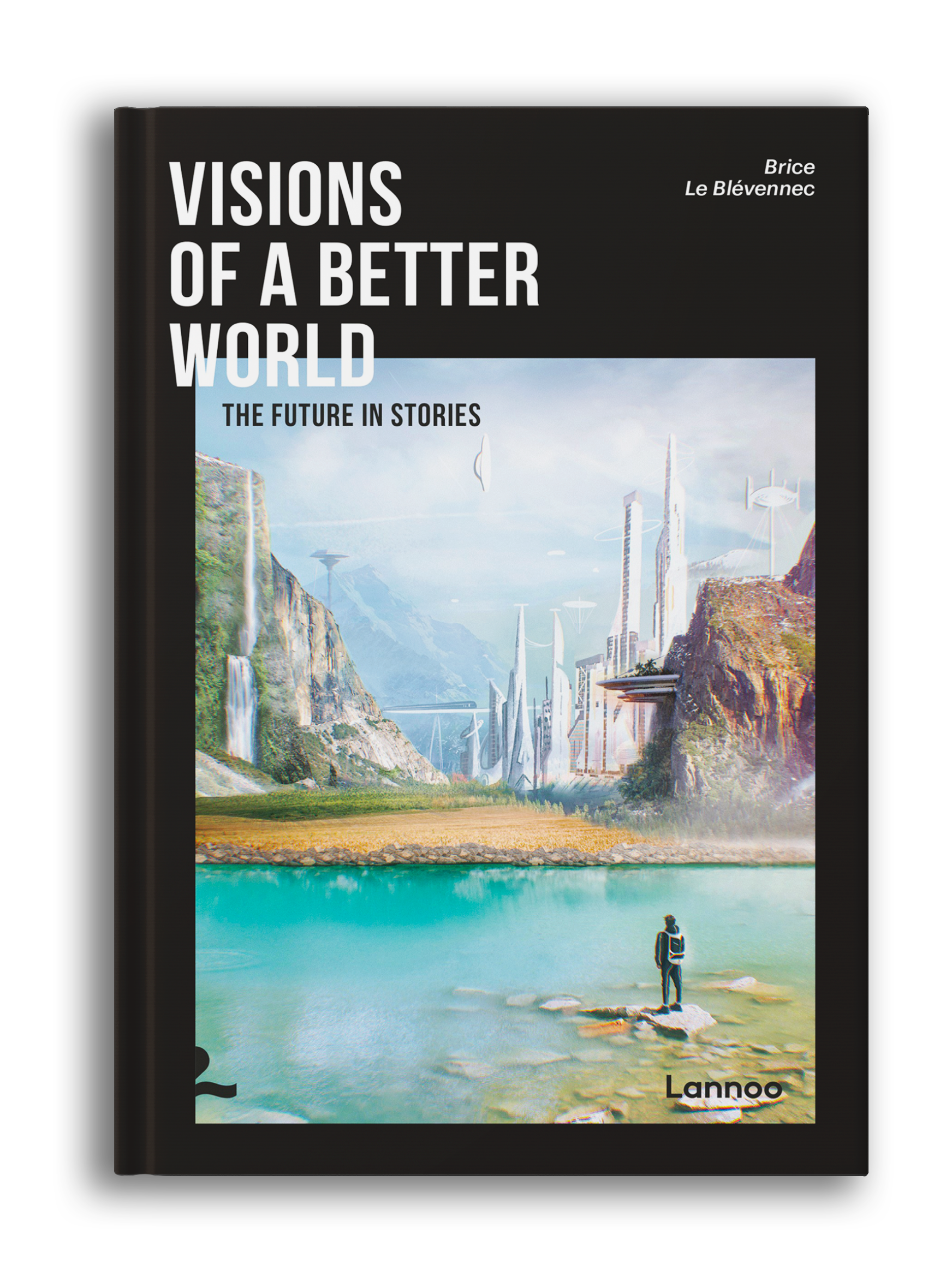 Discover our book
Visions of a better world
The first book of applied science fiction...or how science can turn a vision into reality.What will society be like in 30 years' time?

Chief Visionary Officer (CVO) Brice Le Blévennec, together with 50 consultants from full-service digital agency Emakina, paints a fascinating picture of how we could live in 2051. This book is not a futuristic prophecy but a leap forward in time, illustrated by dozens of real-life scenarios and imagined experiences.
Discover our book
Our services
How can we help you?
Emakina's services are built around you and your customers. We constantly adapt to new technologies, recruit and train the most talented people and equip them to help you smash your goals. Over 800 experts can design and deliver effective, innovative and creative solutions to your challenges, energise your company and build strong relationships with your users.
Business strategy & advisory

Engaging digital communications

Digital experience platforms

User intelligence
We grow together
To bring you the greatest results, our experts have partnerships with the world's leading platforms and technology solutions.
View all partners
Want to catch up with us?
Explore our latest news and views.
Read now
Awards
At Emakina, we're proud to have won – in partnership with our clients – more than 150 awards over the last five years. Next time, you could join us on the trophy shelf.
See all awards
See all awards