8/19/2021
Emakina MENA partners with Tealium, the industry's leading customer data platform.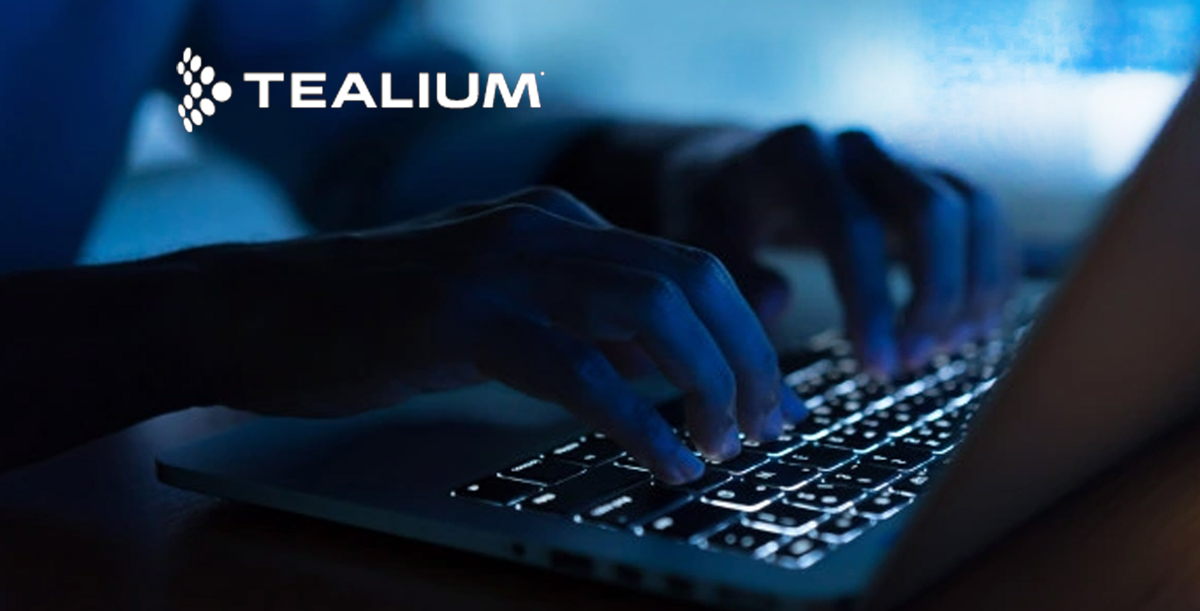 Dubai, UAE - full-service digital agency Emakina MENA has announced their new technology partnership with Tealium - the industry's leading customer data platform. As customer data plays an increasingly central role in the business decisions brands make today, this alliance was a natural step forward for Emakina MENA.
"Our partnership with Tealium will strengthen our ability to deliver state-of-the-art customer experience, developments, integrations and marketing activations - helping our Middle-East clients transition from a 3rd party dependency to a 1st party data-model. As opposed to other regions, the Middle East requires significantly more complex customer segmentations, which require technology solutions that will ease marketeers' lives, facilitate business decisions, and first and foremost impact bottom-line results." - Victor Madueno, Client Service Director at Emakina MENA
Digital disruption, digital transformation, data privacy, cookie-less world, customer centricity models and novel economy: these new terms are defining how brands collect and use customer data. As a full service agency, Emakina provides support across omni-channel, performance marketing, e-commerce, web, mobile app, digital media, social, e-mail… but is also very rooted in data, helping their clients implement data warehouses and system integration and implementation of their marketing technology across their organisations.
As "The User Agency", Emakina's decision to join forces with Tealium is powered by the knowledge that in the Middle-East's fast-paced consumer market, customers must be at the center of every brand's decision. Providing the right experiences at the right time is more important than ever, and in order to remain relevant and competitive, brands need real-time data they can correlate across their marketing touch points and channels that can be tied back to an individual.
"We are delighted to welcome the Emakina team to the Tealium Partner Network in the Middle East, North Africa, and Turkey and look forward to collaborating together. We know that technology alone is not the answer to transformation, and Emakina's expertise in supporting their clients achieve highly personalised customer engagement, compliant digital marketing performance, and with a local presence, make this a great partnership in Tealium's key target markets across MENAT supporting the mutual business objectives this is built on." - Alasdair Kilgour, Head of Strategic Partnerships Emerging Markets at Tealium