Imkan
Property Developer IMKAN builds soulful places with a strong sense of community in Abu Dhabi, Egypt and Morocco. Priding themselves on enriching the lives of those interacting with their spaces, the company's mission is to raise the standards of living by contributing to the environment, ecosystem and community of every property they develop. Since their launch in 2017, they've seen explosive growth across three global offices.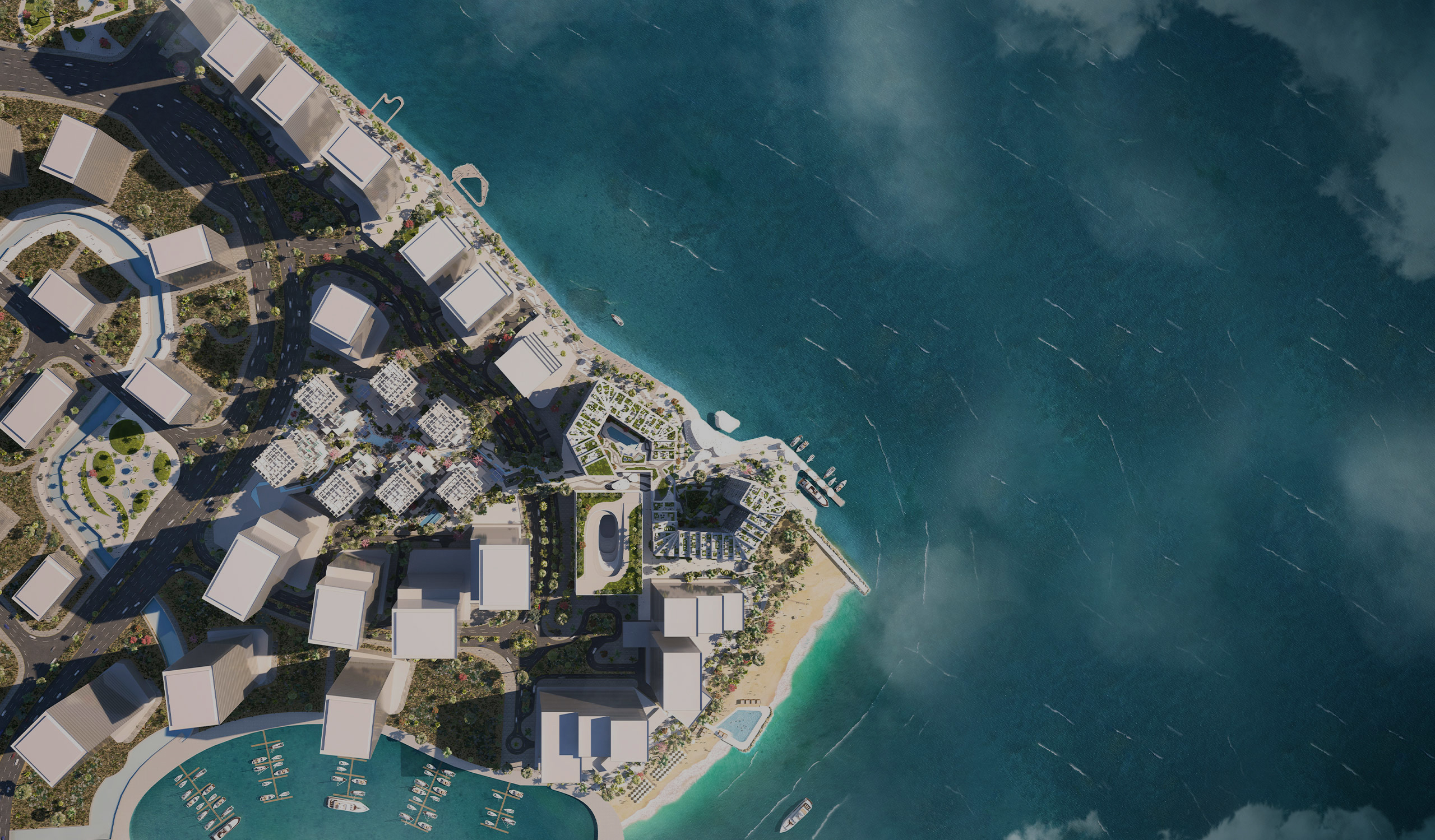 About the Project
Made for you : Crafting the Perfect Real Estate Purchasing Experience
In the midst of the COVID crisis, IMKAN quickly realised that manual processes were starting to impact their productivity and the quality of their services. This lead them to centralise sales, marketing and customer care operations onto a single platform that would support the company growth.
Discover case