Corporate social responsibility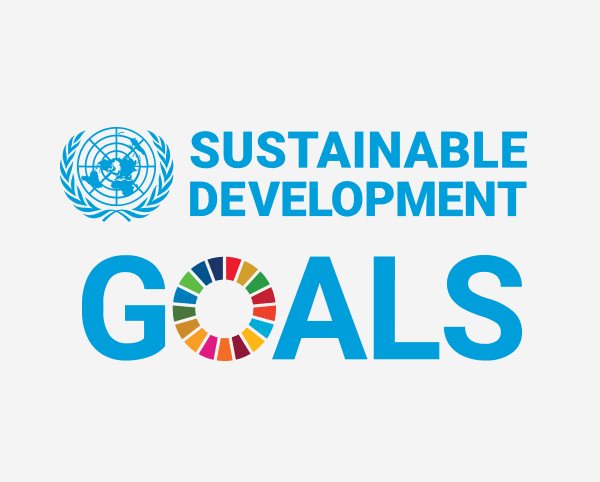 At Emakina, our approach to social corporate responsibility is guided by the global values that unite us all, the UN's Sustainable Development Goals (SDGs). Goals that are more important than ever right now.

As the User Agency, we have the opportunity – and a responsibility – to build these goals into everything we do. To inspire and support users, clients, and our own people, towards a better, more sustainable way of consuming, working and living. We know there's a lot to do in our industry and we want to be part of the solution.
Our commitments
The SDGs are at the heart of each commitment we work towards.Life-long learning
Life-long learning
Driving sustainable practices and promoting a positive work environment requires teamwork and active collaboration, not just from our people, but also from our clients and their users.
Emakina is packed with talent, innovation and a big community of experts with an 'always learning' mindset. This means that we can pretty much make any bright idea happen. By connecting our people and teams across the globe, we collaborate, learn from each other, grow our skills, and turn thoughts into action for good.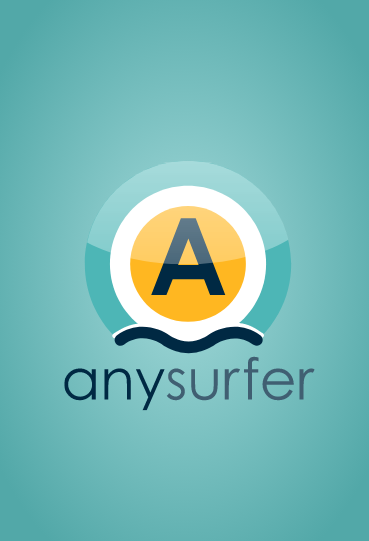 Accessibility as a business imperative
It has to begin with us, of course. We're always working hard make sure our own Emakina website – and its content – meets the accessibility standards set by the World Wide Web Consortium (W3C). In particular, the Web Content Accessibility Guidelines (WCAG). We're also certified by the Belgium-based accessibility project, AnySurfer.

And, because designing and developing our clients' digital presence is a big part of what we do, we automatically build accessibility in as is part of that process. What's more, our parent company EPAM's Accessibility Companion Tool (ACT) is specifically created to help brands in any industry evaluate their products' accessibility.
Anysurfer
Sustainable internal web manifesto
Digital is in our DNA as an agency, so sustainable web processes have to be integral to our day-to-day working. This is true of our work with clients, and with our own internal digital estate.
We're committed to sustainable design in all our assets, maintaining optimal user experience, but limiting the environmental impact. A team of internal experts have created their own strict checklist, that can be tailored to meet specific goals and ambitions.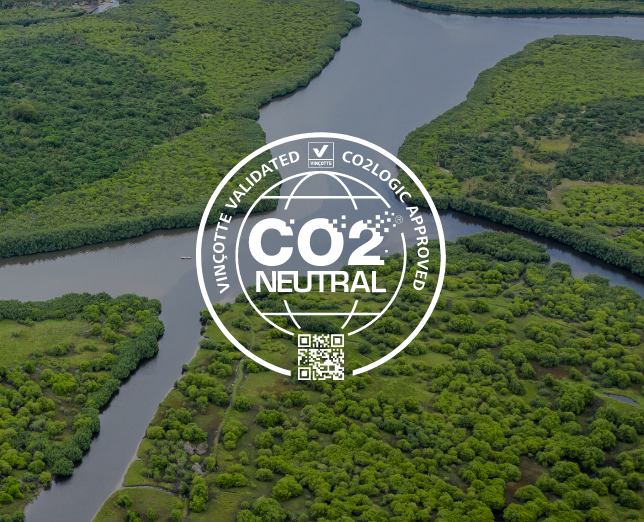 Neutralising our carbon emissions
When it comes to reducing our carbon footprint, we've got lots going on around the business to ensure we play our part. We follow a step-by-step approach as we commit to objectives and KPIs, and plan and measure our contributions.
But there's always room to do more, and to aim higher – and we believe that even small actions can make big changes.