29/10/2021
Visit Brussels launches Bright Brussels with Emakina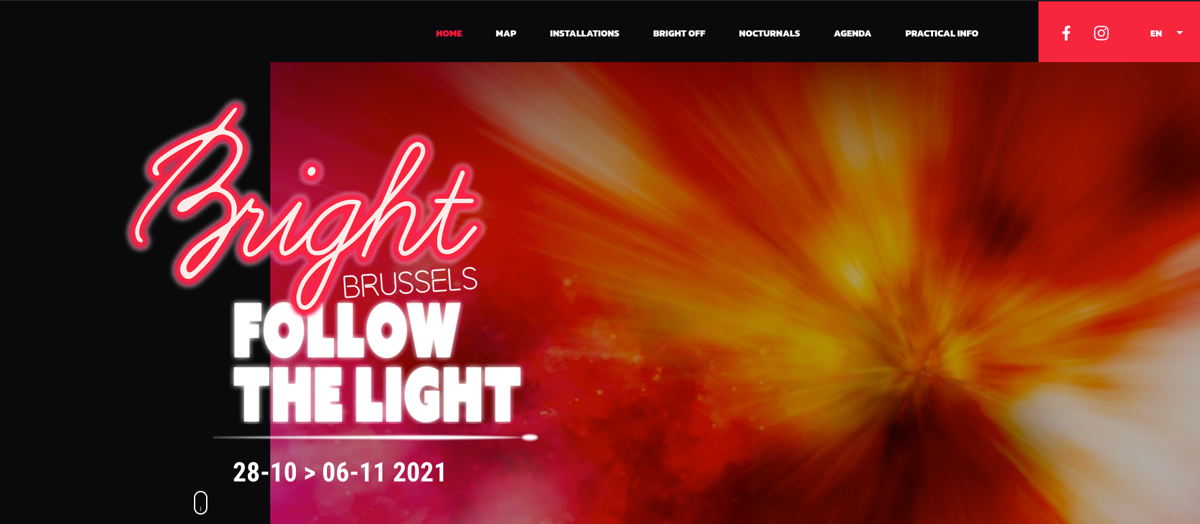 New event website highlights the capital's charm and color
The Brussels' festival of lights is back this autumn for a special edition. Visit Brussels invites people to join in the fun in real life in the capital from 28 October to 6 November, and discover a showcase of bright immersive artistic works. Digital partner agency Emakina created the dedicated website for the 10-night-event, as part of their long-term partnership with Visit Brussels.
Shimmer and glow
On bright.brussels visitors find a detailed map with all art installations, the 'Bright Off' program, and adventurous late-night museum openings. The city will shimmer and glow, across two routes connecting the heights of the city, in this magical and totally free festival.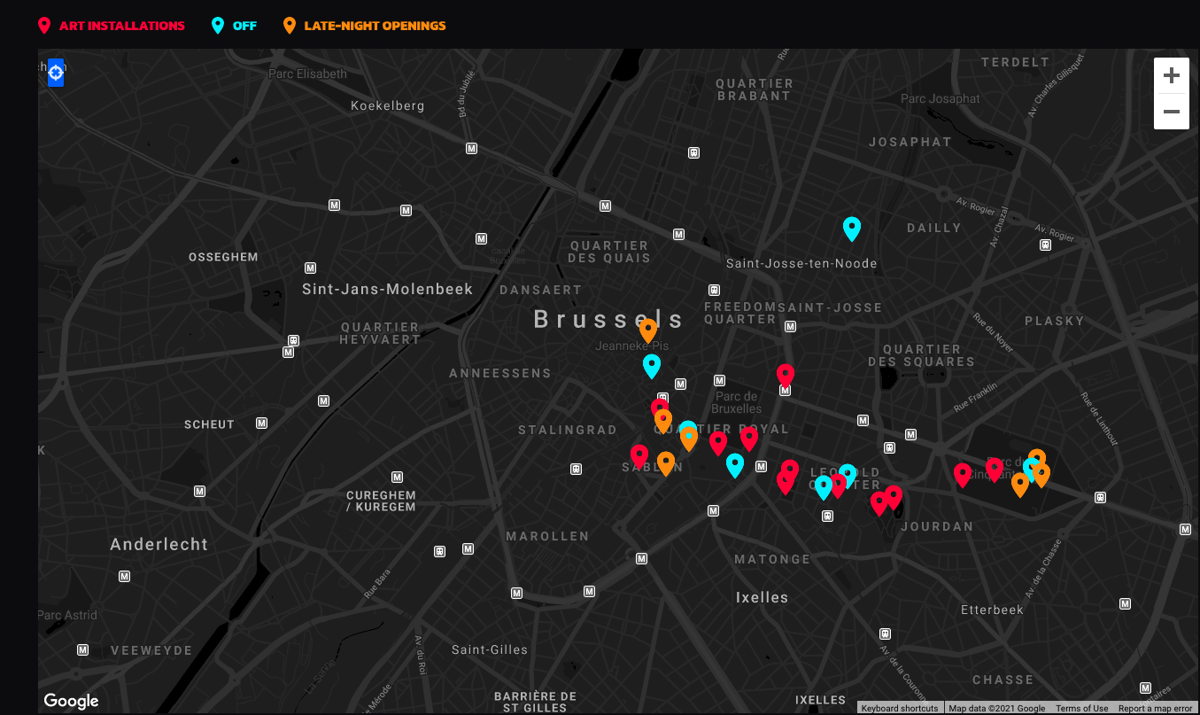 Fast and agile
Emakina created the informative and bright website, following the look and feel of the Bright Brussels event. Its dedicated team opted for Drupal 9, to produce this attractive and practical website in record time, and allowing their colleagues of Visit Brussels to fluently add all content.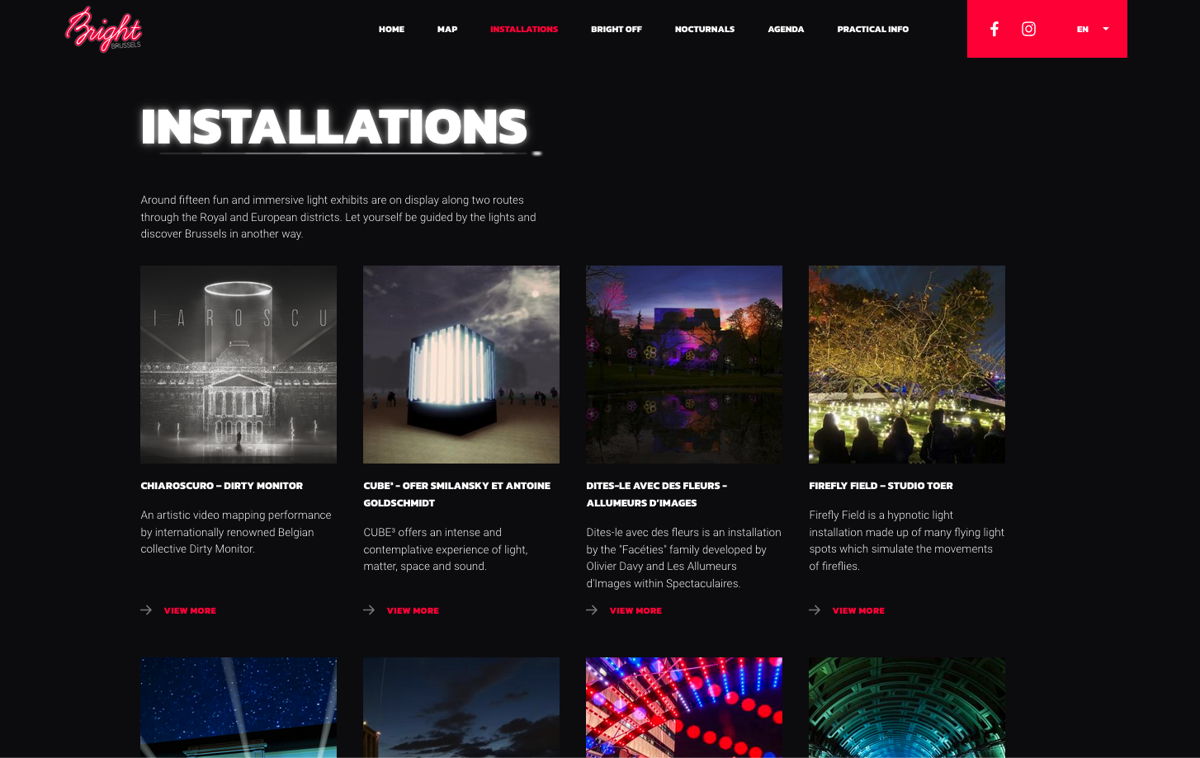 The bigger Picture
This is a side-project in the long-term collaboration between the Brussels tourism and convention bureau and Emakina. In parallel, their experts are focusing on the full new ecosystem for the organisation, with a dedicated team that will leverage the full scope.
"We're truly proud to be Visit Brussels' dynamic digital partner, and excited to launch this new project as part of our long-term collaboration, added Tim Wolfs, MD of Emakina.BE. "We're already looking forward to the next challenges; while together preparing the organisations' new ecosystem that will help to shape their successful future."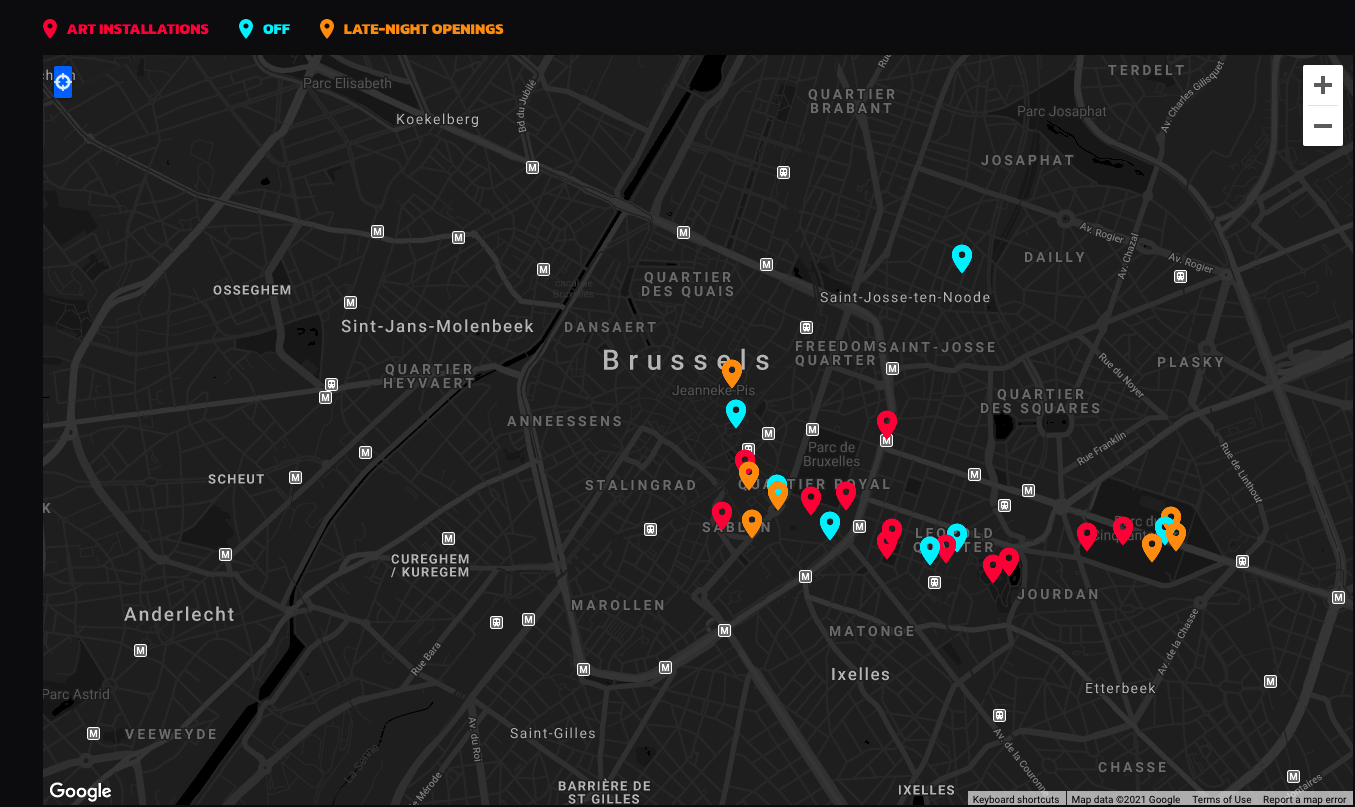 The Bright Brussels 2021 Event Map