17/09/2020
What's the maturity level of your Commerce?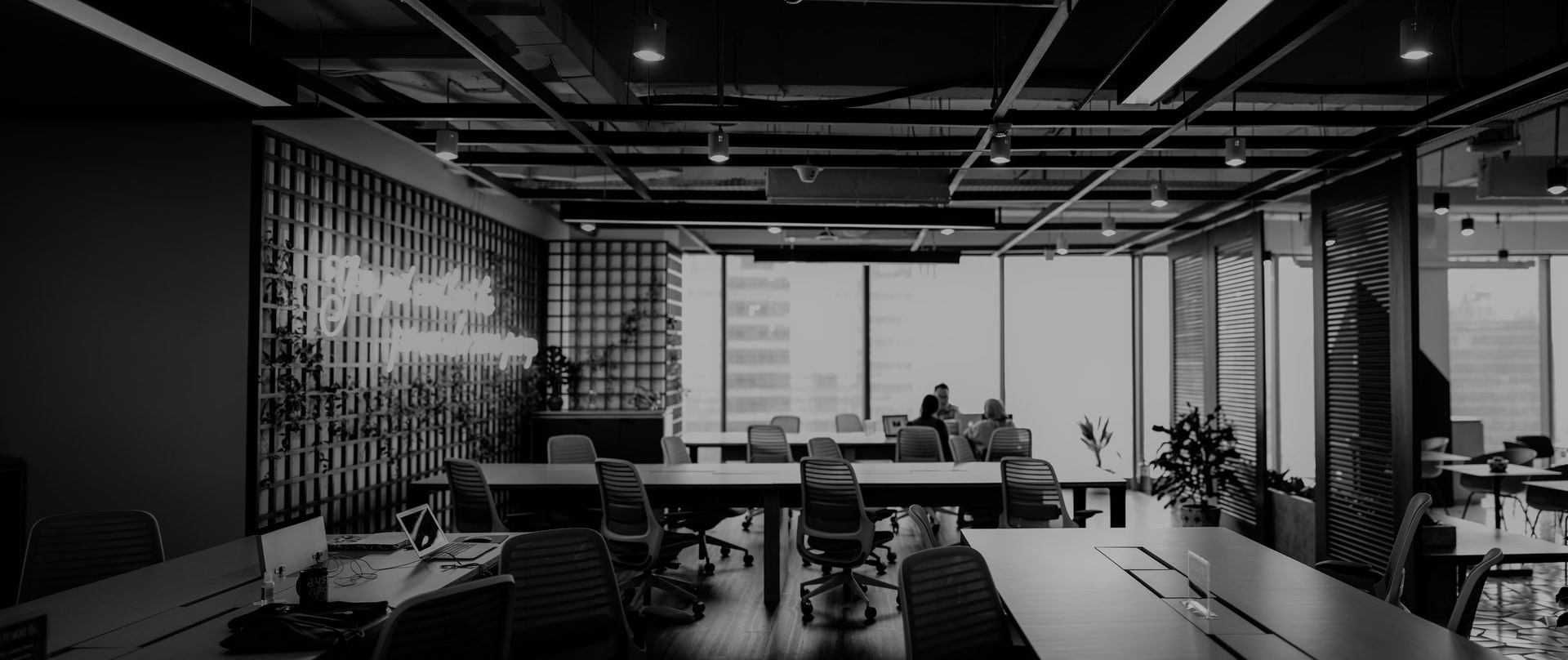 Anything worthy of a 'digital experience' title must be designed and produced for the users themselves, these same users determine the success rate of every business out there. Emakina offers you a free white paper form to download today and get to discover:


Various approaches at keeping up with user expectation
Different levels of marketing automation maturity
Inspirational business models
A quick assessment of your own business maturity
Complete the form below to get access and find out what level your organization is at.