Youtube Marketing & Video Production
Want to win at YouTube marketing? Emakina has the YouTube video marketing pros to help you create a popular channel with great click-throughs.

YouTube Marketing and Video Production Services
Grow trust in your brand with thumb-stopping content on YouTube. We are your complete YouTube video marketing agency, helping you with content strategy, video production and channel management to wow any audience.
Content Strategy
Format development
Content Creation
Video Production
Channel Management
YouTube SEO
Channel Growth
Digital Advertising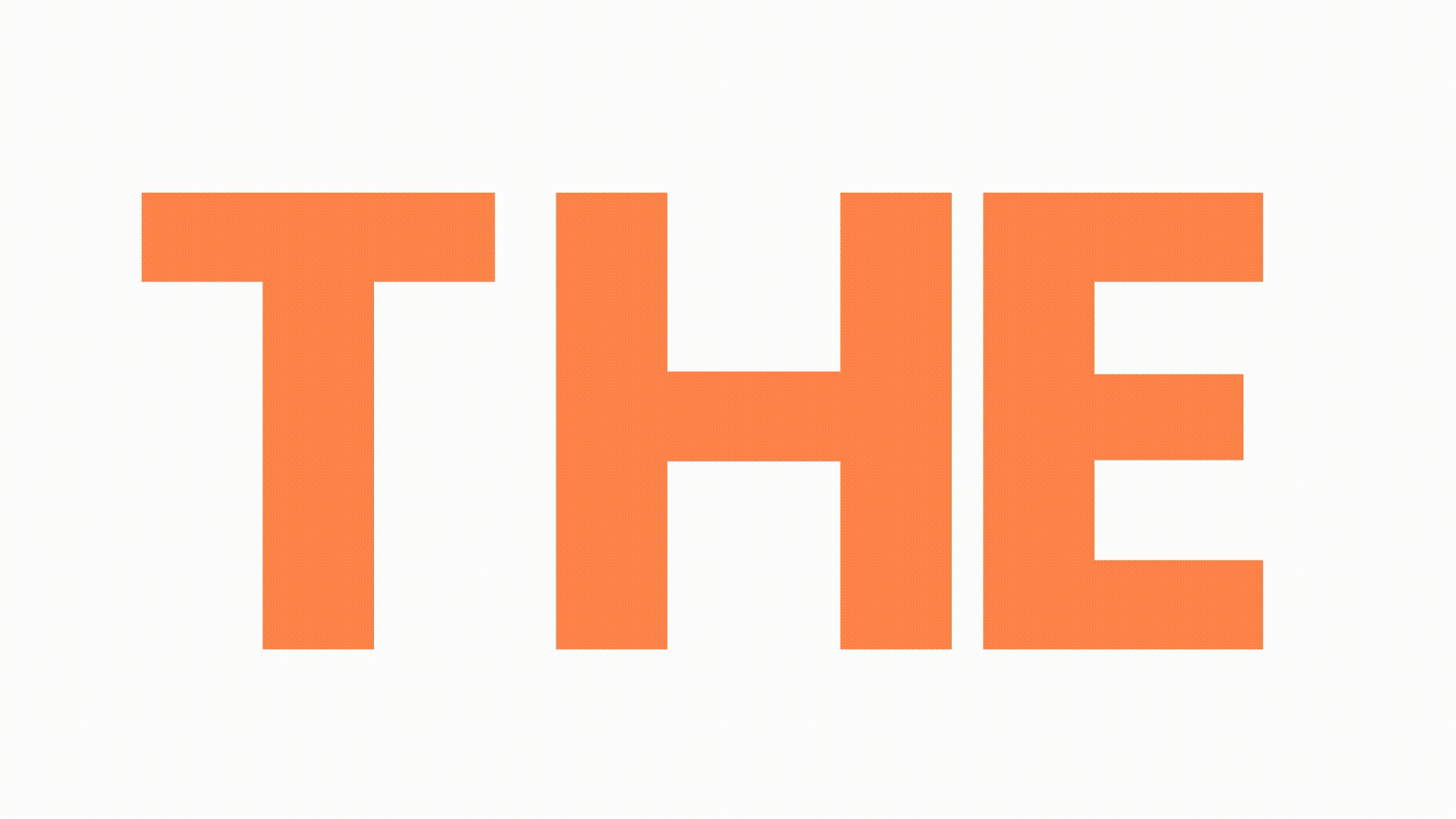 The power of YouTube video marketing
As the second-largest search engine in the world, YouTube is more than social media. It's the ultimate platform to engage with 2.6 billion active monthly viewers. Why? Because video is the king of content and people are constantly thirsty for more. YouTube videos can be entertaining, instructional, thought provoking and informative. From company culture and outreach videos to tutorials, interviews and web series, Emakina's YouTube team has done it all. We can help build awareness and drive the right traffic to your site.
Seen by the right people at the right time, an effective YouTube content strategy can
Increase your brand exposure

Boost your search engine rankings

Grow your brand's online credibility

Help you build a channel with a strong community

Help you generate leads and increase sales
Create a bigger email subscriber list from your audience

Give you more content to promote on your blog

Even monetise your content and earn extra revenue
YouTube marketing strategy
When we approach any digital marketing campaign, we first need a data-based YouTube marketing strategy to help you get the subscribers, views and sales you're after. First, we do an audit of your existing YouTube activity and social media presence to see how we can improve. Next, we do a detailed competitor analysis to see how we can make your content unique or fine-tune your brand positioning online. Our content design team create content themes and a content calendar with a variety of episodic content so you never run out of ideas to entertain viewers.
YouTube video production
Forget the lengthy PowerPoint documents and hefty sales PDFs. Video is a powerful storytelling tool to help you explain your services, take viewers behind the scenes, interview stakeholders and much more. Instructional how-to videos can help free up customer support and educate viewers about your products and services. Companies who use video are seen to be more trustworthy and transparent by their customers.
Our creative and production teams have a wealth of knowledge of the entire production process, from the storyboard stage to filming and motion design to sound production, animation and editing. We can source on-screen presenters and voiceovers for your vox pops, video testimonials, interviews or corporate promos. Our videographers know how to keep viewers engaged until the very last frame, while our content writers know how to create video descriptions that have the right links, are the right length, and contain the right primary and secondary keywords – everything that influences a video's ranking on YouTube.
Video optimisation
There is no point having awesome video content if no-one sees it. Our video optimisation works in two ways. Firstly, we ensure that your video has the right tags, headings, descriptions, etc to rank well on Google and YouTube. Then we apply our YouTube marketing strategy around brand exposure, to increase the number of impressions and views on your channel, and improve your click-through-rates.
Analytics & reporting
Backed by detailed monthly reporting of the key metrics of your YouTube channel, our team can quickly adapt your marketing strategy if necessary, and suggestions and improvements to help you grow your channel presence.
Videos in social media
Audiences love sharing videos, so they are ideal building blocks of your social media campaign. Besides sharing your video content on YouTube and Vimeo, they can also be embedded on leading social media channels like Facebook and Google+, your blog and website.
Get in touch with a YouTube marketing agency
We would love to know more about your YouTube marketing goals so get in touch with our expert social media and growth hacker team today for more info on our video production services.