About André
One of the oldest retail brands in France, André's affordable, top-quality footwear has been around since 1896. Over the years, it has had many lives and just as many strategies to keep its well-established retail footprint alive. During the pandemic, Emakina stepped up to future-proof the brand with a complete digital transformation.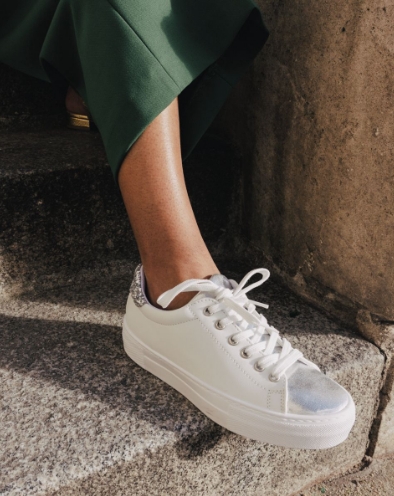 About the project
A new foot forward for heritage French brand
After a tumultuous few years, famous French shoe brand André found itself under fresh leadership by entrepreneur Francois Feijoo. His brief to Emakina: reviving the company with a new hybrid business model that combines physical and digital retail. Specifically, a new focus with digital its core, with unified commerce and outstanding customer experiences.
Discover case