BASE
One of Belgium's biggest mobile telecommunications operators, BASE chose Emakina to bring innovative ideas and technology to its digital transformation journey.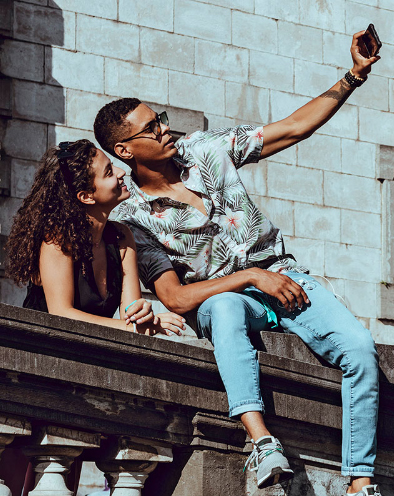 About BASE
Helping a mobile leader delight users with state-of-the-art experiences
BASE has been the third operator in the Belgian mobile telephony market, alongside Proximus and Orange, since 1999. The company markets its products and services through the BASE Shops, online and through indirect channels. It was acquired by Telenet in 2016 and came to Emakina for help to appeal to users in this fast-moving and volatile market.
Discover case