About Brussels Airlines
Refreshed online presence, ready for take-off
As a digital partner to Brussels Airlines for more than a decade, Emakina was the natural choice to help digitally evolve the flagship carrier. Retaining the travel inspiration that won the airline a Usability Award a few years back, we had to come up with the ultimate user-friendly solution.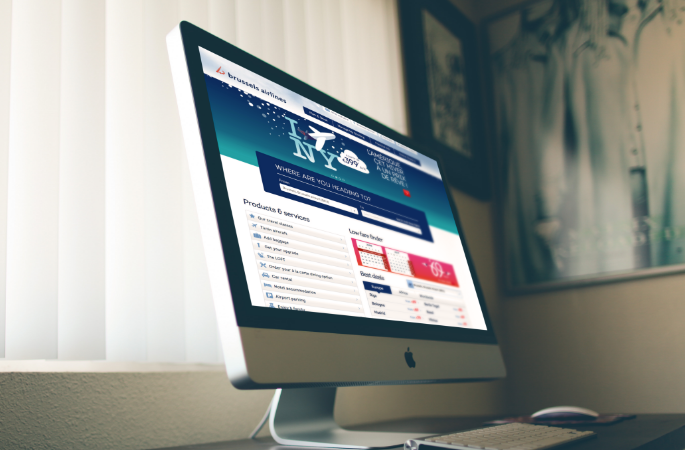 The challenge
The Brussels Airlines website has to dish up equal doses of inspiration and super-fast bookings, so it was time for a digital refresh that can keep up with changing demands. The airline briefed us to update and brighten up the site, in preparation for a bigger overhaul expected later that year. Easy access to information, simplicity, smoother navigation and new content features were some of the objectives for a website that caters to 50 countries in 11 languages.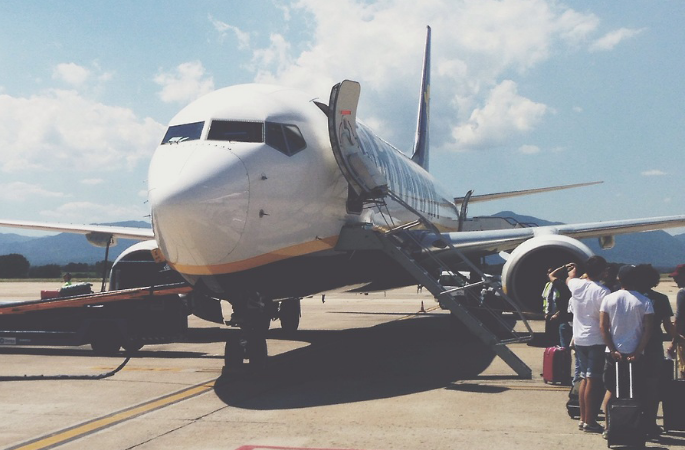 Our solution
Digital partner of Brussels Airlines for over a decade, Emakina worked intimately with the client on the conception, architecture and design of their online booking engine. To kick off, we arranged many rounds of user experience analysis and testing to discover what pain points we can solve for travellers.
We found that users are typically looking for travel inspiration while they browse for flights, so our new design included extensive information about destinations and local airports plus novelties such as a weather forecast for the next seven days on destination pages.
We needed a solution that could handle vast amounts of information and activity, as well as deliver content in many different languages. Tridion 2013 SP1 stepped up as the most suitable web content management platform.
Thanks to their 'Social customer services' with excellent response rates within the hour (originally conceived, set up and trained with our team), Brussels Airlines now has some excellent user feedback and inputs.
The results
Our approach focused on the service to the traveller, taking into account the logical steps of the customer's journey. Content from several sources were integrated into an intuitive platform.
The feedback from customers was overwhelmingly positive. In fact, the client received many congratulation messages and useful suggestions for further improvements on Facebook and Twitter. Users welcomed the new digital experience as direct, simple and to the point –exactly what we set out to achieve.
"We're happy that the fresh, clean design and simplicity reflect our service-minded and transparent attitude. It was exciting to see that so many people in our organisation intensely participated in the beta testing. The site has become a great window for our company, supported by a strong internal buy-in and great collaboration."