Dress the world in flamboyant hope
Elikia Na Biso
Elikia na Biso ("our hope" in Lingala) is a Swedish non-profit organisation set up to help children and young adults with special needs in the Democratic Republic of the Congo.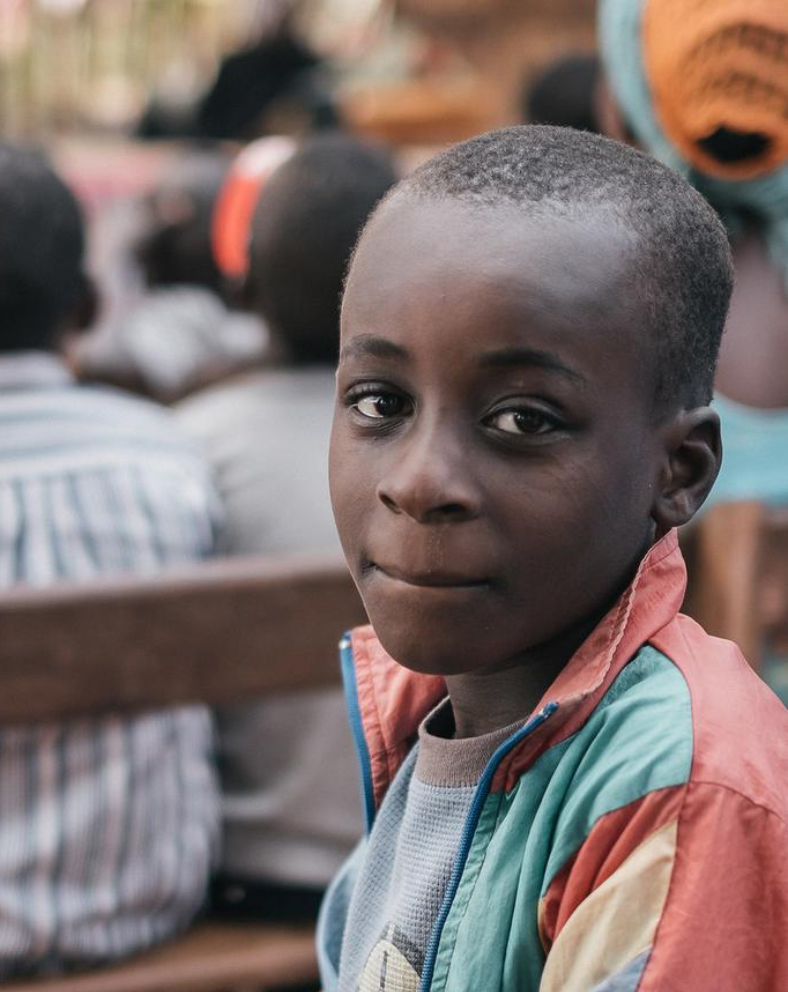 About the project
Spreading hope with a vibrant online store
Life is very difficult for young people with disabilities in Kinshasa. Elikia na Biso was founded in 2012 with a burning desire to change the future of these young people and their children. The organisation runs a number of projects including a school, vocational training centre, apartments acting as safehouses and helping people grow their own vegetables.
Discover case