About the project
Spreading hope with a vibrant online store
Life is very difficult for young people with disabilities in Kinshasa. Elikia na Biso was founded in 2012 with a burning desire to change the future of these young people and their children. The organisation runs a number of projects including a school, vocational training centre, apartments acting as safehouses and helping people grow their own vegetables.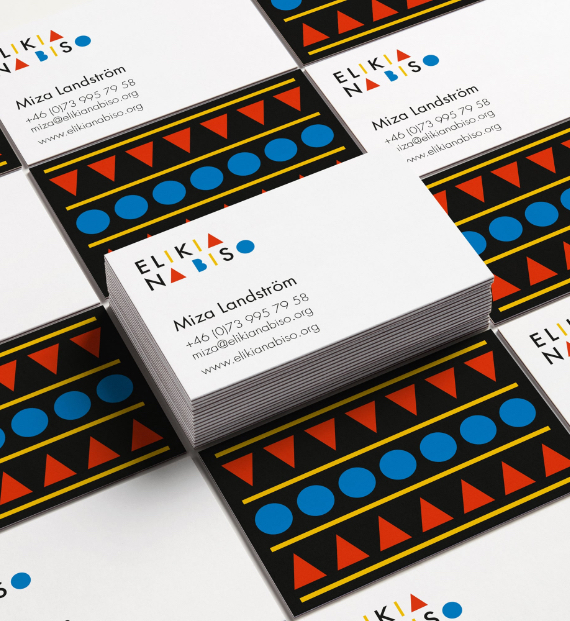 The challenge
At Elikia na Biso's own ateliers, young people are provided with job opportunities, social community and an education in crafts. They produce beautiful handmade accessories from the DRC's flamboyant traditional fabrics. With proper branding and an online store, they can help more people in need.
Our solution
Emakina assisted the organisation to create a striking logo and visual identity inspired by the colours and patterns of these textiles. It also helped design and develop an online store where these products can be purchased. All profits are reinvested in development projects.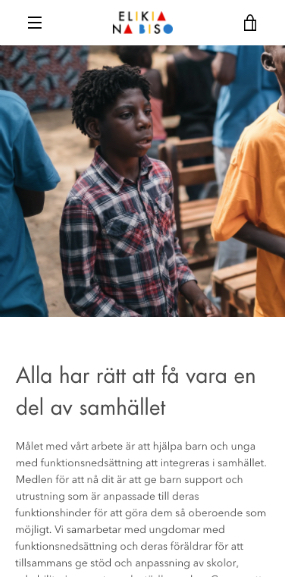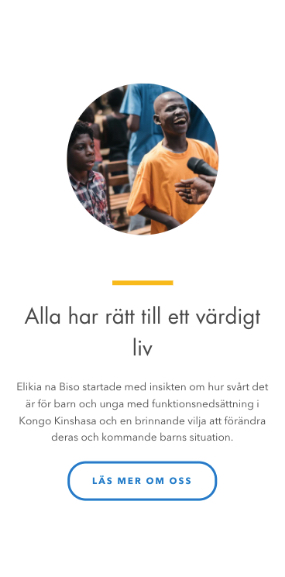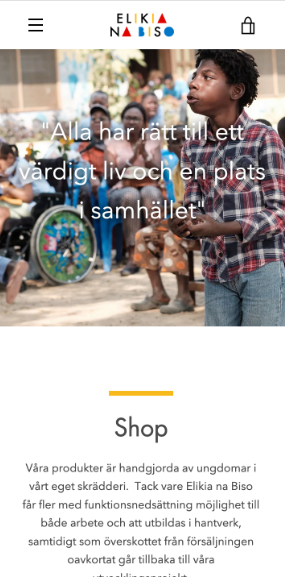 "Everyone has the right to a dignified life and a place in society"