About Emakina.FM
Connecting Emakinians around the clock
How can Emakinians communicate easily with one another during the craziest time in modern human history? Definitely not through a boring newsletter. Enter Emakina FM: our very own 27/4 radio station that helped over 1000 of us in 13 countries keep sane, inspired and amped during lockdown. Put together in just six days (of very little sleep!), this entertaining mix of music, interviews, podcasts, meditation sessions, kids' fun, poetry and everything in between got us through the madness. And stronger on the other side.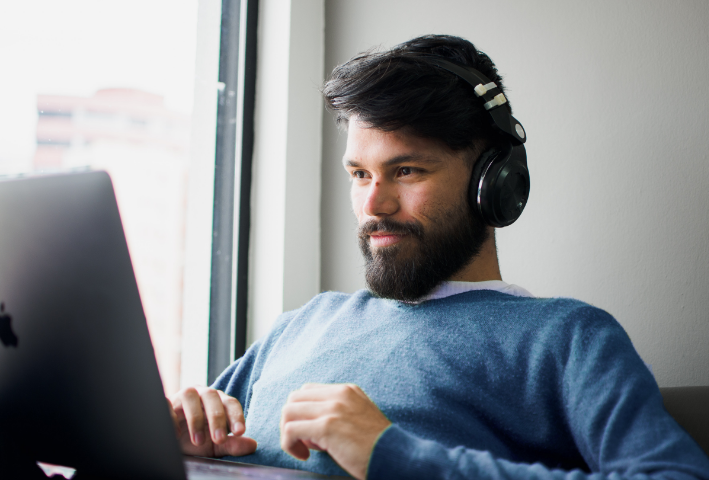 The challenge
When everyone is put in a separate bubble, how do you keep them feeling connected and supported? 'Netflix Party' was trending at the time, allowing friends in different locations to watch their favourite shows with synchronised timing. What if we all listened to music together, like we do in the office? Or podcasts? Hey … why don't we start a radio station?
"The difference between good agencies and bad agencies isn't that bad agencies don't have good ideas. It's that the good agencies actually make them happen. And we did that: we had an idea and we made it happen. That says a lot about who we are as an agency, and about the people of Emakina."
Our solution
The radio station was a wildly ambitious idea for bringing Emakina Group together, while we couldn't be together. We created Emakina.fm as a 24/7 digital radio station with all kinds of content, for Emakinians, by Emakinians. To connect, entertain, inspire and teach.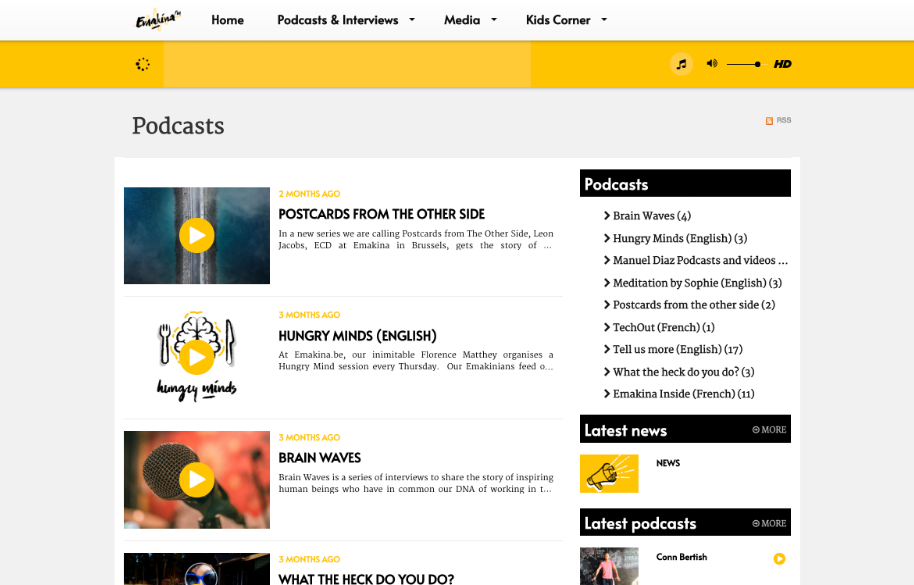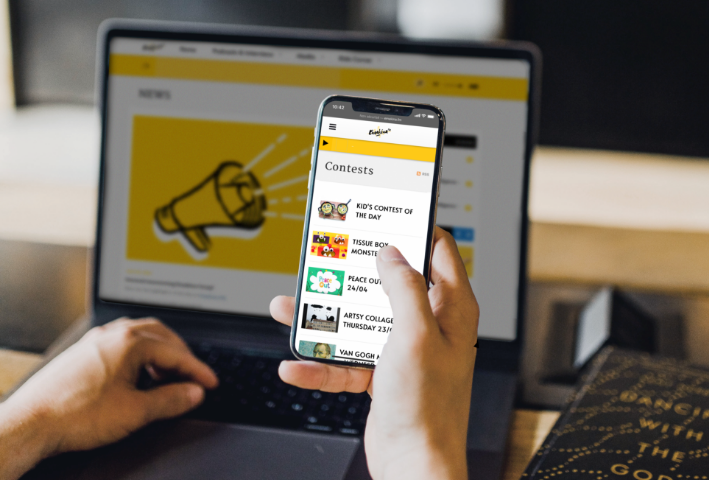 It was the radio station that should have been a newsletter, in the words of Emakina Group CEO Karim Chouikri. "How can we communicate easily with the people in our entities during confinement, offer support and keep them connected?" The concept of a pop-up digital radio station was presented, and he loved it.
This is how we tackled the project:

• Sell the project internally.
• Put together the core team and divide the roles.
• Find the right platform and learn to manage it.
• Identify the SPOCs in all the entities, on-board them and teach recording and editing skills.
• Create a project management framework drive the content creation.
• Find and upload a music database with each song in mp3 format.
• Create formats (interviews, podcasts, inspiration talks, meditation sessions, poetry, kids etc…).
• Pre-record all the jingles.
• Manually upload and queue the programme for each day on the radio platform.
• Load content on the website's radio player.
• Create posts to promote it internally.
"I'm never going to be scared of a project ever again. If we can do this, we can do anything. I'm ready to sign for the next crazy, 2 a.m. idea of Leon."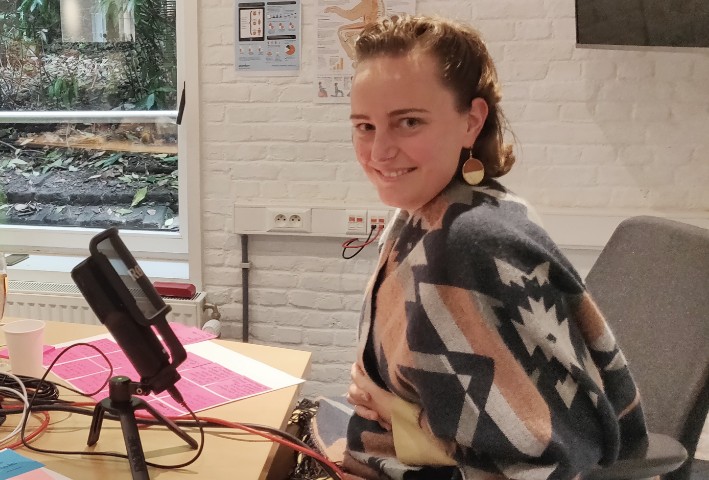 Learning on the fly
Besides our sound engineer, no-one at Emakina has worked in radio before or ever built a radio station from scratch. We threw ourselves into the task, learning on the fly and quickly building expertise. The technical set-up involved managing content in the backend of an online radio platform. We created an identity for the radio using voices and sound. Teams from across the entities came together remotely to collaborate on the project and deliver quality content. We managed the site where the radio player lived and promoted the concept to make sure the audience tuned in.
The results
• Emakina.fm was created from conception to go-live in just six days (and nights!)
• On air 24/7, for the duration of lockdown.
• Mix of content that was fun, warm, expert and relevant.
• New skills:
- Our Talent Recruiter became a radio producer.
- Our Head of Insights became a radio manager.
• The team went over and above their professional roles.
• Good vibes and positivity spread throughout the Emakina family.
When Children's Day was celebrated in Turkey, it was shared everywhere. We learnt about traditions in Turkey and broadcast interviews with mini-Emakinians (colleague's children) about what they thought their parents did for work – cute and hilarious!
"It was crazy. At 7.05 a.m. I'm ringing Coline, our radio producer. She's just up and answers with a toothbrush in her mouth. I'm going: "I have four birthdays to announce today after the 9 o'clock news, and they're all from Turkey. How on earth do I pronounce their names?" 15 minutes later I have a recording in my mailbox. Somehow we always managed to make magic happen on this project."