Taking humanity to new frontiers 
Erganeo is a French technology transfer company specialising in breakthrough innovations that have a strong impact on society. Since its inception in 2012, it has invested more than €42 million in projects with far-reaching impact. Its mission is to facilitate skills transfer between French academic research and businesses in need of innovation, and to accelerate ethical and sustainable progress.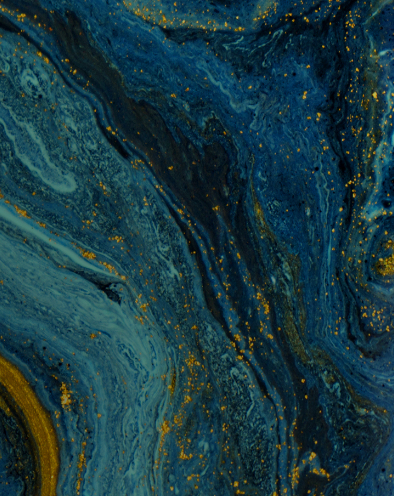 About Erganeo
The future is made for boldness
Government initiative IDF Innov wanted to evolve its image and offering to become more financial independent and commercially competitive – including creating new services and products from its own research and development. Emakina created a Brand Experience Platform®, for the new brand, Erganeo, to strategically position it in the market.
Discover case