KitchenAid
Campaign track
About the project
Make to Stand Out with local flavour
KitchenAid's global team in the US created a brand-new campaign called Make to Stand Out that celebrates how everyday cooks can make standout meals and moments to cherish. To roll this out in EMEA, Emakina came up with a personalised strategy and media plan for each territory, and a new ecosystem of assets that appeals to each individual country.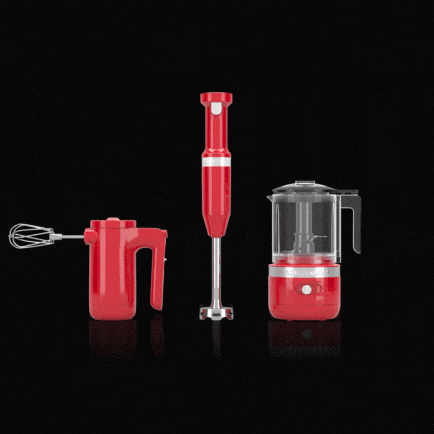 The challenge
European kitchens look nothing like their American counterparts, where everything is big and bold. From distinct architecture and interior styles to the type of cuisines they love, every country has a unique preference. Therefore, when KitchenAid asked us to localise its latest campaign in EMEA, we had to be resourceful and creative with the toolbox of assets supplied. Our strategy also had to showcase different products in different markets and implement these in eight different countries across several formats, digital and above-the-line (ATL) channels.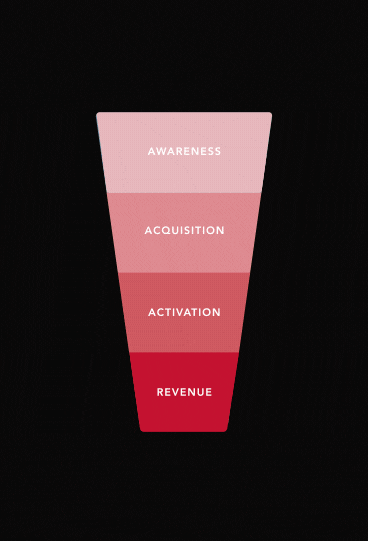 Our solution
In our four years of being KitchenAid's partner, we've never used a 'copy and paste' approach. This time was no different. Our team has deep experience in managing EMEA campaigns with such a large scope through a combination of creativity and performance.

Before we got to creative executions, our performance team created a custom strategy and media plan per country, based on previous performance, optimisation and audience learnings, business priorities, specific market insights and budget allocations. We then recommended the most relevant channels and content strategies across a media plan with an awareness/acquisition/activation funnel approach. We carefully plotted the layers of communication and the types of messages we need to deploy at every stage of the funnel.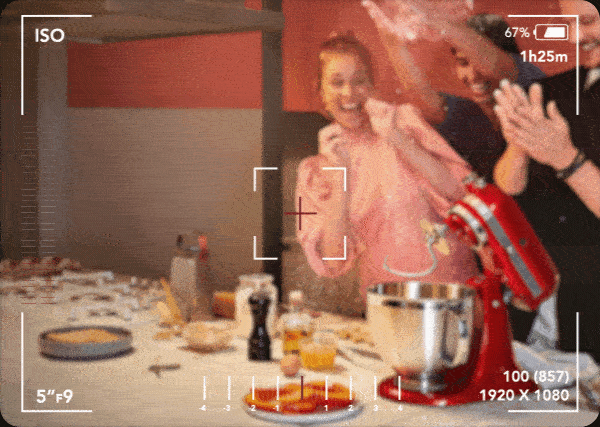 Next, we considered the global creative assets received and identified any gaps. This is where Emakina quickly evolved from executional adaptation agency to a true creative partner. The newly shot global assets only featured KitchenAid's iconic stand mixers, yet we also had to promote mixers, blenders, cordless appliances and the espresso collection. For mixers, for example, video and social media assets were provided, but no programmatic banners or print assets. For the espresso collection we had no assets at all, and for blenders and cordless appliances nothing in the new style. We therefore shot all new key visuals for these products in a few short time frame.
We always tried to find synergies across countries to optimise assets as much as possible, while respecting key insights per country. For example, German buyers are intrigued by technology and on-the-go lunches. Where homes are typically smaller (e.g. Belgium or France), we highlighted how you can "make on the move" for KitchenAid's cordless products. For the Nordic market, sustainability is all-important, so our strategy focussed on KitchenAid's five-year warranty for blenders.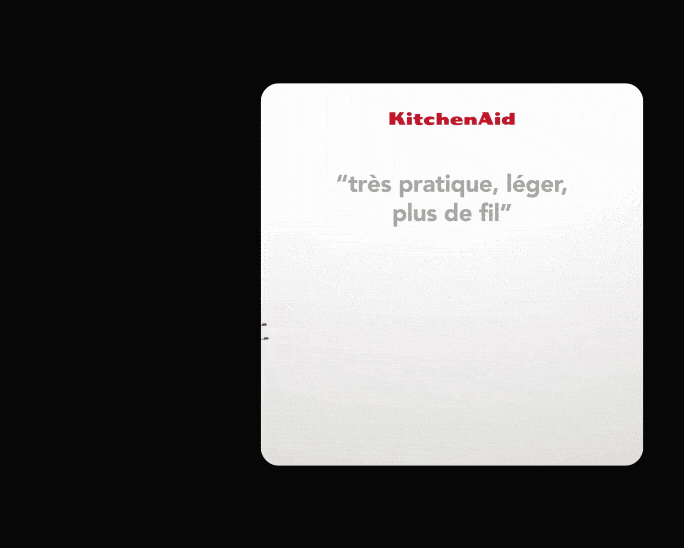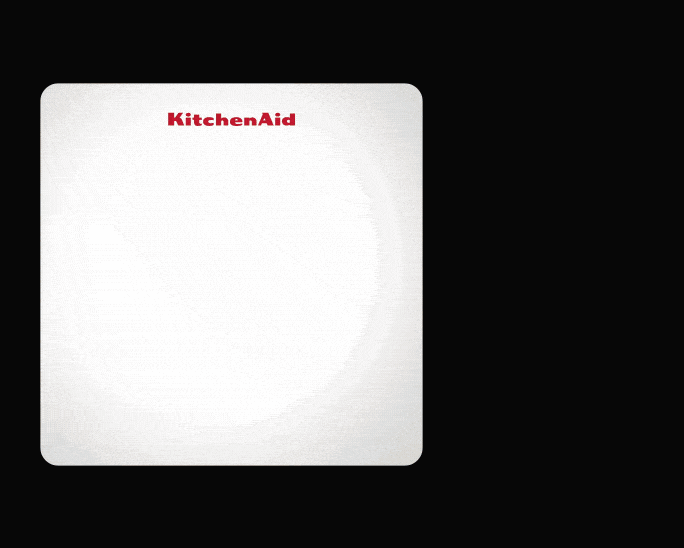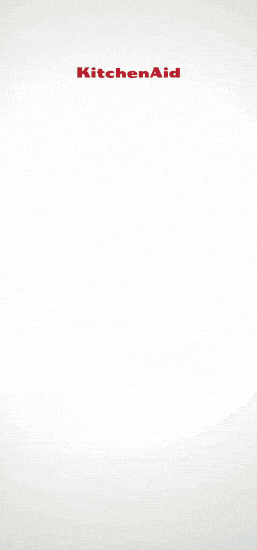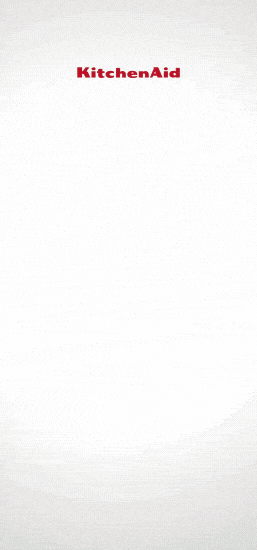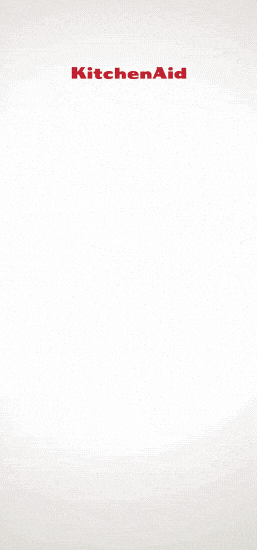 Working with a content matrix (complete with translations or transcreations), we moved to the production process to create multi-format videos, static images and HTML5 animated display banners. We prepared media briefs with all necessary tagging to ensure proper tracking for quality reporting. While campaigns were running, our experts constantly ran A/B tests on design, copy and call-to-actions to optimise and aim for the best performance. We also worked closely with other teams, such as our search engine optimisation experts who captured new leads, as well as expert local ATL agencies.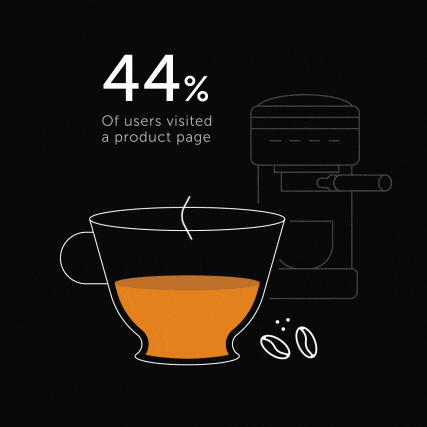 The results
We once again proved our experience in driving a vast rollout across EMEA. Along with managing the full scope of strategy, media planning, social media marketing, performance management of ad campaigns, content strategies and detailed reporting, Emakina showed that creative storytelling is in our blood.
The Espresso campaign is a prime example of this: a full creation process, from scratch, bringing the Make to Stand Out campaign to life with fresh ideas to create a full-funnel campaign. The result: 44% of users visited a product page after visiting the landing page. What's more, the global team was so happy with the outcome, that they used the creative assets to launch the Espresso campaign in the US.