Majid Al Futtaim Fashion
LEGO® UAE
About the project
Creating e-shops becomes a child's play
After opening Lego shops in Abu Dhabi, Dubai and Kuwait, Majid Al Futtaim Fashion contacted Emakina to offer Lego fans in the Middle East an e-commerce platform that would provide an exceptional brand experience. We created a fun and intuitive Lego e-commerce, managed through a scalable, easy-to-use platform that allows the client to effortlessly manage their content and launch new websites.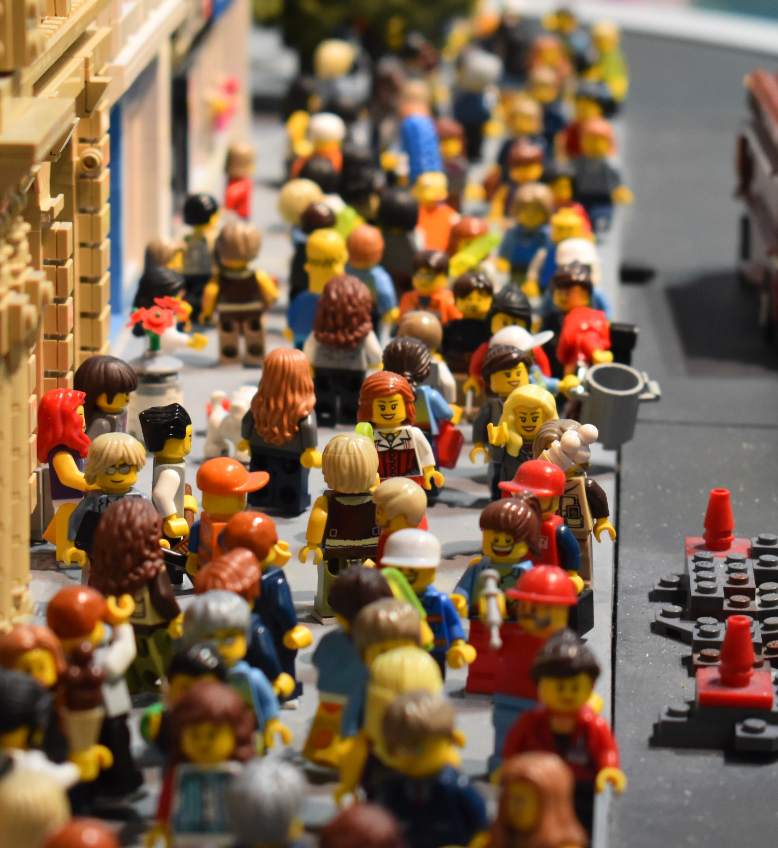 The challenge
The first aim was to give fans in the Middle East access to the iconic brand with a user-centric, state-of-the-art online store, showcasing standard products and exclusive product lines. The second focus was on integrating the project into a powerful and flexible multi-brand management platform, to support future expansion.
Our solution
Emakina created a new e-store for UAE Lego Certified Stores that seamlessly unites all key commerce functionalities and offers extra tailor-made features for loyalty customers. The colourful, efficient website is based on a headless reference architecture approach.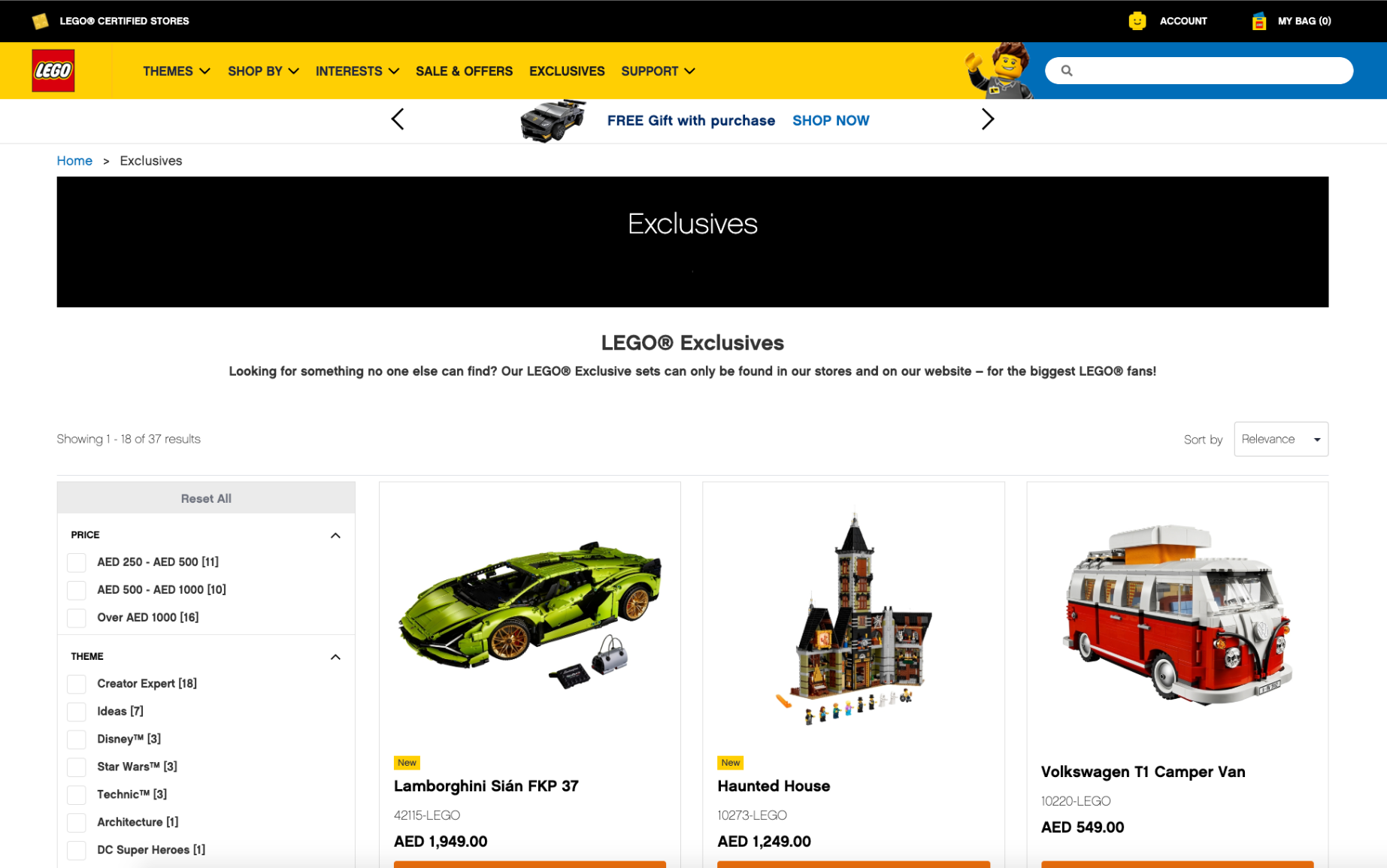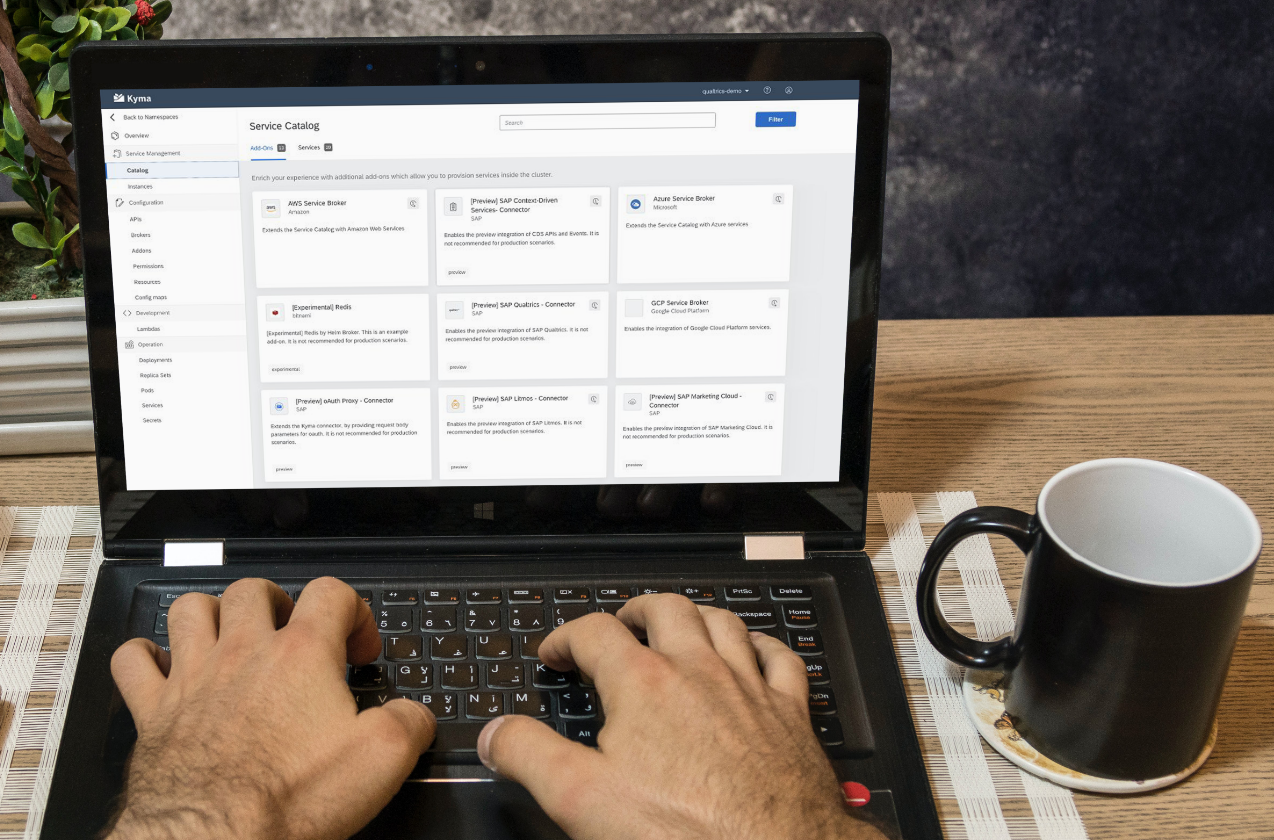 The technology
We implemented the first worldwide SAP Commerce Cloud release in a headless reference architecture. This decoupling of the back- and front-end allows for independent work and quicker integrations, greater experimentation and nuanced personalisation for users.
The reusable components make webstore management easier, monitored and scalable for new brand and market rollouts. As a result, the retail leader will soon be able to launch even more state-of-the-art brand shops with Emakina's support. As a bonus, a single team can now manage all content in a consistent, seamless environment that is remarkably easy to operate.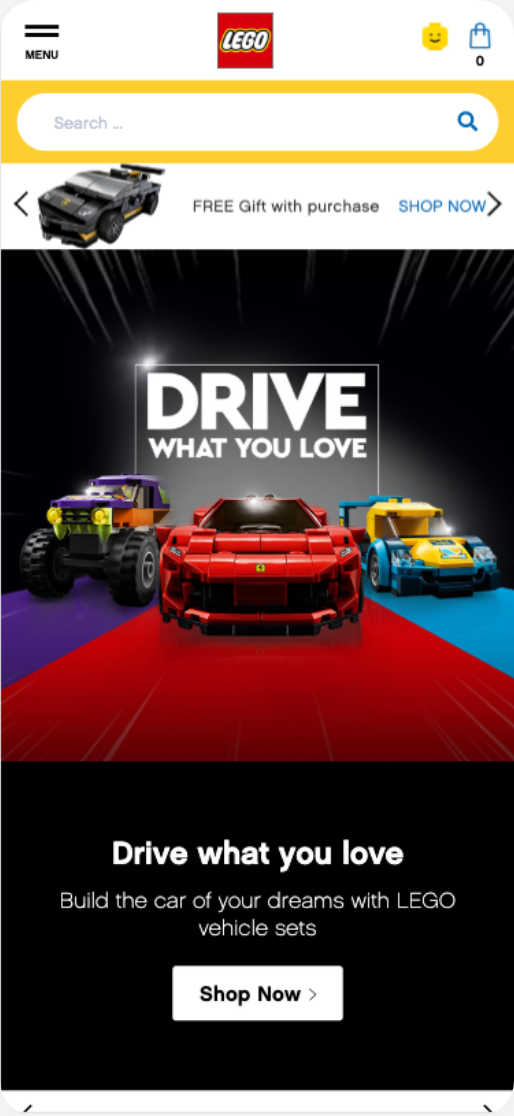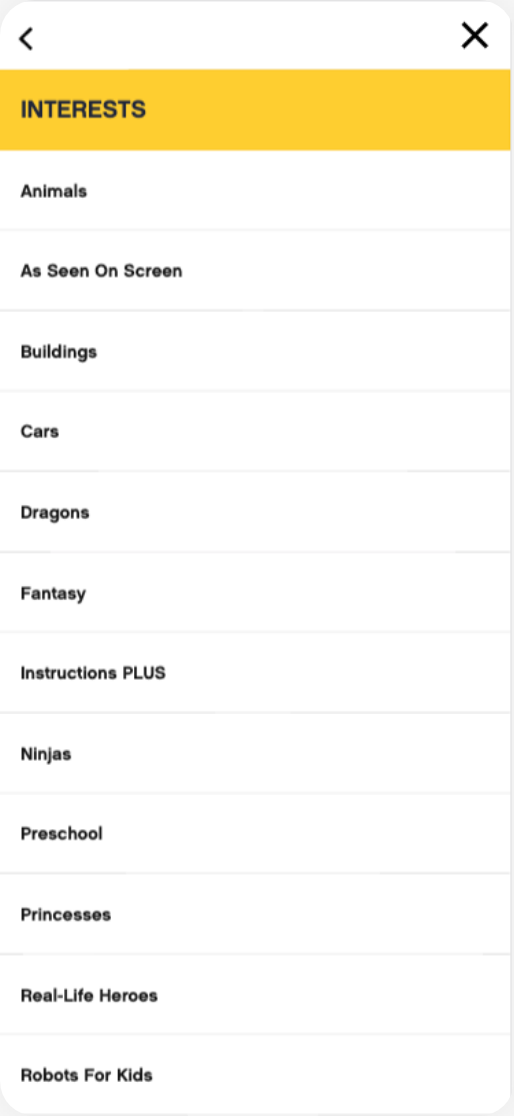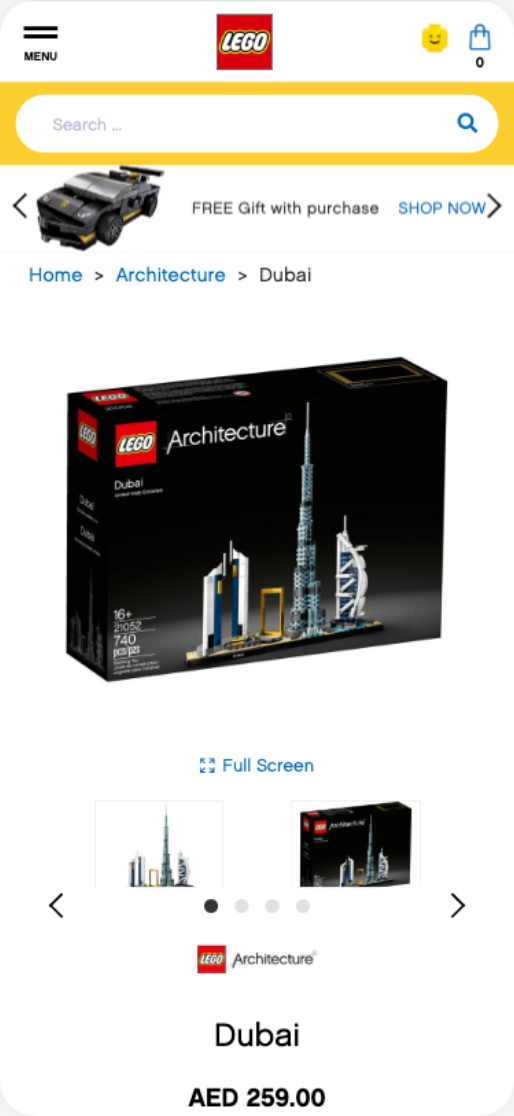 This is the first global SAP Commerce Cloud solution unleashing the power of Spartacus. This lean, Angular-based extensible JavaScript storefront supports the creation of a progressive web app (PWA) for progressive content downloads, APIs and browser plugins. It also brings the benefits of native mobile apps to the mobile browser. We combined this with Apigee for API management, and Microsoft Azure for integrations and communications.
It is exciting for Emakina to be on top of the new digital wave with Majid Al Futtaim Fashion, in one of the leading global retail markets.
The results
The intuitive shopping experience is giving customers who are unable to walk into a physical store a way to enjoy the fun of the UAE Lego Certified Stores experience. The high-performance platform will soon host more brands in more markets, thanks to innovative 'plug and play' implementation that only requires front-end work. The technology allows continuous UX updates based upon customer preferences, so that users guide the way forward.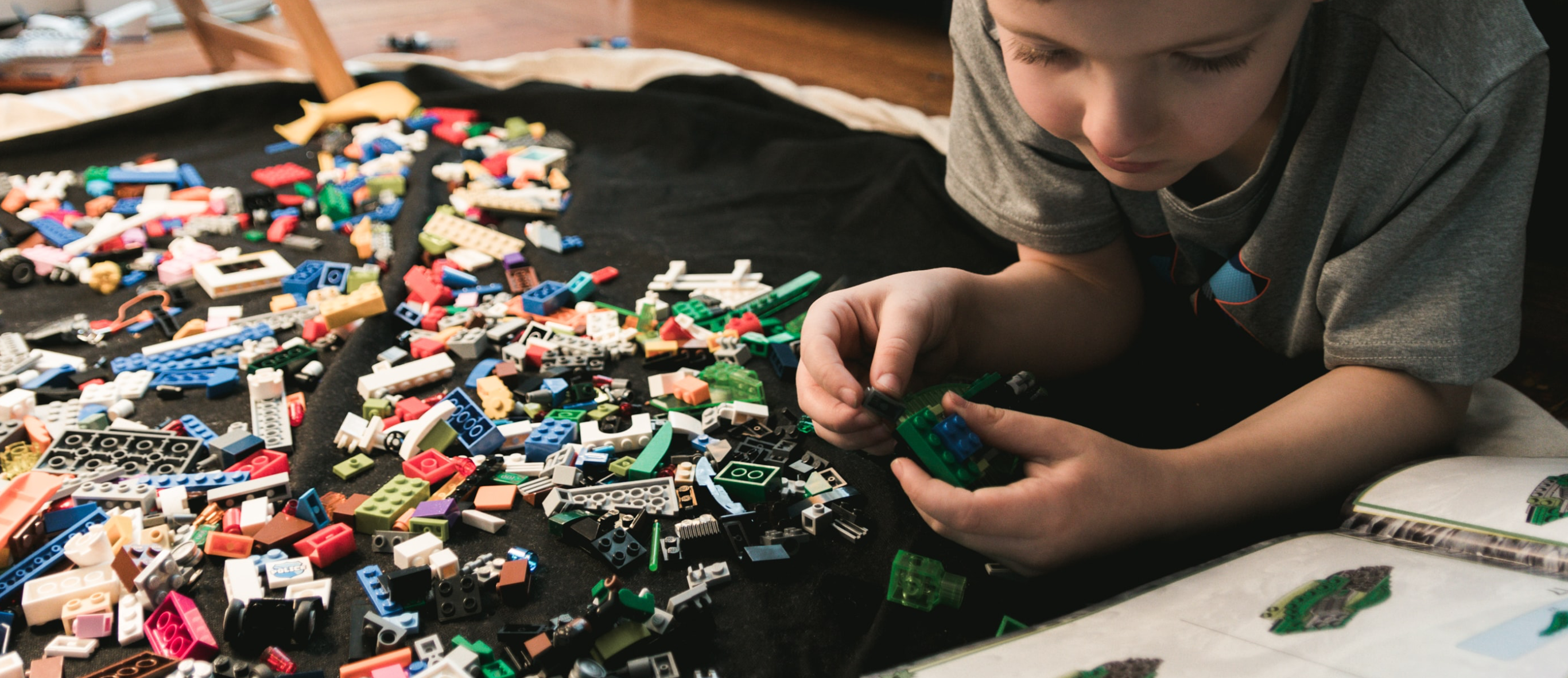 "Providing an exceptional customer experience through inventive methods is among our highest priorities at Majid Al Futtaim Fashion, whether shoppers are in our stores or using our digital platforms. We needed a partner to meet this need with a launch as significant as our first LEGO-certified store, and Emakina had all the credentials to do so. The platform provides customers with an effortless and intuitive online shopping experience as they explore LEGO's latest products, yet also provides us with much-needed flexibility to continue growing our digital presence."