About the project
A mission to fight climate change
Picture Organic Clothing is a snowboard, ski, surf, and outdoor clothing brand with the desire to inspire an eco-friendly lifestyle through a passion for boardsports. It's on a mission to develop next-generation products that help the fight against climate change.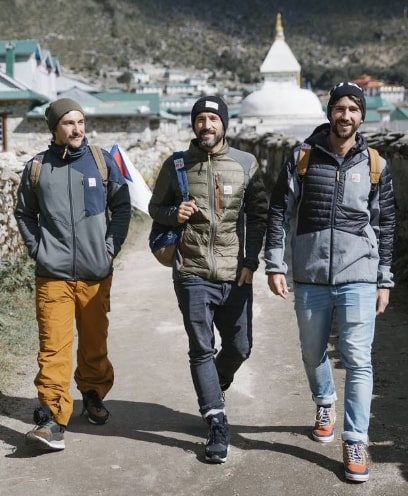 Ride, Protect, Share: e-commerce on a mission
Picture Organic Clothing is the story of three friends with a dream who wanted to create a better world through innovative outerwear. Today, the brand is available in 50+ countries in over 1700+ stores – much loved by surfers, snowboarders and skiers who value cool, sustainable and functional clothing. Emakina was asked to revamp its digital platform to accelerate its e-commerce business and grow the brand internationally.
The challenge
Picture Organic Clothing was born from the common passion of its three founders for board sports and the outdoors. It's more than a brand – it's a family and a tightknit community. Thanks to a strong positioning and eco-responsible commitment, the brand has quickly established itself in France. But this was only the beginning for this B Corp business: it was time to evolve from start-up to a future outdoor champion with a powerful digital services platform ready to scale worldwide.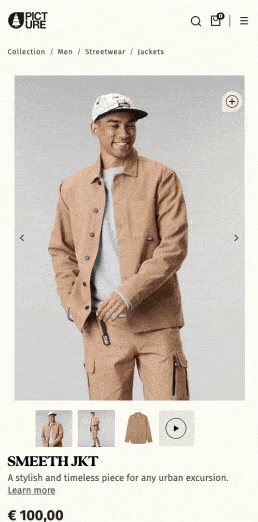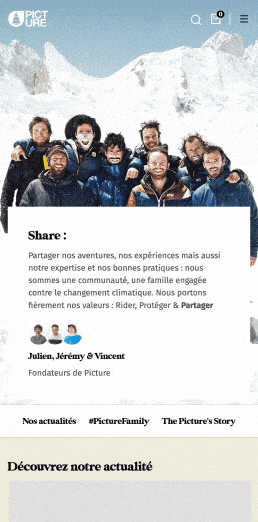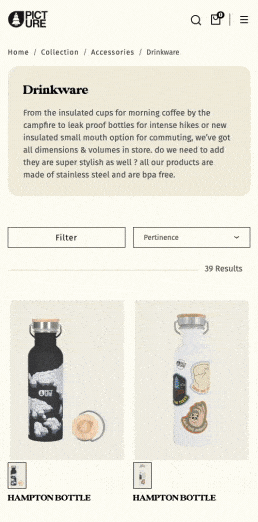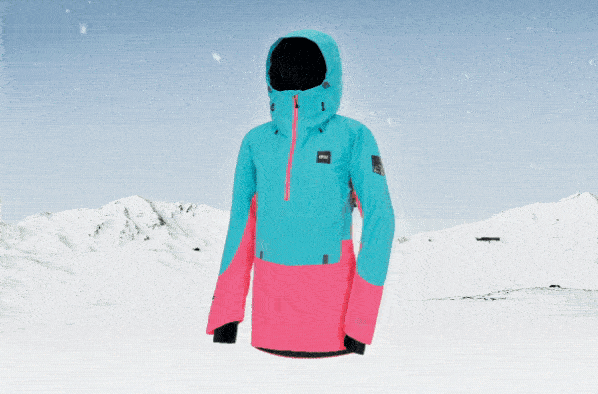 Emakina was chosen as the ideal digital business acceleration partner who could bring the right mix of business, design and tech savvy to the table. We were briefed to revamp the e-commerce site to grow the brand beyond France and increase revenue from online sales. We had to draw in new customers with outdoor sports and streetwear ranges and create a site that can to be easily duplicated in other countries. Above all, we wanted to bring across the quirkiness and passion of the three founders (check out The Belly Fluff Project and you'll see what we mean!)
Our solution
The business knew right from the start that it shared sustainability goals with Emakina. We too passionately invest in numerous social and environmental projects, and we support being fully transparent in doing business. Salesforce Commerce Cloud Solution perfectly suited the brand's big ambitions. It comes with short time-to-market constraints, fits easily into an omnichannel strategy, helps the business to scale worldwide and become a service-driven brand.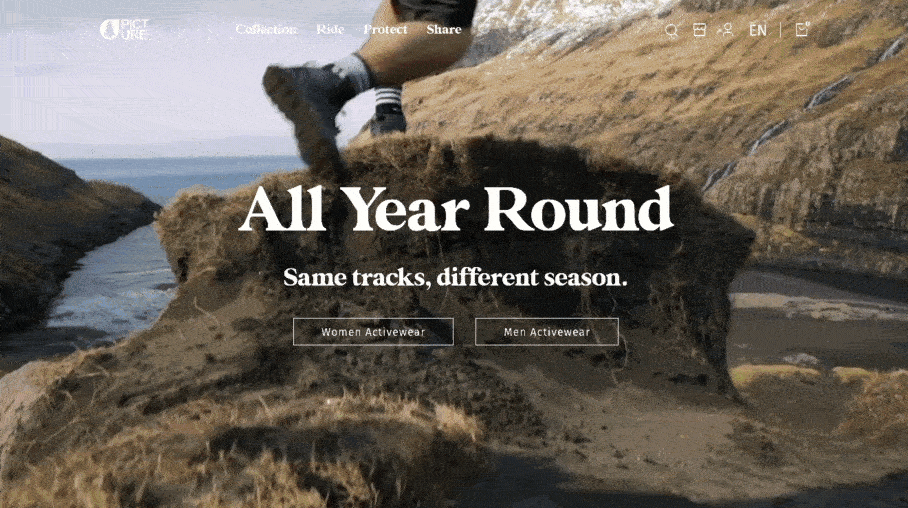 We kicked off the project by identifying key target audiences and building user journeys that can meet acquisition goals. Using our renowned agile methodology, we completed the concept phase and created an immersive UX/UI prototype in just three weeks, followed by an eight-month development phase. The client quickly grasped how this agile way of working allows for easy collaboration with Emakina's international developer teams.  The new e-commerce platform is about more than sales. It brings users right to the heart of the community, where they are invited to 'Ride, Protect & Share'. Of course, the site is also optimised to drive conversion on any device. 
Visit Picture Organic website
Check our ESG initiatives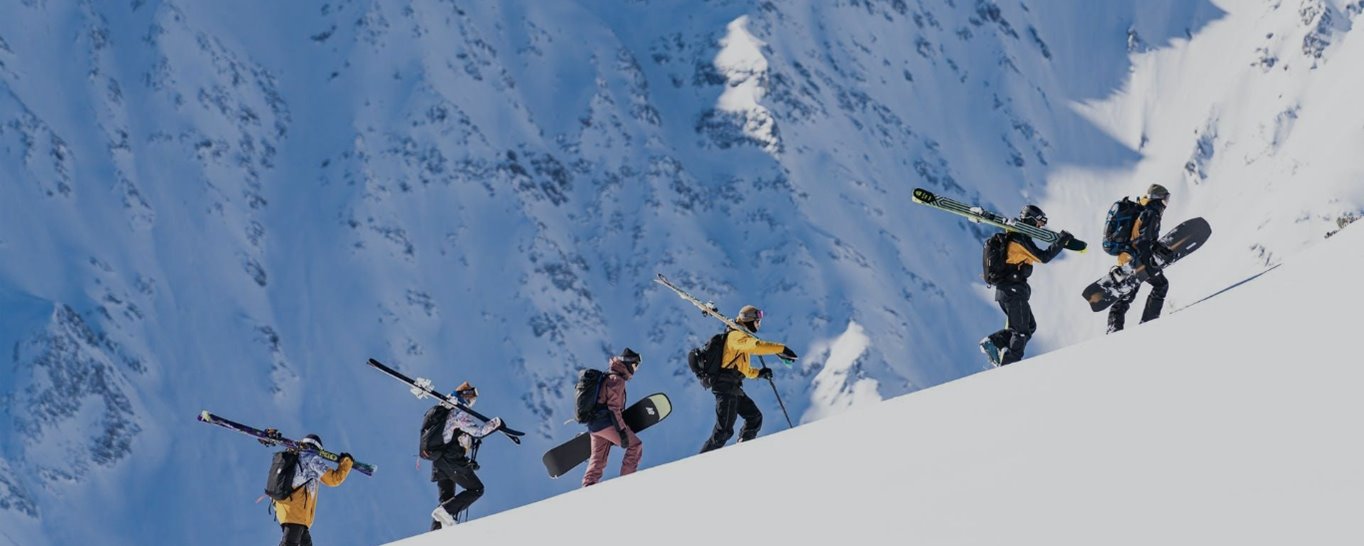 The results
After ten months, the site went live with the biggest e-commerce sales Picture Organic Clothing has ever seen. The entire project was pulled off working completely remotely, including a complete ERP migration done in a relatively short replatforming timeline.
Emakina continues to collaborate with Picture Organic Clothing, building a backlog of opportunities through CRM, a B2B platform, second life products and a rental service.
The go-live was a huge success and the feedback is already very positive. Thank you very much guys for this amazing job!