About Station Europe
The European Parliament is one of three legislative branches of the European Union based in Strasbourg, Brussels and Luxembourg. In Brussels, Station Europe is the visitor centre where the rich history of European democracy is brought to life with an interactive, augmented reality experience.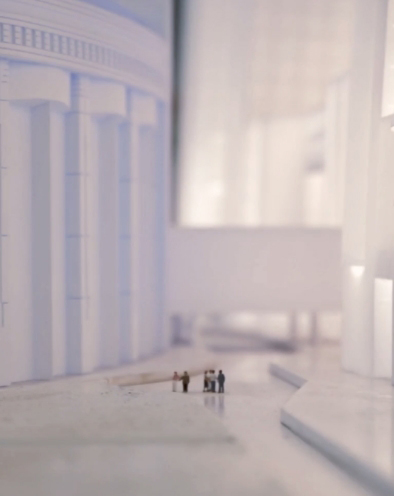 About the project
Digital journey through the European quarter
The original Brussels-Luxembourg station was once a place to start train journeys. Now it takes visitors on a fascinating tour of the buildings that house Europe's democracy. Since 2019, Emakina's work with the centre has included a revamp of its visitor's app and digital displays, creating an augmented reality experience at home, and much more.
Discover case