About the project
Keeping up with evolving client needs
Stellantis is the power behind iconic vehicles and mobility brands. In Europe, it's the second largest automotive manufacturer of much-loved vehicles like Peugeot, Citroën, Opel and DS. Emakina has been working closely with Stellantis for over 10 years, a collaboration that's built on mutual respect and transparency, a shared passion and competitive spirit.
Awards


The challenge
The automotive industry is fiercely competitive therefore Stellantis relies heavily on a digital partner to accurately translate the group's global communication strategy by using the very latest technology. To build customer loyalty, engagement and conversion, Emakina implements this strategy through direct marketing campaigns, CRM flows, events, after-sales and customer loyalty tools, among others.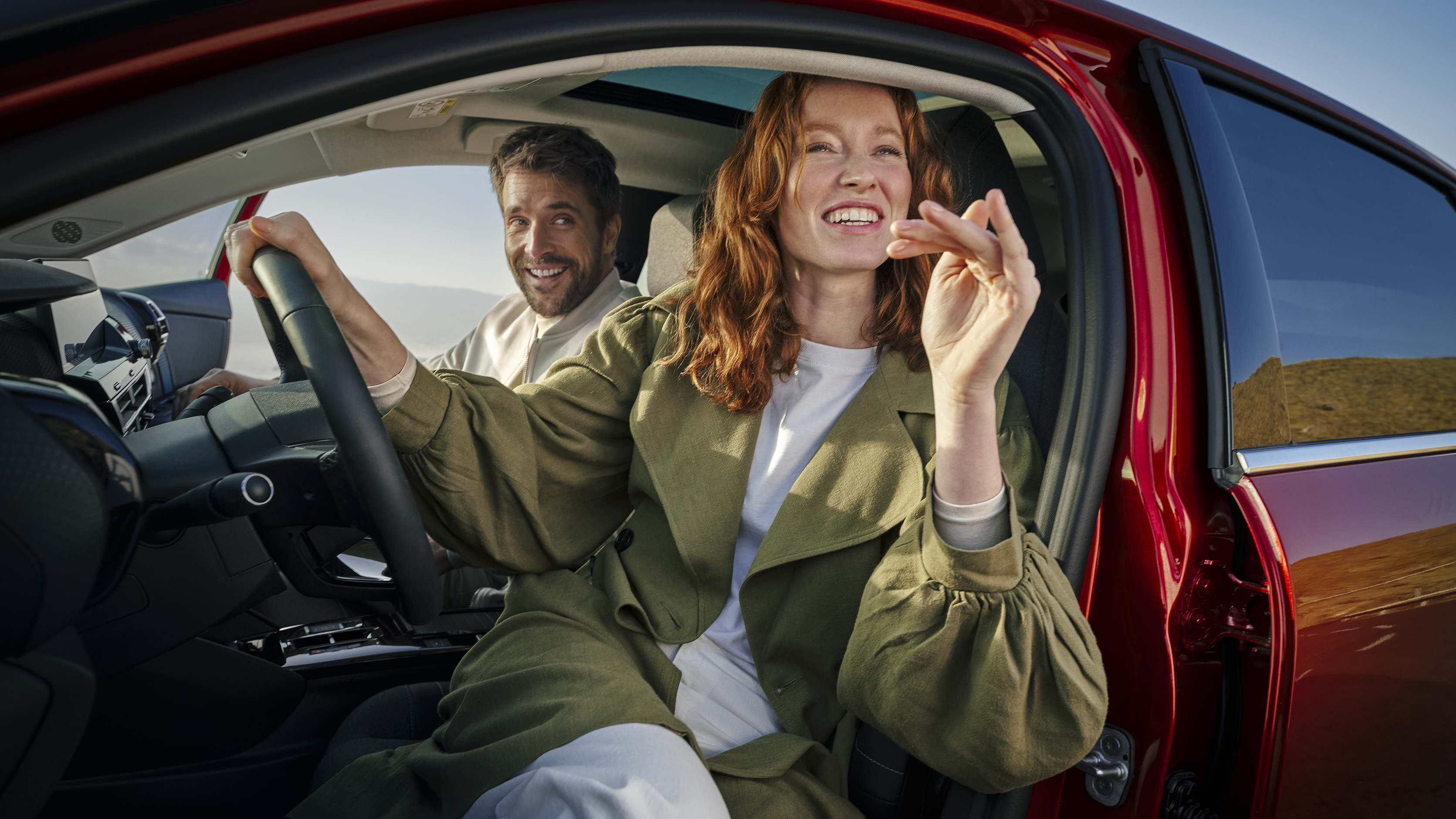 The duration of this close partnership has generated teams that collaborate closely, made up agency experts and Stellantis professionals. Together, we ensure the profitability of communication investments to successfully grow Stellantis brands.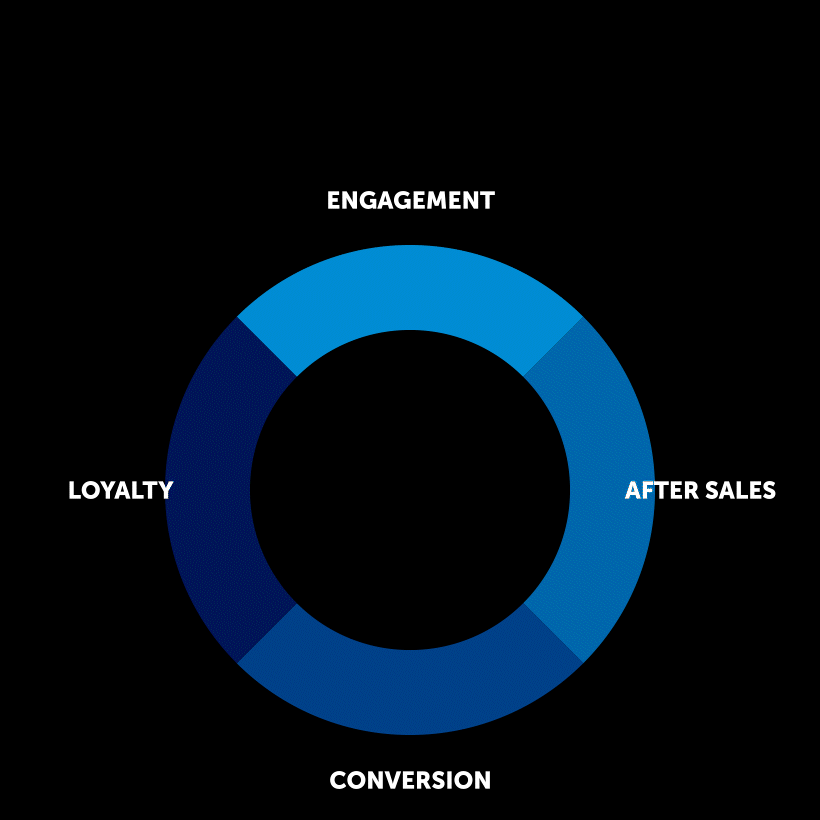 Our solution
The strength of our enduring partnership lies in the fact that we continuously challenge ourselves – often inspiring the headquarters of Stellantis globally with the success of our cases. By always going beyond the brief, we question and strengthen the way channel sales partners work together, and the way CRM and PRM (partner relationship management) programmes develop.
Our scope of work always adapt to a client's specific needs. Generally the missions entrusted to Emakina include managing the social networks of the various Stellantis brands, strategic deployment of lead conversion programmes, and customer engagement, loyalty and satisfaction programmes – including upselling and cross-selling initiatives. We carry responsibility for the strategy and rollout of all CRM programmes for Stellantis brands, across all channels. Emakina also manages the technical maintenance of the global database (BE.FR, BE.NL, LU).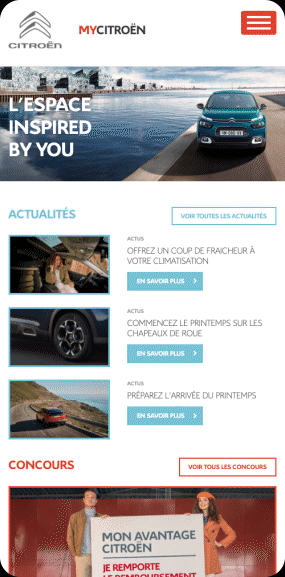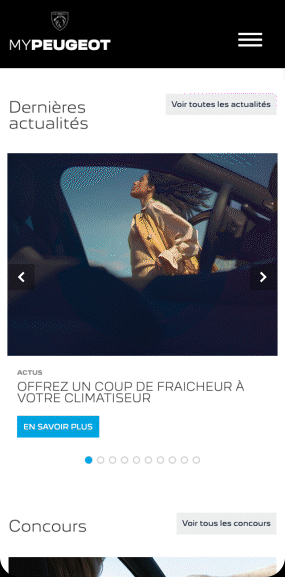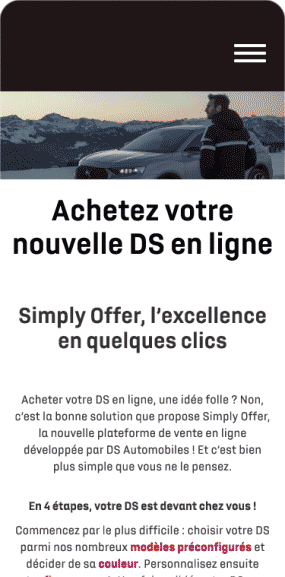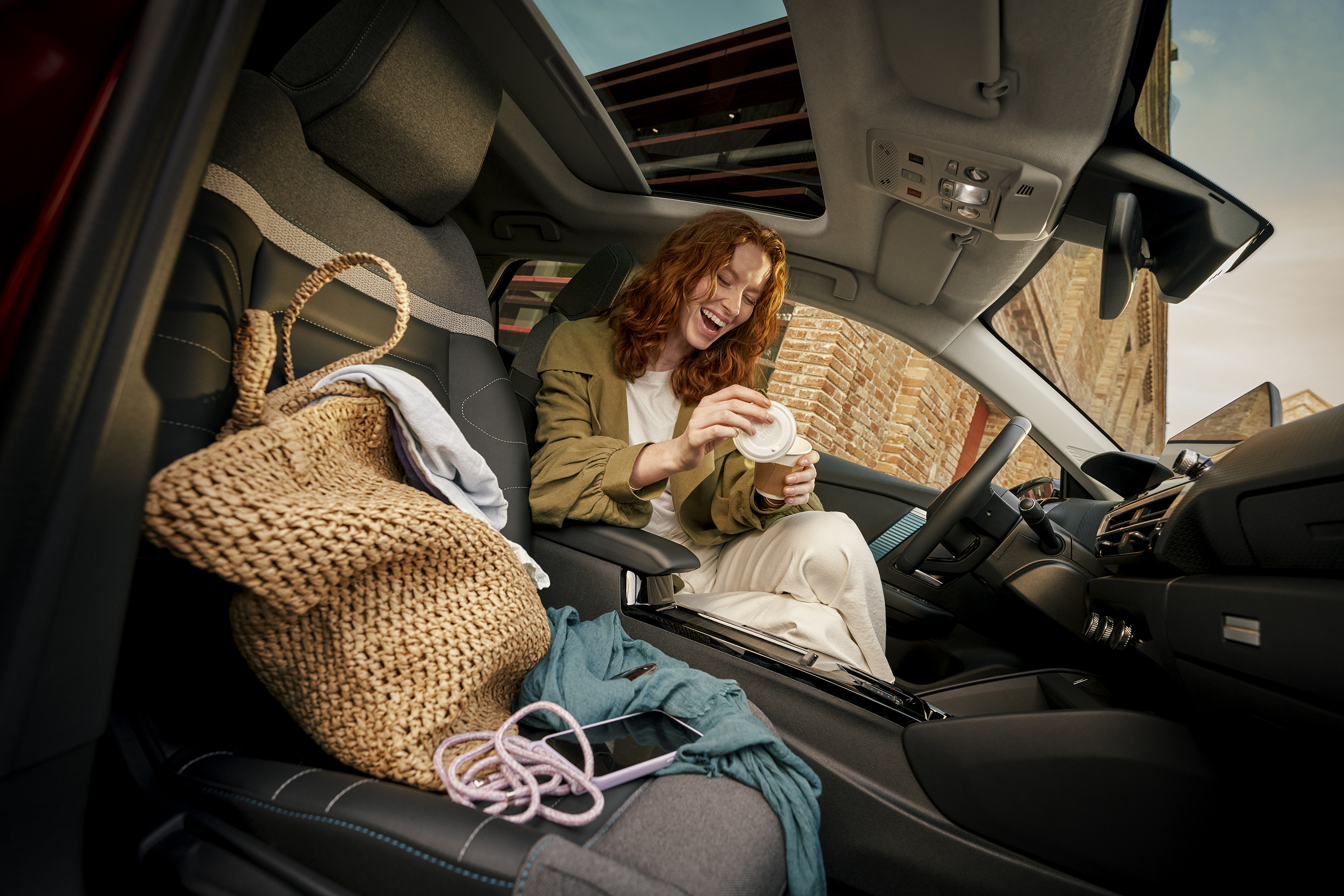 Part of our process includes supporting creative and media agencies to translate their concepts for global coverage into campaigns for local target markets. Each brand has its own creative agency, so this means intricate inter-agency participation. Using our fine-tuned local knowledge, we maintain international consistency while boosting the effectiveness of campaigns aimed at qualified prospects, customers and fans in Belgium and Luxembourg.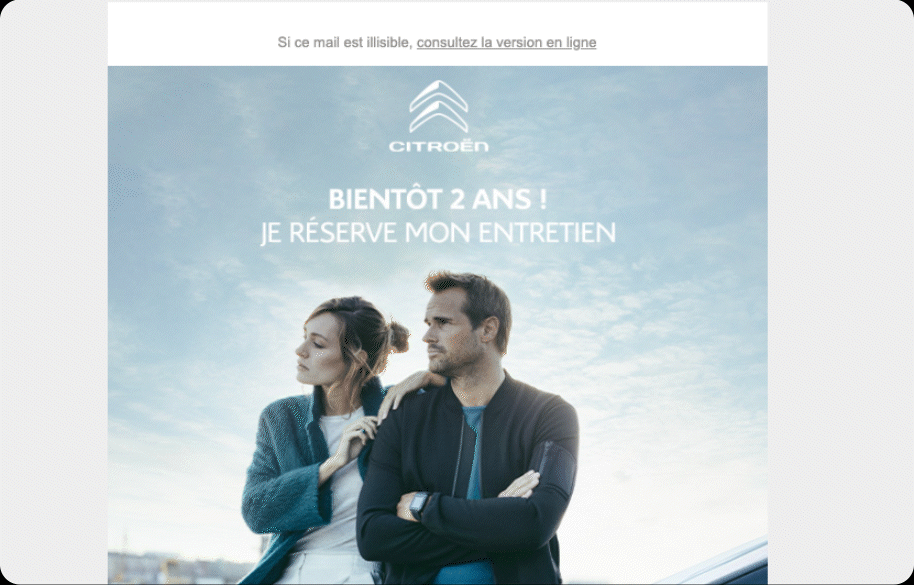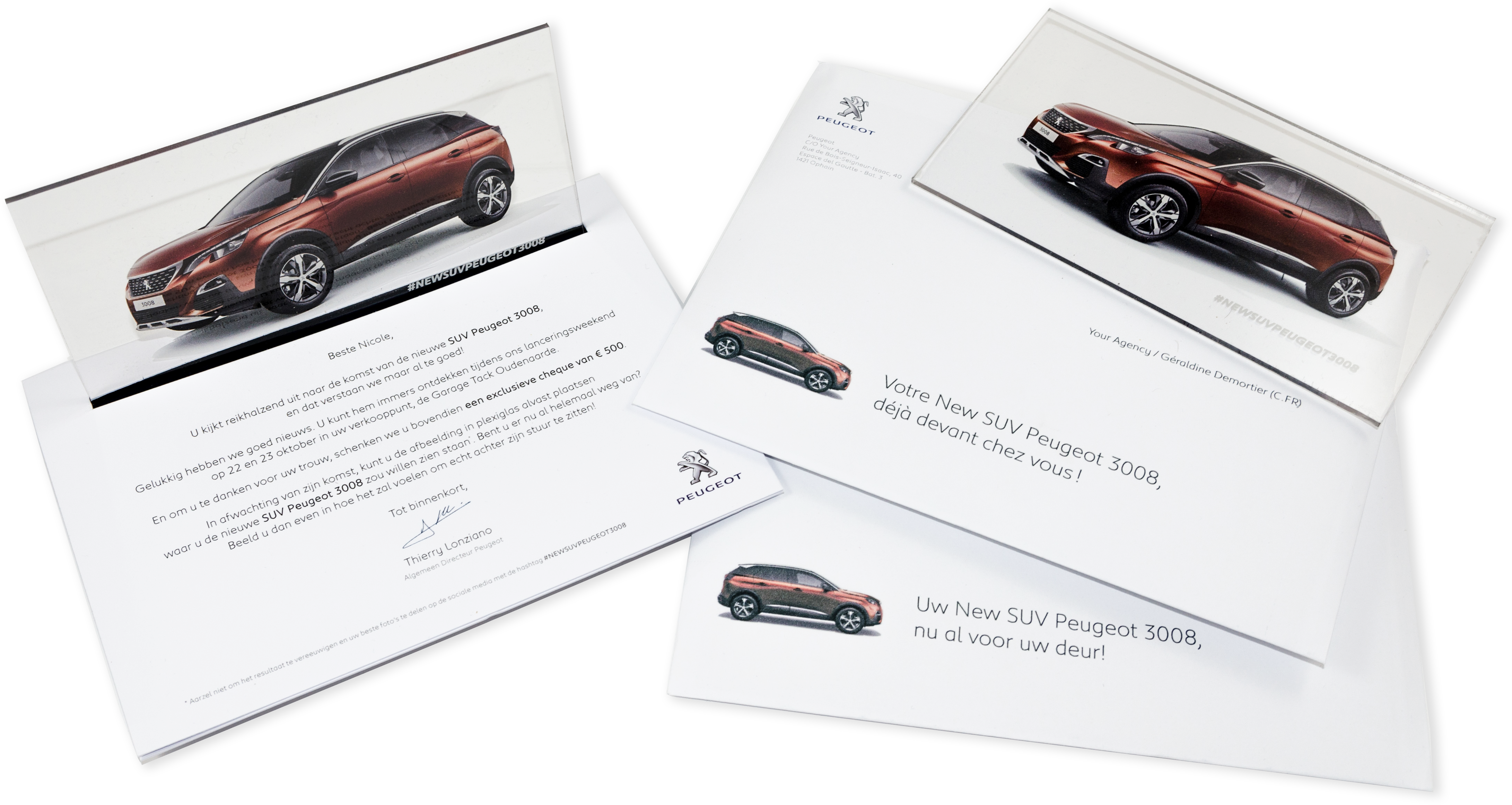 When it comes to lead conversion and customer retention campaigns, Emakina's strong creative concepts, expertise in technology and creativity, and experience in direct marketing, print and digital shine through. Examples of standout communications include calendar-related communications for each brand, as well as marketing automation to address each customer in a personalised manner. Personalised TV ads (using addressable TV technology) saw the distribution of specific adapted messages according to each customer and prospect by combining customer and addressable TV databases.
Results
A relationship that started only with the Peugeot brand has grown spontaneously over 10 years, adding Citroën, DS and Opel to the roster over time. In 2021, Emakina once again won the pitch for digital marketing support of Stellantis on a Belux level. This includes the design of CRM/PRM programmes and marketing automation for Peugeot, Citroen, DS, Opel, Free2Move Lease & Spoticar, plus developing after-sales client marketing programmes for all brands in the automotive group – Fiat, Abarth, Alfa Romeo and Jeep, as well as EuroRepar Car Service.
+ 60k

entries in the competitions each year
Emakina looks forward to creating rich data and user experiences for Stellantis in the future to boost their CRM and after sales connections and simplify their PRM programmes.