About Unilever
Global digital portal localised for the professional environment
Unilever Food Solutions develops and distributes professional food products and services to the horeca (catering) market. This includes global brands like Knorr and Hellmanns, along with market-leading regional and local food brands. Their products bring excellent usability and flexibility to commercial kitchens and this needed to be reflected for professional users in a digital portal.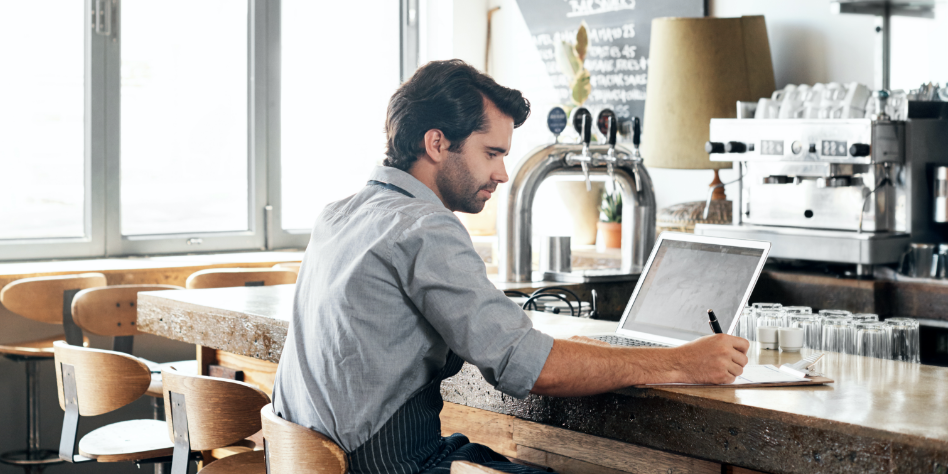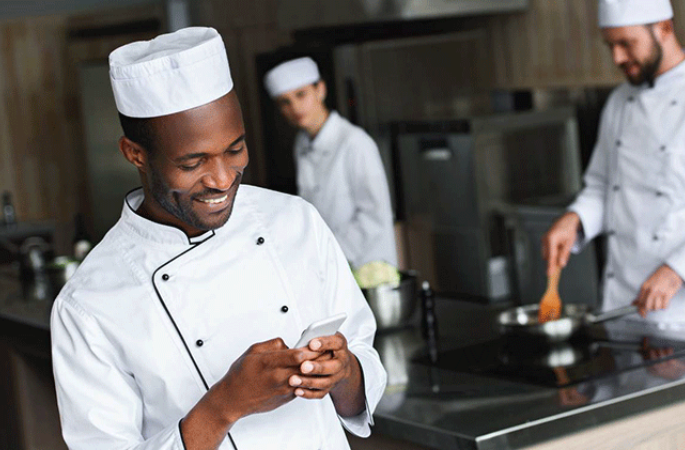 The challenge
Emakina was asked to provide strategy, ideation and development for the global digital portal, as well as taking care of onboarding and training, transition, knowledge transfer and maintenance.
The ambition was to create a single global portal that could serve the diverse needs of all markets; from sophisticated distributors ordering in Germany to simple CRM and promotions in Vietnam. The existing systems were fragmented, lacking overall coordination or economies of scale. Each market differs greatly both in product portfolio and local digital resources and capabilities.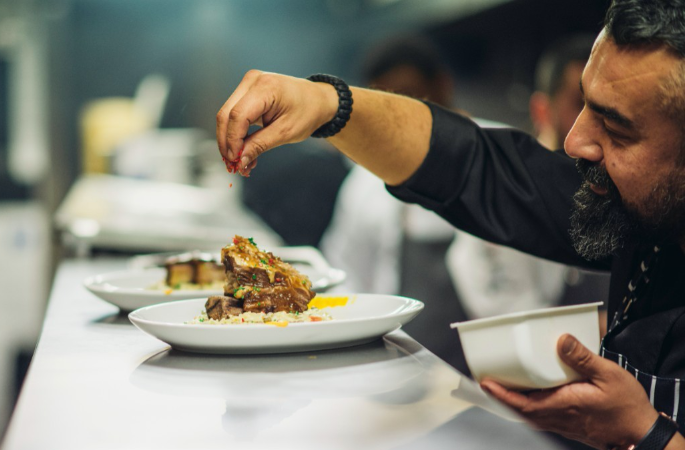 At the same time, we wanted to deliver a consistent purpose-driven global brand strategy, with digital as the key agent of change. Underpinning this was the need for an efficient, unified content strategy that enables markets to deliver large amounts of high-quality local content, cost-effectively.
Each market site had to be in touch with local needs so the portal needed to take into account the diverse local value chains, processes and customer expectations.
Our solution
We developed a complete online product portfolio, with a loyalty scheme and order transfer to local delivery partners. Users could enjoy the ease of finding new products and having them seamlessly ordered and delivered by their existing supplier.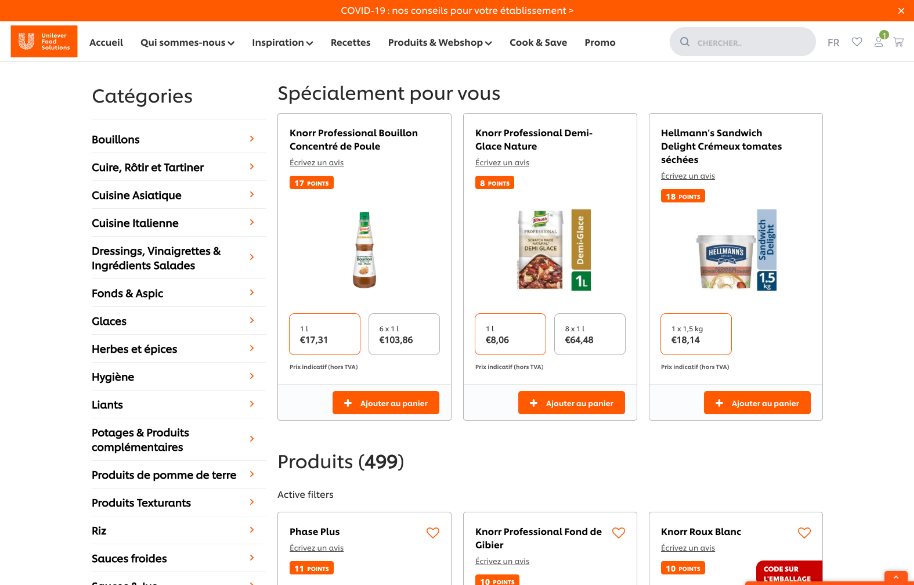 The solution included an integrated CRM with centralised user data and progressive profile creation. Templates for campaigns were supplied globally, then adapted by local markets.
To give customers the best experience, we focused on analytics and constant improvement. Bi-weekly releases contained upgrades and tweaks based on market feedback and analysis of user behaviour and site performance.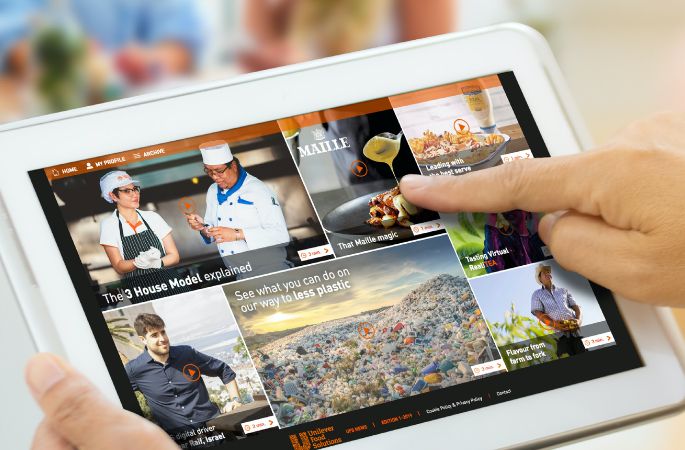 We chose three pilot markets — UK, China and Portugal — to reflect diverse market conditions. Collaborative workshops established and prioritised requirements and these were then turned into a testable working prototype, which was validated in each market with real customers.
Emakina provided onboarding and support to each market as they joined the platform.
The technology
We used a variety of solutions to enable our Unilever Food Solutions projects, including AEM 6.0 to 6.3, Java 8 JavaScript, jQuery, and TypeScript AWS S3.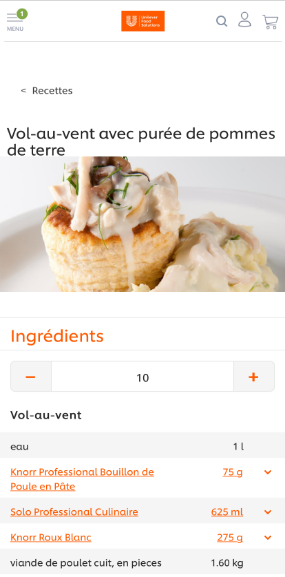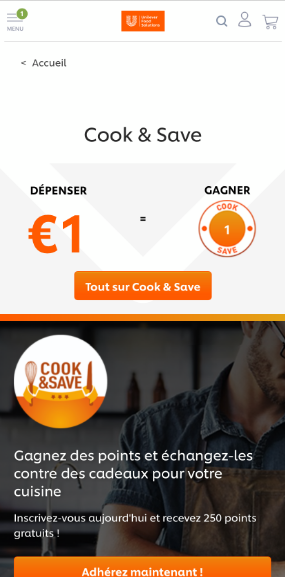 The results
Over a three-year period, the platform was designed and successfully deployed to over 70 markets. Unilever Food Solutions customers now benefit from using one efficient and consistent shared platform which streamlines processes. A successful global rollout of the company's new brand positioning brings higher brand awareness for end users. The company also saw the growth of its initial internal team of four members into a world-class digital B2B organisation of 32.