About the project
Deep insights into the luxury mindset
The pioneers of modern jewellery asked us to do a deep dive into what delights its discerning clients. Emakina's brand experience specialists unearthed priceless jewels of insights, which helped them build a richer brand experience across their social media and website, and exceed customer expectations in store.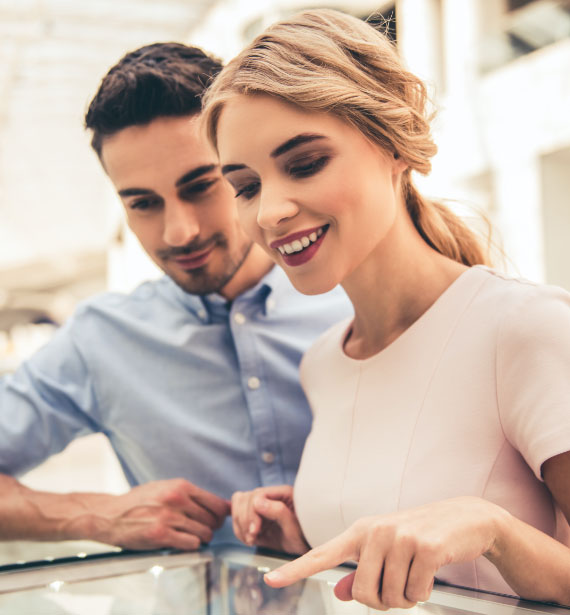 The challenge
Van Cleef & Arpels wanted to understand how and why its customers purchased, both online or in its boutiques. Emakina/Insights collaborated with Emakina.FR and its brand experience specialists to optimise relationships with users in France, China, Japan, the UAE and the United States.
Our solution
Emakina/Insights worked with experts in marketing and psychology to gather and analyse information about users and then make recommendations. This included a sector study, benchmarking, analysis of best practices, mystery shopping, interviews with sales teams and clients.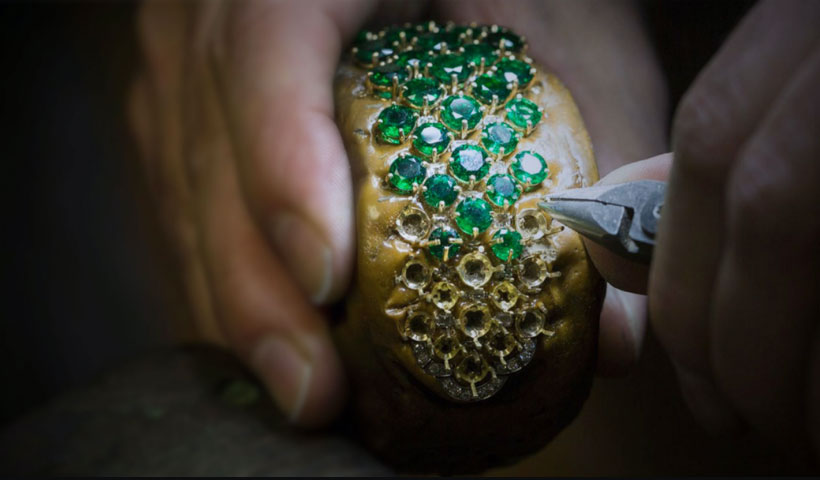 This work allowed us to identify four main user profiles: customers who visit boutiques to buy for themselves, customers who buy online, travellers who buy souvenirs on vacation, and those who purchase gifts. All these users have high expectations of quality, design and uniqueness.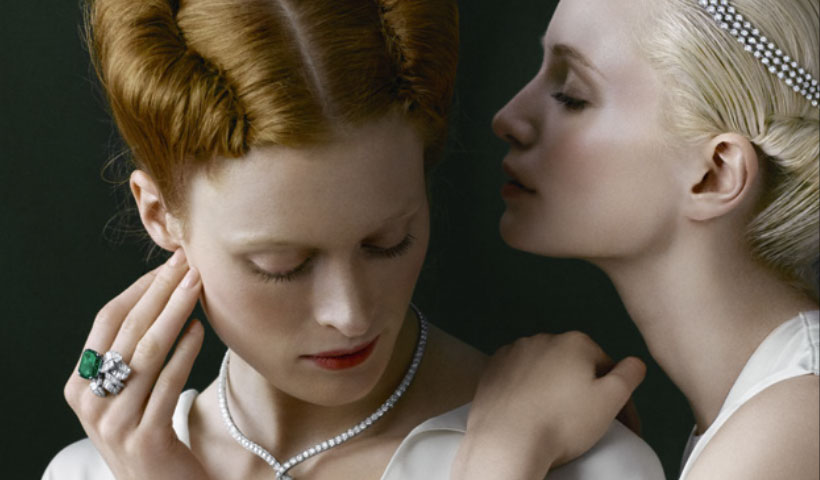 We mapped user journeys in four steps from inspiration to engagement. All touchpoints, be they physical or digital, must add value and inspire the imagination.
The technology
These user insights fed the Emakina brand strategy team, who developed a full Brand Experience Platform (BXP) for Van Cleef & Arpels, based on the research results. The BXP is a unique methodology, built on the principle that "If you're not an experience, you're not a brand". It's composed of four elements: the experience contract, the expected XP, the projected XP and the lived XP. Together, they define the brand and its relationship with  users.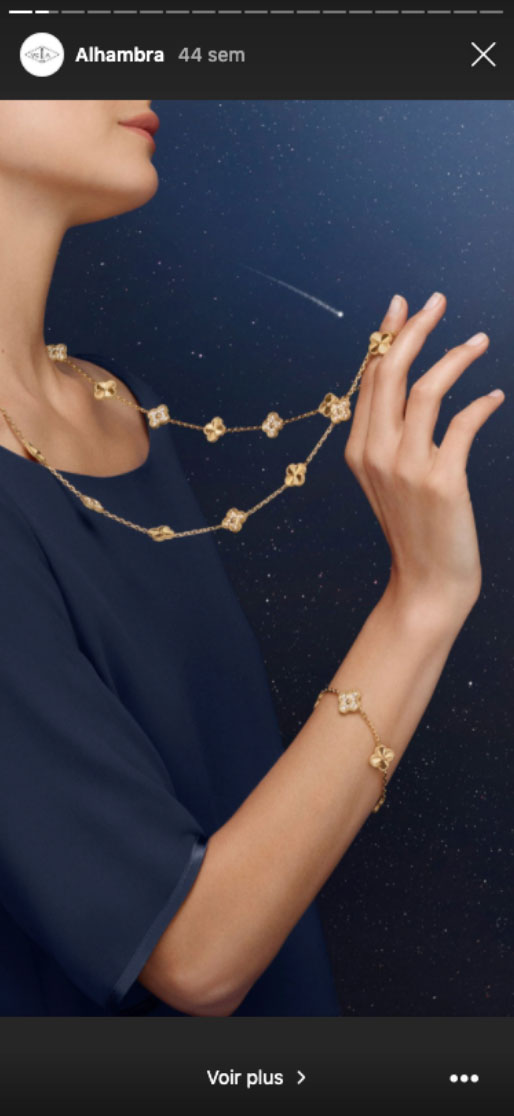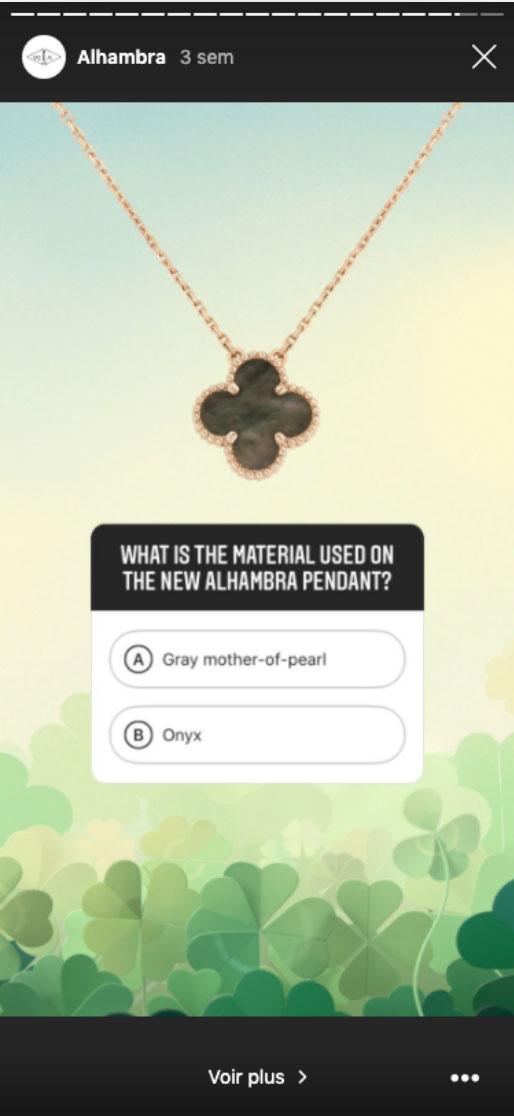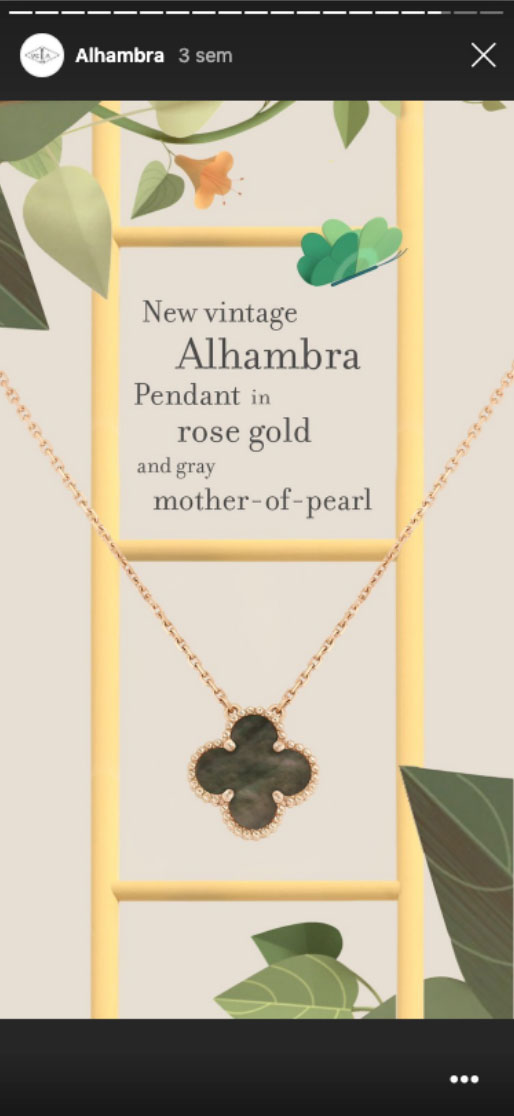 The results
Our work has enabled the client's HQ team to fully understand its users and exceed expectations. It has led social media recommendations, website optimisation and in-store experience inspiration.

On top of sharing the results with each studied market, we were invited to global seminars and conferences to spread the user-centricity mindset and the main learnings.