30/04/2020
Emakina wins 13 Horizon Interactive Awards

At the prestigious international Horizon Interactive Awards, Emakina was honored with no less that 13 awards. The agency wins two highest prizes, the 'Best in Category', for Olympique de Marseille football team, and for SBAB bank. The agency's Gold award winners include Bardahl, Courir, Courrèges, Dugas and World Press Photo, for web, video and E-commerce projects.
For the annual Horizon Interactive Awards, senior professionals in digital, design, advertising and marketing each year judge over 800 entries from agencies across the world. Emakina received high honors in multiple categories, for exceptional projects executed in many markets.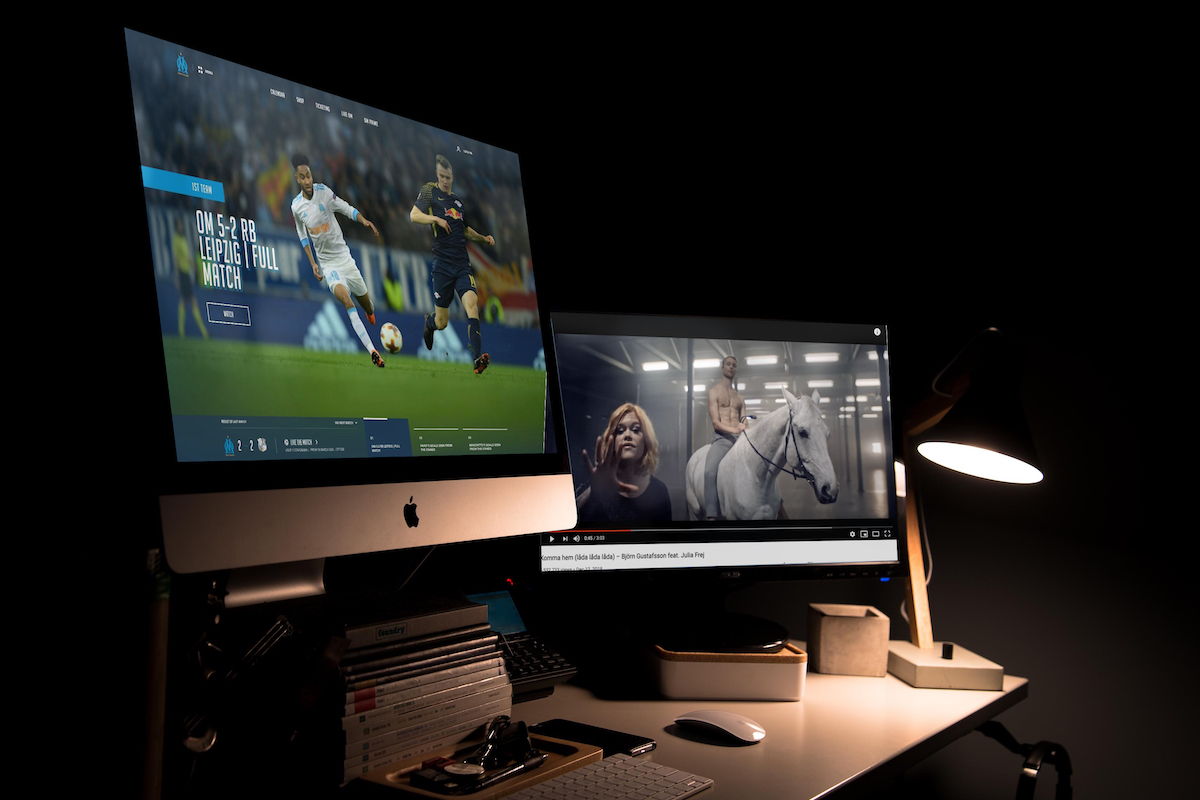 Two 'Best in Category' Horizon Awards
The Olympique de Marseille football team website received praise for its immersive design and rich user experience: visitors can dive in the club's news, rich history and community, fan clubs and foundation.
Swedish Bank SBAB won 'Best in Category Viral Video', reaching 5.5 million online views and massive social media buzz with a clip about… real estate financial services. The secret? A white horse, a half-nude comedian and a catchy hip-hop beat!
Excellence in Advocacy and News
The World Press Photo Foundation connects the world to the stories that matter. Emakina took on the foundation's challenge to build its new website around this vision and promise. The website wins two gold awards, one in the category 'Advocacy' and a second in 'Website news'. The online project embraces the continuous changes in our world, and new developments in the media and technology that have transformed journalism and storytelling.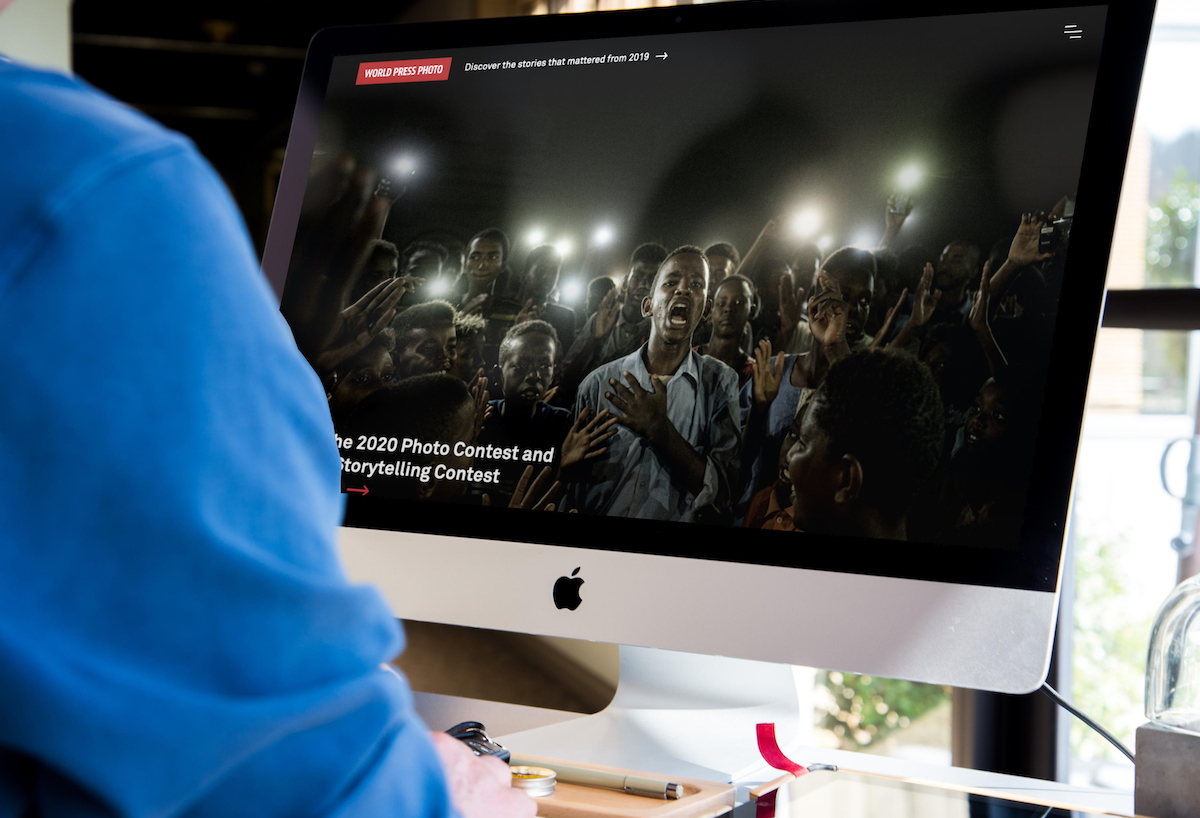 Four remarkable E-commerce websites win awards in multiple categories
Courrèges wins E-commerce gold for its cutting-edge seamless shopping experience, that takes you into this top designer's universe, plus two extra gold awards for 'Short film' and 'Portfolio', and a silver award in the 'Promotional video' category, giving visitors a front-row seat at fabulous fashion shows.
Leading sneaker store Courir also won gold, for its efficient design and its coherent and complementary online and in-store digital experience, sharing the brand's #sneakerspirit.
Dugas E-commerce B2C/B2B website won gold for the way it shares passion for exclusive French spirits, with a tasting note system and the integration of the company's top-of-the-range wine dealer partners. To lift spirits even more, Dugas also won gold in 'Food and Beverage'.
Bardahl already won the prestigious Kentico E-commerce Website of the Year Award. Now the engine lubricant expert adds Horizon gold in 'B2B website' and silver in 'E-commerce'. The high-performance platform brings the refined brand identity to life, sharing the 'Pleasure of Caring' vision on every page.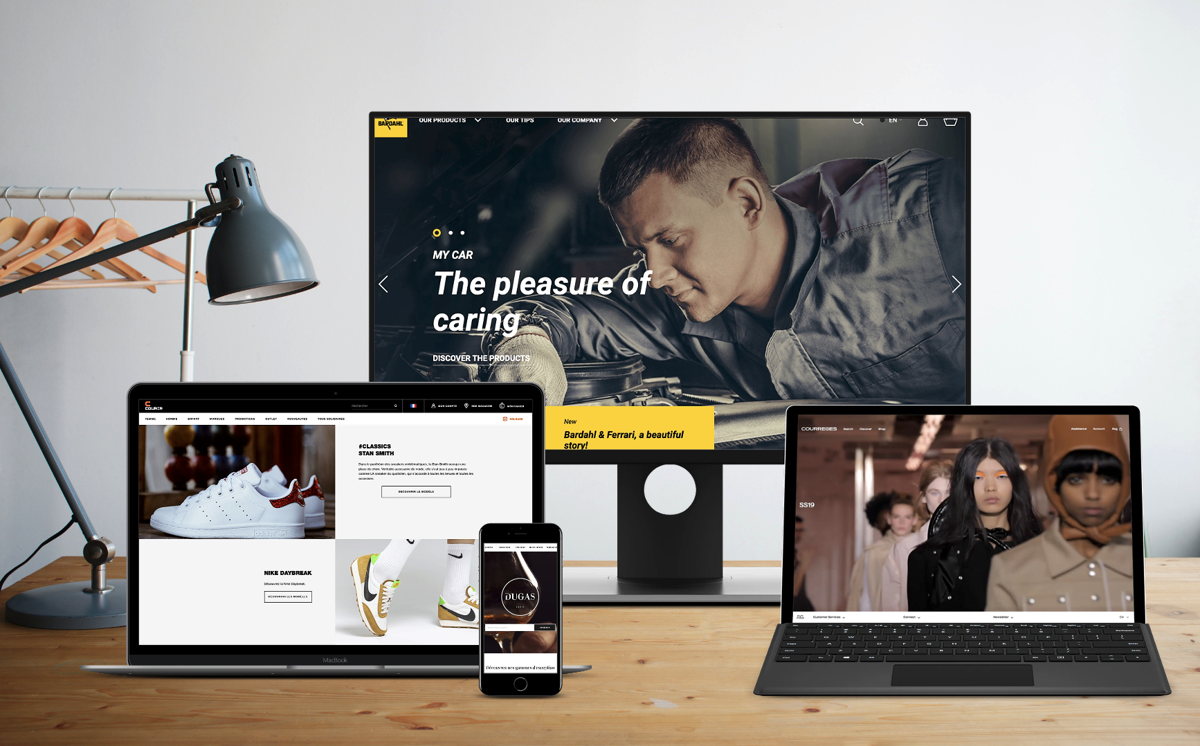 In the current health crisis, these awards pay tribute to determination of Emakina's clients to accelerate their digital transformation, together with the agency's expert teams. They highlight Emakina's goal: to create useful and inspiring digital user experiences, that deliver economic performance for brands.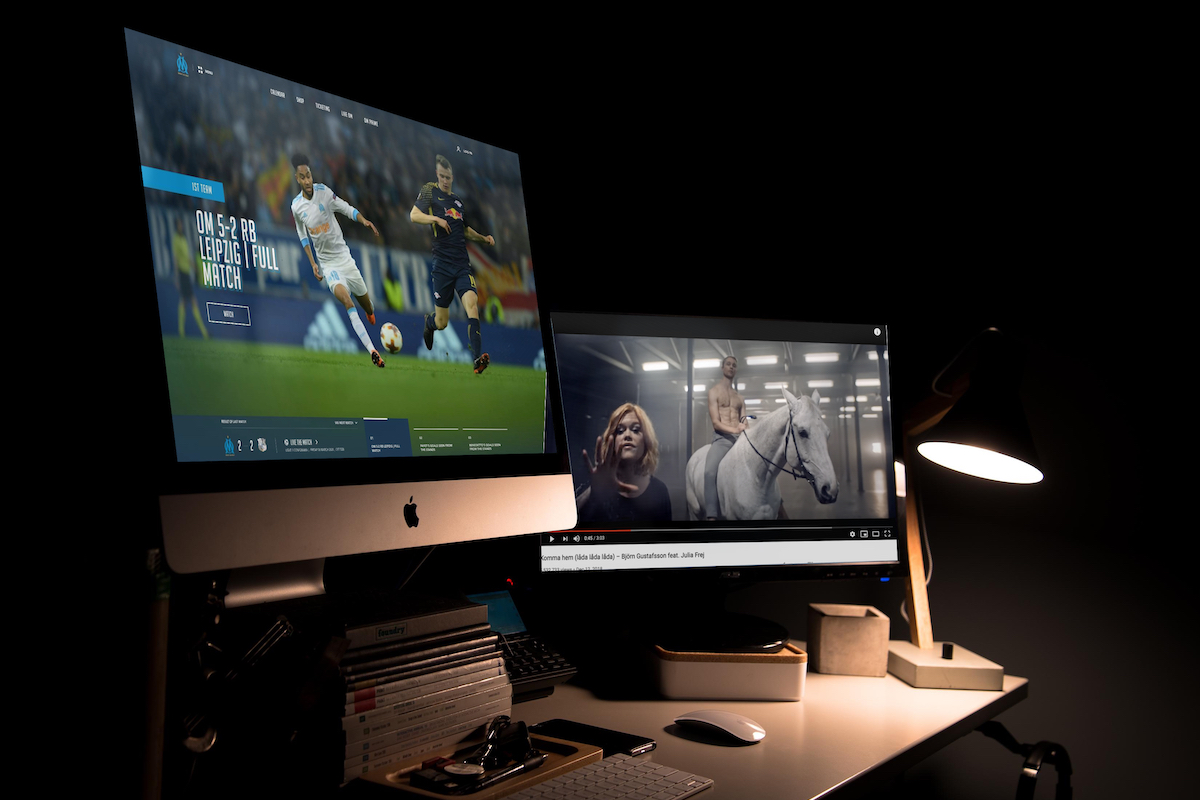 Olympique de Marseille and SBAB: two new Horizon Best in Class Awards for Emakina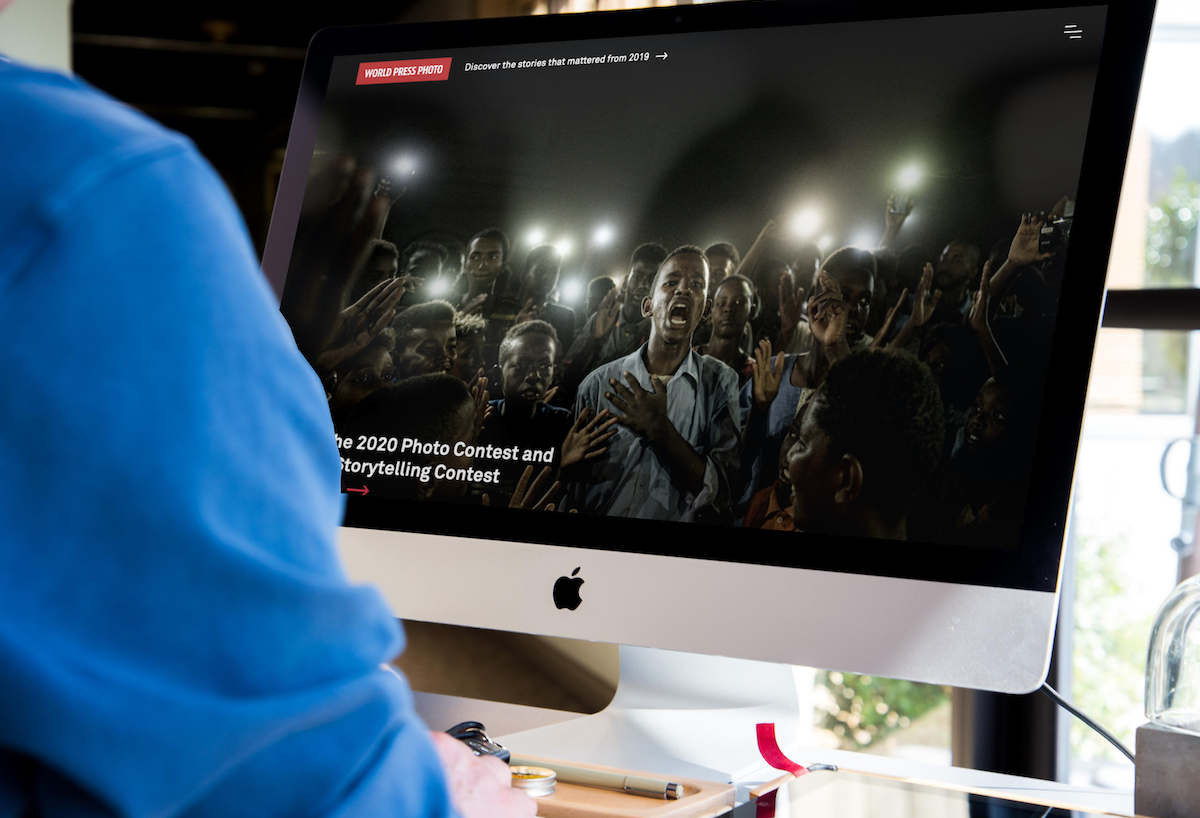 World Press Photo wins Gold Horizon Awards in Advocacy and Website news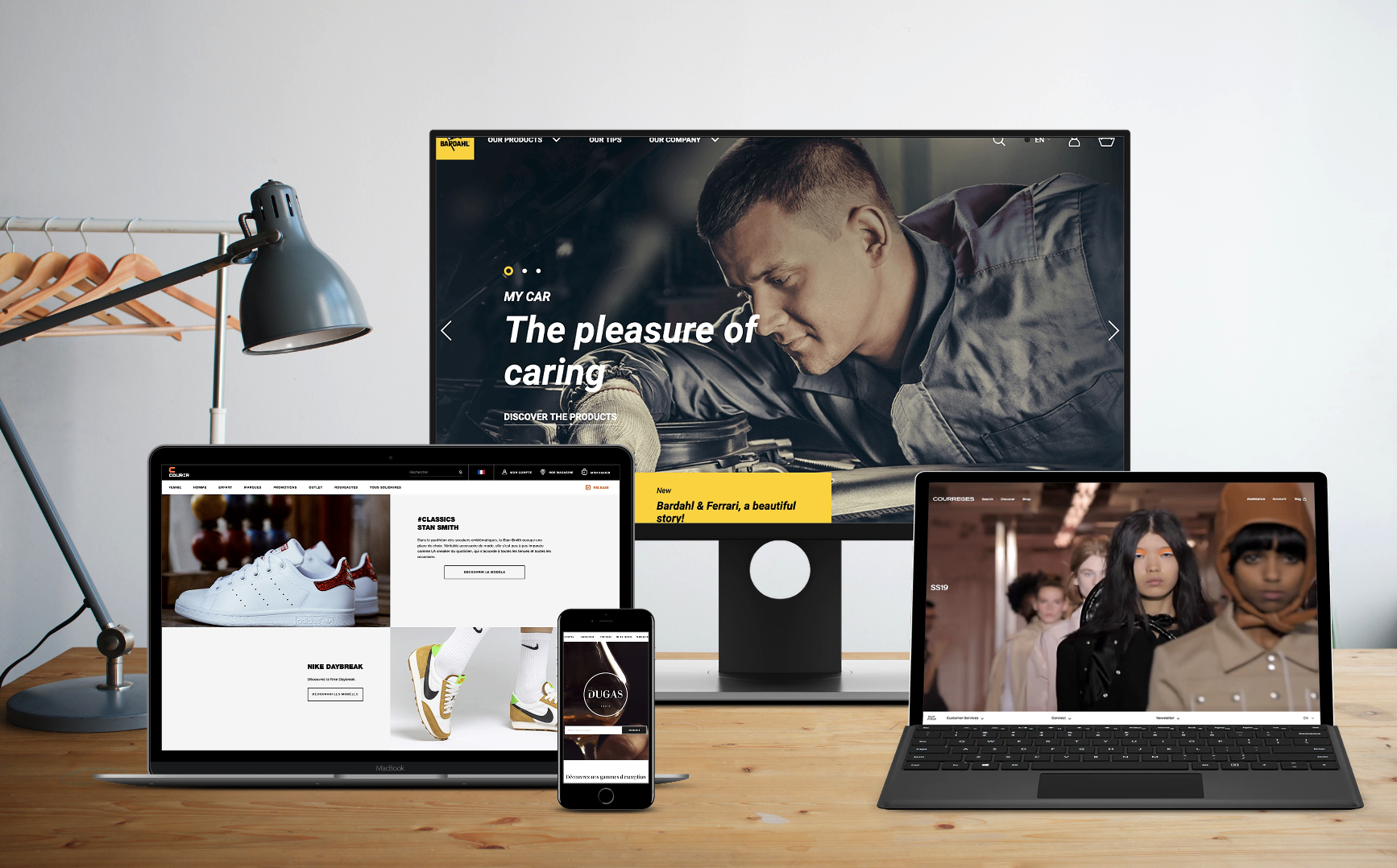 Four Emakina E-commerce winners, with extra awards in other categories