01/06/2021
Solis chooses Emakina as its new digital marketing partner

Solis, a Swiss manufacturer of high-end home appliances, has strong European growth ambitions. The company decided to look for a strong digital marketing partner to accompany its energetic plans and selected Emakina, after a creative and strategic pitch. The Amsterdam-based agency team will now start a complete growth trajectory for Solis, including online marketing, marketing automation, campaign development and content production.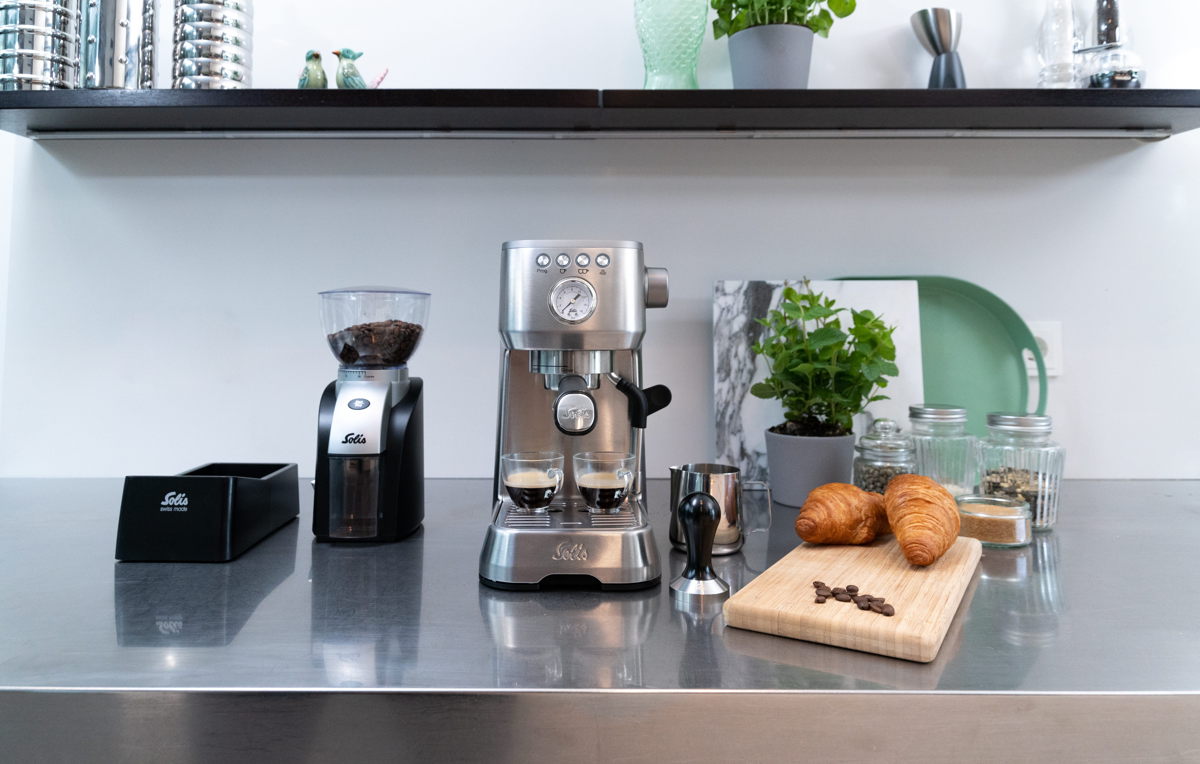 Solis is a big name in Switzerland, Germany and the Benelux, but now also wants to conquer the rest of Europe. In addition, it aims to strengthen its position in its current key markets. To achieve these considerable ambitions, it will now invest significantly in its digitalisation. In Emakina, Solis has found a partner that has all the required strengths to succeed: a complete range of growth services, a talented creative team and in-house content production.
"Solis is impressed by Emakina's high level in its growth services," says Dion van Heck, CCO of Solis Benelux. "The agency 100% matches our international growth ambitions, further underscored by Emakina's presence in many European countries. In addition, we appreciated their ROI-driven approach and creativity during the pitch. So, we see Emakina as a complete partner for our digital marketing." ​ ​ ​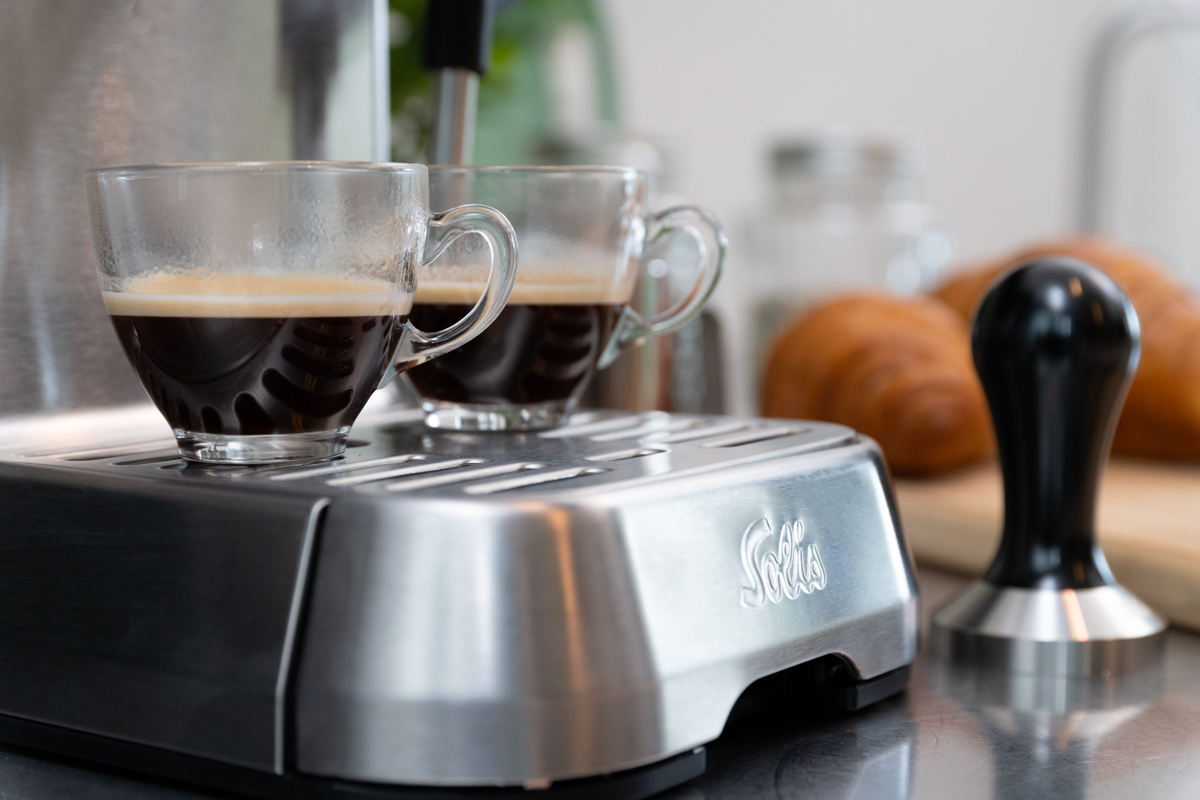 Emakina's team also sees the new partnership as an excellent opportunity.
"Emakina is very happy to welcome Solis as a new client," says Patrick van der Vliet, Creative Director at Emakina. Solis is an international top brand that will give us the opportunity to deploy our full range of expertise: data, tech and creativity. By delivering all these services with our own team, we are convinced we will produce the best and fastest results."
- - -
​About Solis
Solis is a Swiss home appliance manufacturer that has been providing stylish, high-quality products for over 100 years. Started in Switzerland, the quality products are now available in more than 40 countries.