About Candriam
Conviction and responsibility in asset management
One of Europe's most respected asset management firms, Candriam is part of the AAA-rated New York Life Group and ranks among the world's largest life insurance companies. Candriam offers innovative investment solutions in several areas: bonds, equities, absolute return strategies, asset allocation and, more recently, real estate.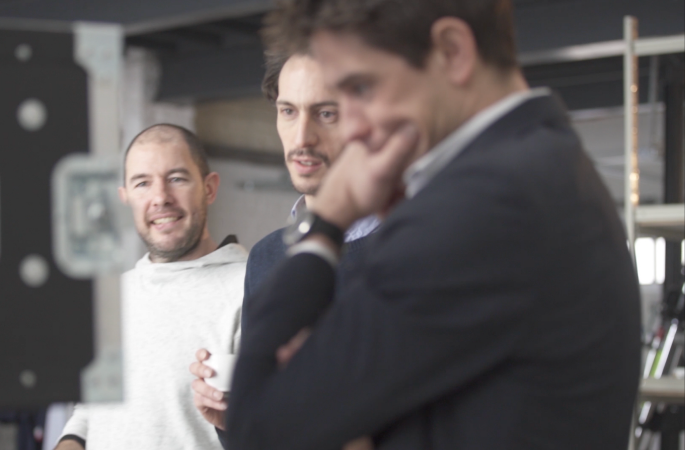 Brand building to keep up with rapid change
Emakina and Candriam have been collaborating for more than 7 years. Undergoing rapid change, the company asked us to help build its brand identity to stand out in a highly competitive sector. It also needed strategic support for product development and 360° communication.
From the outset, we wanted to combine the expertise of both teams by setting up a close collaboration. This allowed us to quickly understand the values of conviction and responsibility on which Candriam is based and to grasp the complexities and subtleties of the investment industry. This inspired us to convey accurate and authentic messages, adapted to different target markets and their level of investment knowledge.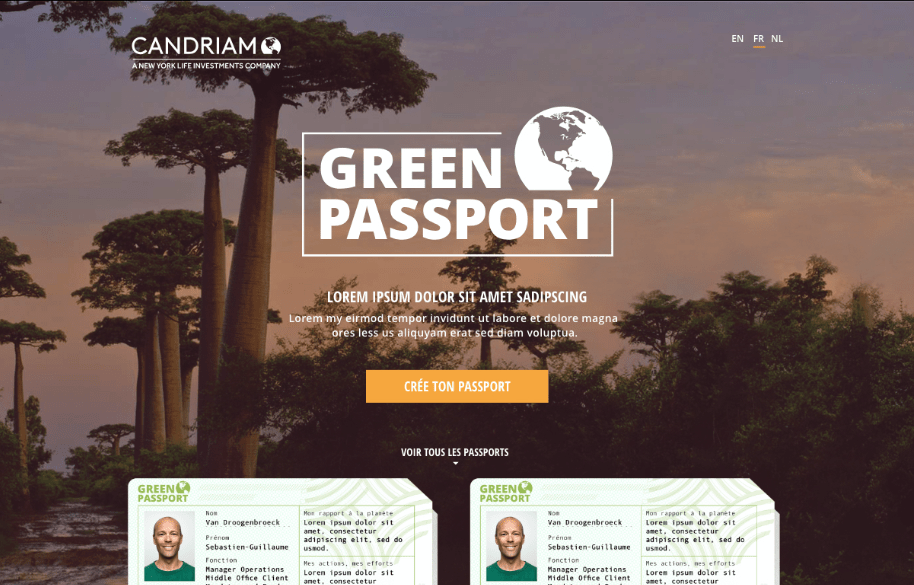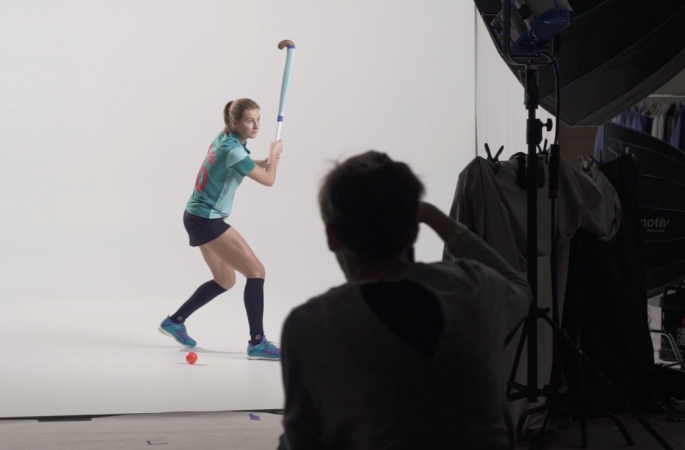 Crafting campaigns based on deep insights
We set up a dedicated team, bringing together all the expertise necessary, from insight and strategy to creativity and copywriting, design (digital, print, 3D, motion) and development. In order to offer a clearly recognisable identity, Emakina proposed a refined and coherent graphic vision, adaptable to all communication channels.
Before creating campaigns, we first mastered the subject matter by collecting as much information, observations, survey results and experiments as possible. This allows us to build an information base on which to create work that respond directly to client needs.
Emakina's user-oriented approach succeeds in attracting attention and communicating in an effective and relevant manner.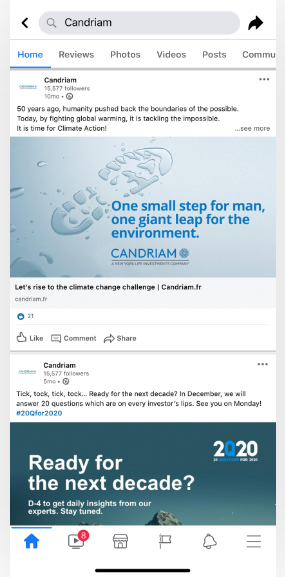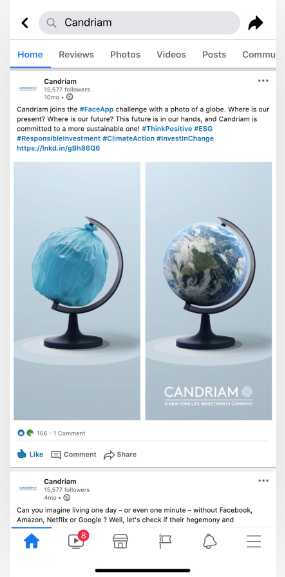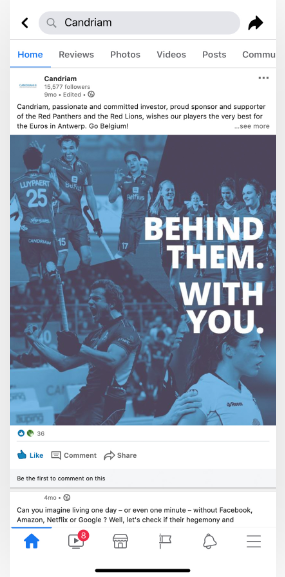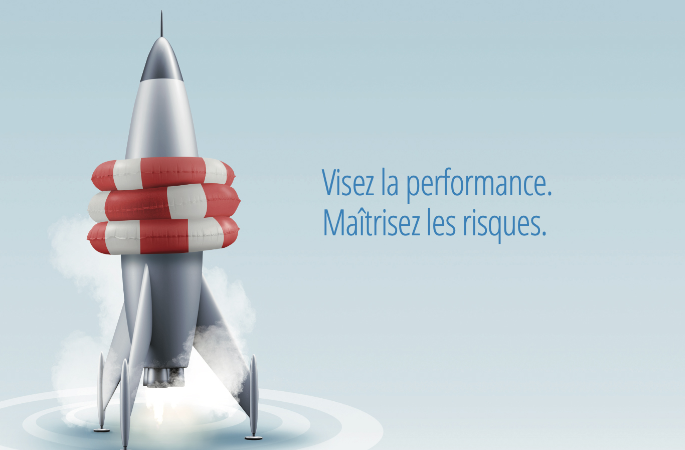 A distinct yet flexible brand look
We opted for a flexible visual approach to respond quickly and meet short deadlines, which at the same time ensures consistency across all campaigns and media. Thanks to a clear yet distinct graphic style, we are able to adapt iconography to each message, whatever the time and budget constraints.
If the approach has matured over time, we always find the same fundamentals in the campaigns we produce for Candriam, whether digital or print: striking visuals, punchy headlines and a minimalist approach.
Making Candriam a futureproof brand
Whatever the message, target or media, this graphic mechanism avoids any inconsistencies with the rest of the communication while allowing Candriam to clearly differentiate itself from the competition. It can adapt to a variety of demands and evolve, while keeping a common thread.
Emakina has delivered all the services Candriam required for its development and communication, from global strategic support and website development to the production of videos and print material, creation of content, creative design and campaigns.