About De Lijn
Making public transport a personal experience
When De Lijn chose Emakina to review its strategy and digital ecosystem, we made it our goal to bring digital technology to the very heart of its user relationships. Our process included a deep ecosystem analysis, creating a seamless experience across all platforms, a new approach to data use and SEO, a roadmap and training of partner agencies, as well as a redesigned UX, tone of voice and brand interface.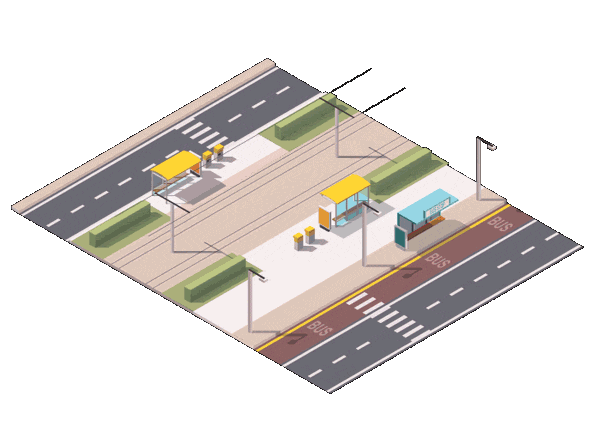 The challenge
Emakina took charge of De Lijn's strategy and digital ecosystem from 2015 to 2018 and bridged the gap between its public solutions and the personal expectations of travellers.
Our team knew the importance of bringing users personalised and real-time services as it transformed the company's activities via a coherent and fluid digital ecosystem. We were also tasked with designing a strategic digital roadmap to guide the work of partner agencies.
Our solution
The work was built on the foundation of user insights. We followed these stages: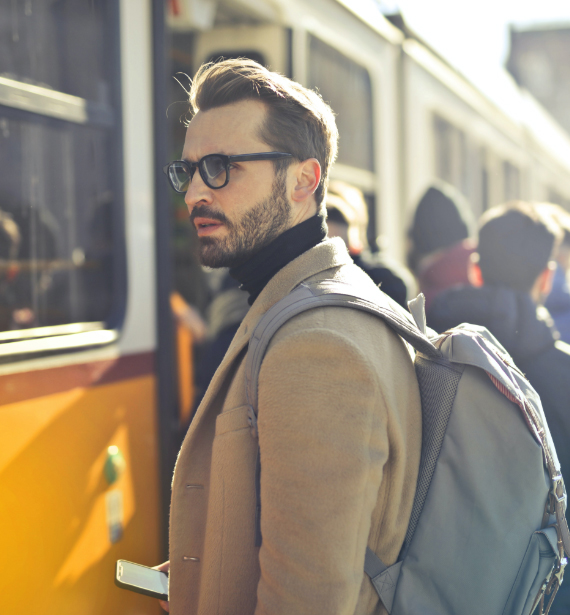 1
Ecosystem analysis to identify the needs and issues of each target at every stage of their experience and creation of digital customer journeys. This allowed us to find ways to shorten, personalise, enrich and improve the user's digital and real-world journey.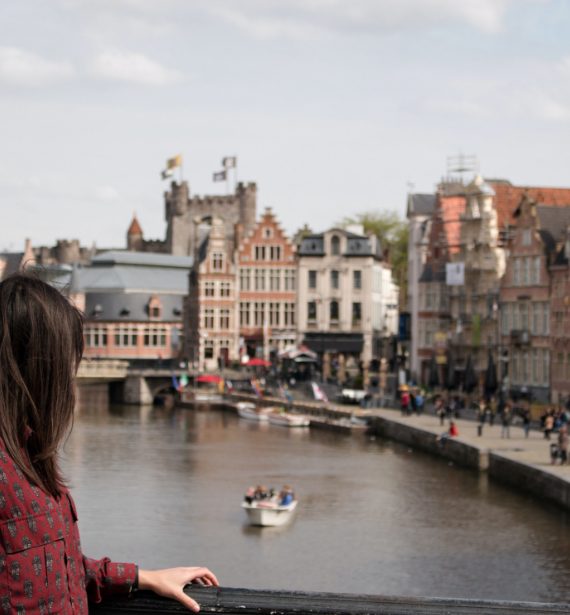 2
Definition of a fluid and homogeneous digital experience. Continually questioning the status quo, we aimed for a seamless experience across all platforms (for user groups: B2C, B2B, employers, candidates, coast tram, etc.), thinking in terms of "moments".
3
A new approach to data use and SEO to provide users with targeted and personalised information, and therefore boost conversion. Emakina developed a strategy to mobilise all the data collected by De Lijn, to improve automated communication with its clients.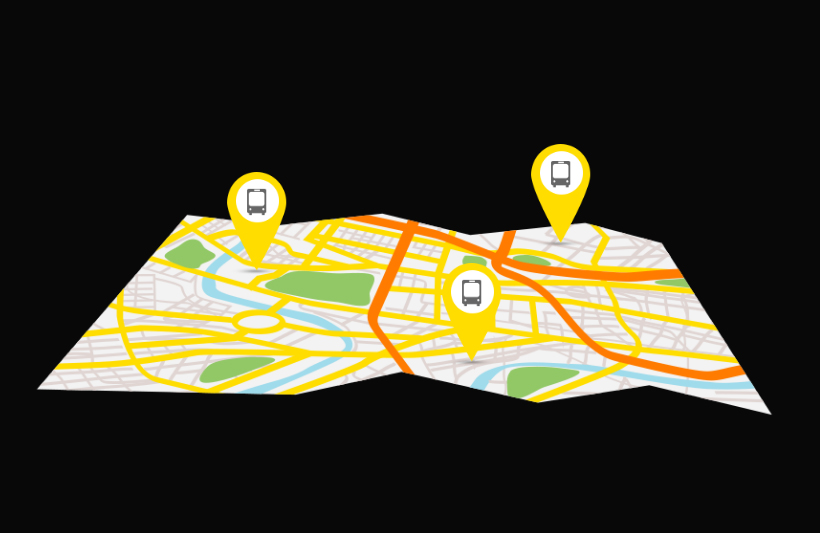 4
Formalisation of the digital strategy in the form of a roadmap and training of partner agencies. This guidance work ensured a smooth and consistent experience and communication for users across all touchpoints.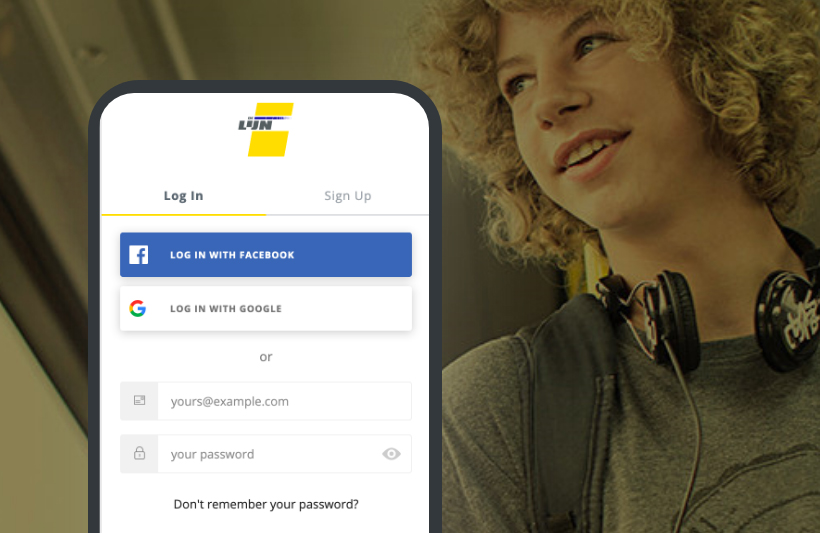 5
Creation of the new experience across all interfaces. During the collaboration, we created technical architecture and designed the data flows to get a better view of the tools used and data available. This helped us to better define content and optimise UX.
6
Tone-of-voice and design guidelines. The personalised approach had to be reflected in a graphic reorientation (in line with the brand's overall guidelines) and translated into a writing style. We then organised workshops and on-the-job training for content masters.
The results
Following this collaboration with Emakina, De Lijn raised digital from being "just another service channel for clients" to being at the heart of its user relationships. The company now uses digital technology not only to provide people with valuable information about their journeys, but also for matters relating to ticket sales, customer service, promotions, etc.
This strategy has provided De Lijn with a solid basis for continued success in the future.