Project description
All the buzz of International Volleyball played out online
The FIVB is the governing body responsible for all forms of Volleyball on a global level. Every four years, it organises the men's and women's world volleyball championships, which are followed by millions of viewers and internet users. The organisation called upon Emakina to bring a higher level of attention and engagement to the event through digital communications.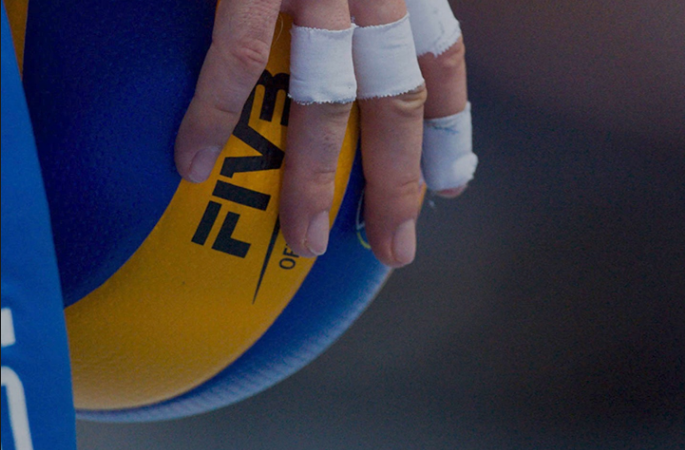 The challenge
With the 2014 world volleyball championships coming up, FIVB wanted to bring unprecedented media attention to volleyball, positioning it as a must-see sport and attracting fans everywhere.
Emakina needed to create a unique volleyball experience that would be live for fans around the world. This involved transforming a complex website into an easily navigable platform. It meant improving the brand experience at the men's and women's championships and supporting that by delivering a live online experience that captured the action and atmosphere.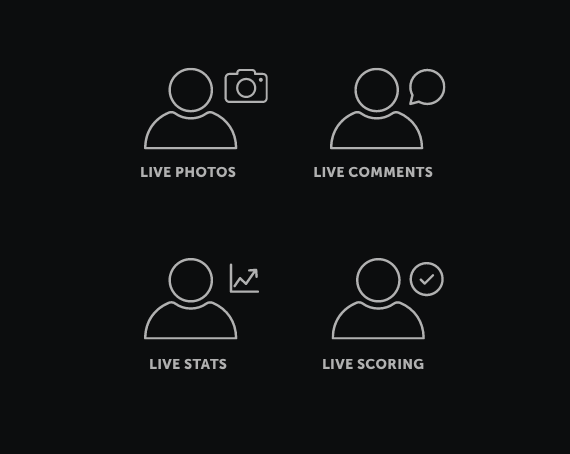 Our solution
A live online experience
Imagine if any fan could connect from anywhere, at any time, to follow their favourite team – even while on the move! During the 2014 world volleyball championships, fans could follow via the 'Match Centre', with unlimited access to scores, comments, photo galleries and statistics.

Scores and commentary at the same time
Fans and technical teams were able to follow the matches live, and provide instant feedback. Journalists and photographers in particular commented on matches, and uploaded summaries and photos. Meanwhile, scores and statistics were updated while the events played out.
This new live experience massively increased the levels of engagement and interaction with volleyball fans around the globe.

Statistics and photos – live
We used a 'Live Updates' technical tool, plus various interfaces to keep fans informed about the games via streaming, photo sharing and statistics.
A personalised system made these innovative and exciting techniques possible.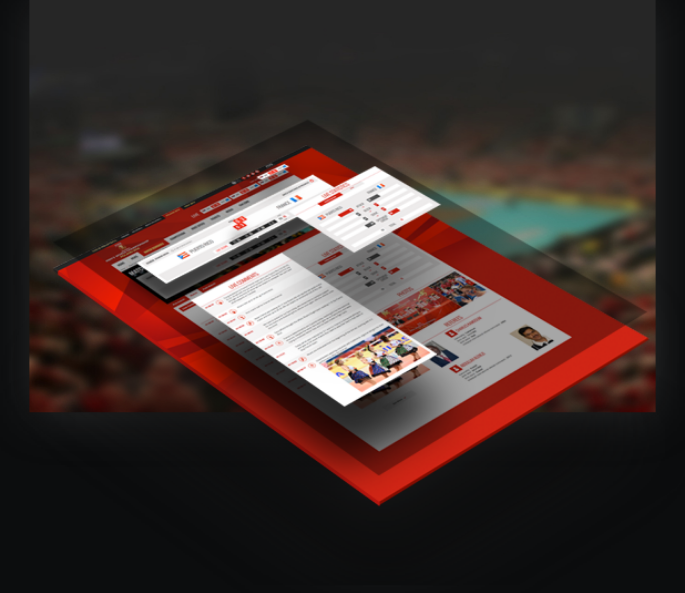 User experience and design
Sitemap in DIAGRAM
We succeeded in making it easy to access a mountain of information. And our architecture was also designed to take into account each audience group: fans, media and national federations.

The user journey
You could access the content by searching for a team, match, schedule, or country… or simply browsing the website.
We built two identical sites for the men's and women's championships, available in English and in the language of the host country. These sites provided all contextual information, news on players, meetings, host countries, volleyball, as well as press kits, ticket purchase and more.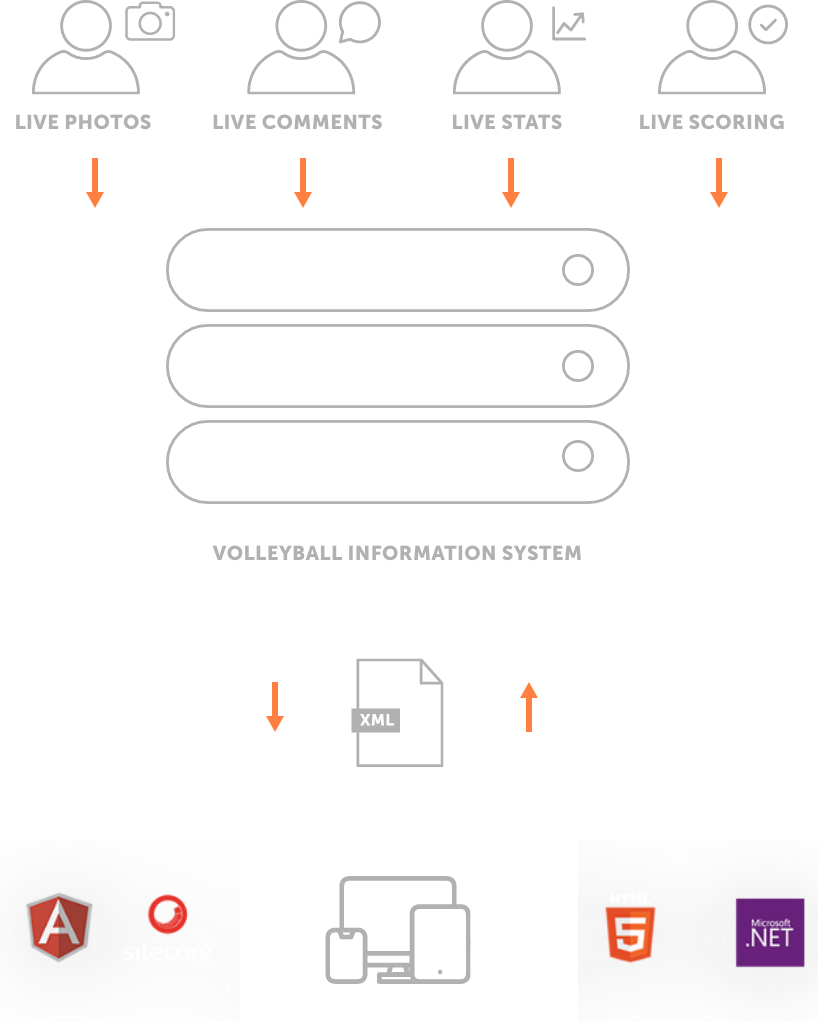 The technical architecture
A major technical issue was to connect the live game updates with the volleyball information system (VIS) which had been developed by FIVB 20 years before. This was achieved by:
- each site being built with Sitecore CMS and .NET
- its mobile application being native iOS
- integrating third-party solutions including Spredfast, Brightcove and Gigapixel.

These solutions enabled us to develop reactive sites and an iOS app for iPad and iPhone.

Scrum for continuous updates
Throughout each competition, we made continuous updates or even new versions of the sites to keep up with the editorial calendar. To manage this fast pace and continue to meet all emerging needs, we used the Scrum methodology as our way of working.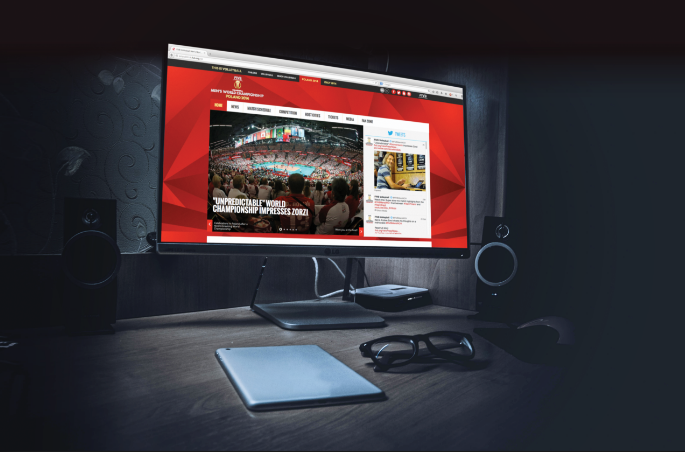 The results
The websites were viewed a total of 29 million times by 9 million users. On top, the new application for iPad and iPhone was downloaded 51,882 times – surely making it an ace.