About Fulllife
Fulllife, the first global gameswear company, designs streetwear for gamers inspired by their universe. It's on a mission to promote the positive values of gaming, from learning and fun to progress and social bonding. Full Life offers a unique experience full of references for lovers of the 10th art.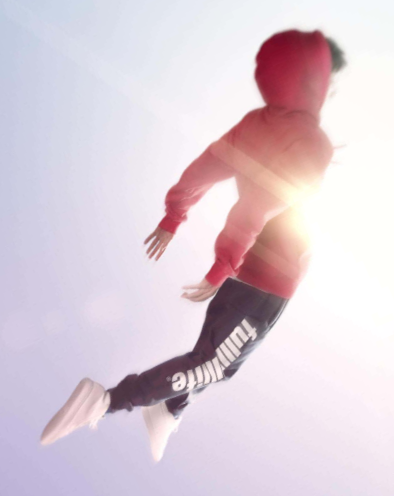 About the project
Exceeding expectations is the call of duty
Fulllife is not an e-commerce site. Every step of the brand experience is built to immerse you fully into the Fulllife Universe, borrowing mechanisms from gaming and elevating your daily life. Emakina partnered with the innovative streetwear brand to create a launch strategy, design its e-commerce site and implement an innovative loyalty programme.
Discover case