Lufthansa
Lufthansa is an international airline based in Frankfurt and Munich. Its planes fly to more than 360 direct destinations each week.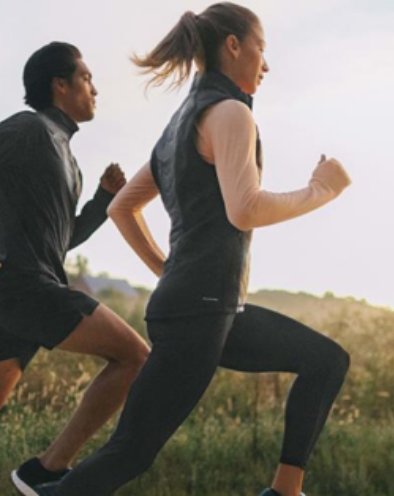 About Lufthansa
Lufthansa challenges fans to a new runner's high
Emakina was invited by the famous airline to bring a new slogan to life with a fresh online platform. 'Nonstop you' became Destination Running: a viral campaign encouraging thousands of sporty French people to share their passion for movement.
Discover case