About Lufthansa
Lufthansa challenges fans to a new runner's high
Emakina was invited by the famous airline to bring a new slogan to life with a fresh online platform. 'Nonstop you' became Destination Running: a viral campaign encouraging thousands of sporty French people to share their passion for movement.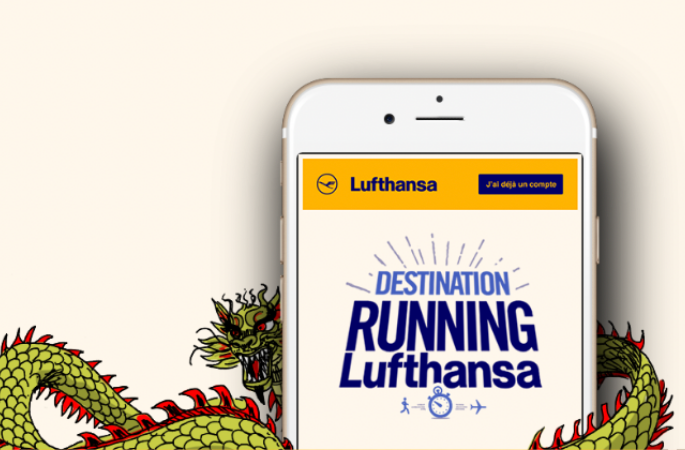 The challenge
Lufthansa wanted to introduce its target audience to a fresh online platform, its latest news, and new slogan, 'Nonstop you'. They also wanted to promote a new class of travel on all long-haul flights – Lufthansa Premium Economy. To accomplish all this, they asked Emakina to create a viral campaign that encourages thousands of sporty French people to share their passion for movement.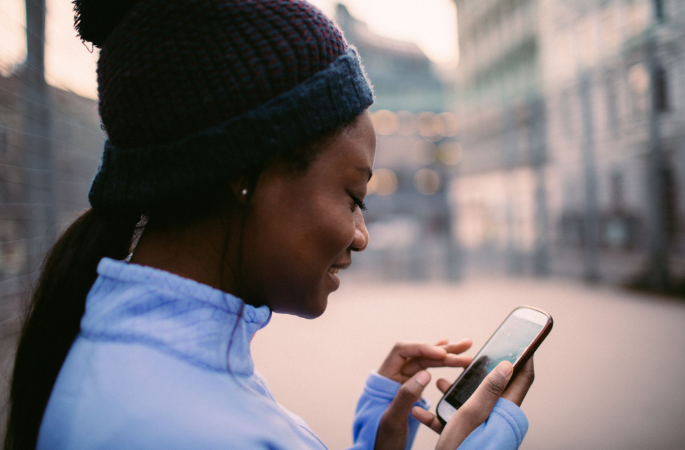 The campaign targeted a digitally savvy audience familiar with gamification. Its objective was to convey brand values that reflect effortlessness, simplicity, community and high performance. This translated into the most accessible sport: running. The promotion needed to collect data about users and their social networks, especially on their preferred destinations.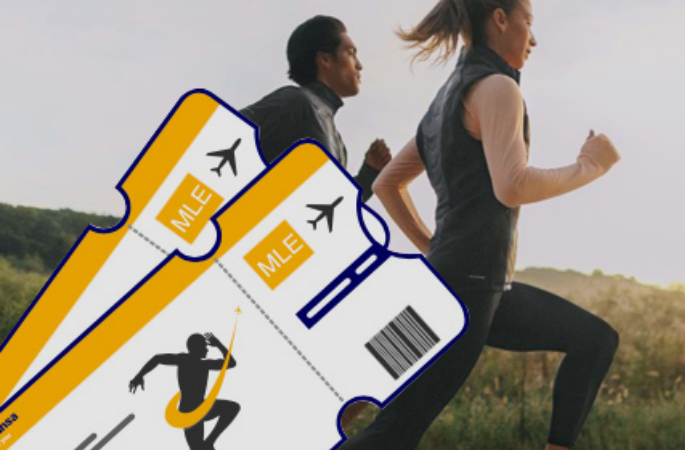 Our solution
Lufthansa challenged people to run for the duration of a flight and win the equivalent of the kilometres run in flights: a new kind of runner's high. This innovative game, Destination Running, helped Lufthansa gather insights about their audience's favourite destinations while providing them with a unique brand experience.
Performances were tracked on an app whilst giving them access to the competition and its prizes. Sharing their score and inviting friends to register were some of the way users could win extra points.
The result
For five weeks, newsletters spurred runners on to two competitions: the 'Chance' draw and the 'Performance' draw, both offering the same prizes: airplane tickets, running shoes, travel guides, etc. The results were overwhelmingly positive and the client was impressed with how effectively Emakina got the campaign over the finish line.
35%

of traffic from Facebook, LinkedIn & Twitter