About the project
Natural elegance, the omnichannel way
Mise au Green has always fostered close relationships with customers – both B2C and B2B. Today, it offers complete sportswear collections, with a design aesthetic that's synonymous with a certain art of living and a life spent close to nature. Mise au Green partnered with Emakina to reach a bold goal: growth of 50%+ turnover per year.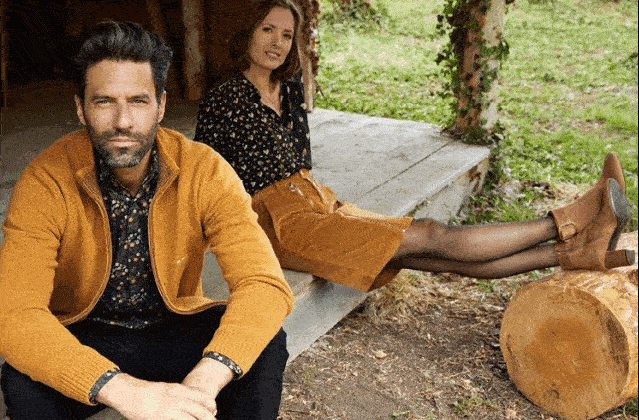 The challenge
At the start of 2020, Mise au Green identified two strategic goals to achieve a 50% annual growth in online sales: a brand identity redesign and the development of a new unified commerce ecosystem. That goal became even more important in the light of the Covid-19 pandemic when it was crucial to grow customer relationships online while real-life stores closed for several months.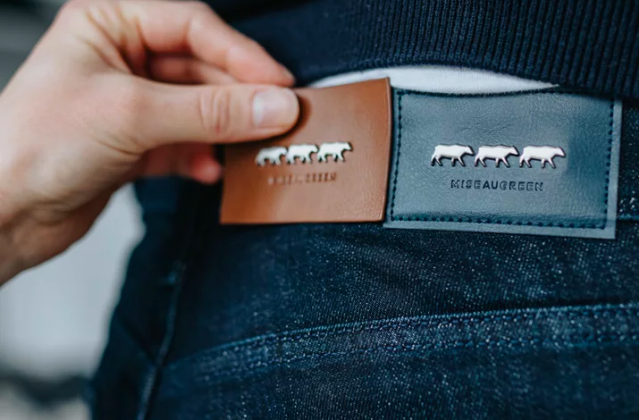 Mise au Green and Emakina teamed up to see how digital trends can be interpreted to improve customer experiences. Specifically, the brand needed a new e-commerce platform, with a strategy in line with its digital transformation and answering the challenges of omnichannel. The work also had to reflect the new brand identity and highlighting its premium positioning. Customer relationships had to be optimised and personalised through better understanding of available data.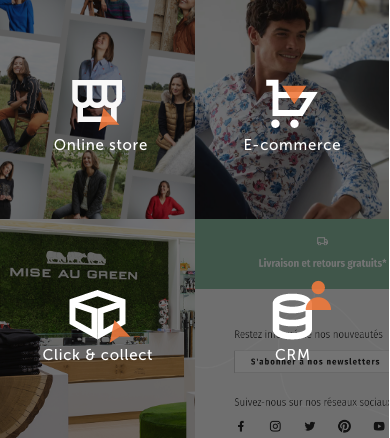 The solution
Our first step was to gain an in-depth understanding of Mise au Green's day-to-day business, their needs and challenges, commercial highlights and their environment to help them choose the right technology for optimised user experiences and for a small team to manage. Together with the client, Emakina also conducted a UX audit of the main pages of a typical user journey to spot areas for improvement.
Part of the reason why the brand chose to work with Emakina is our technology agnostic approach. The client could trust us to compare several technologies with their unique needs, such as Salesforce Commerce Cloud, Magento and Proximis. As consultants, we built and presented Mise au Green with various scenarios on how to best evolve their ecosystem.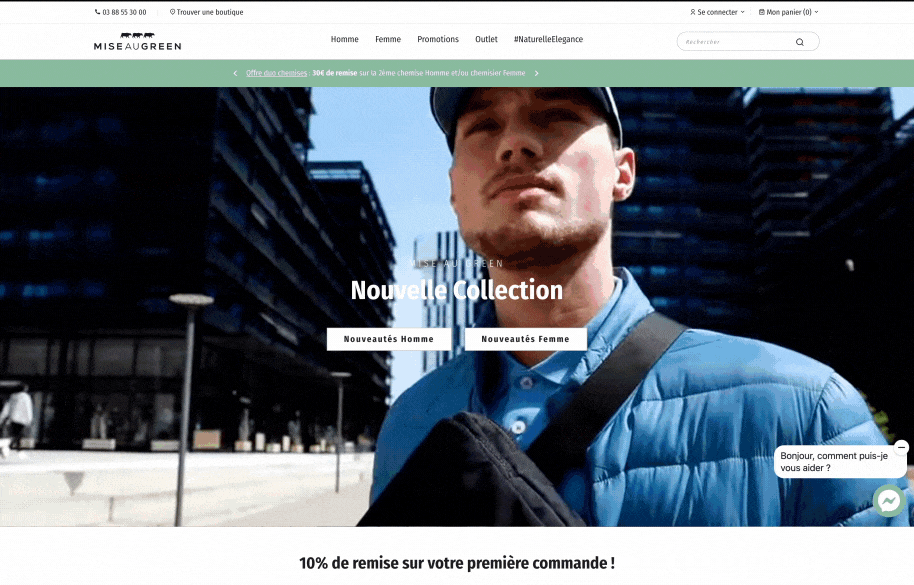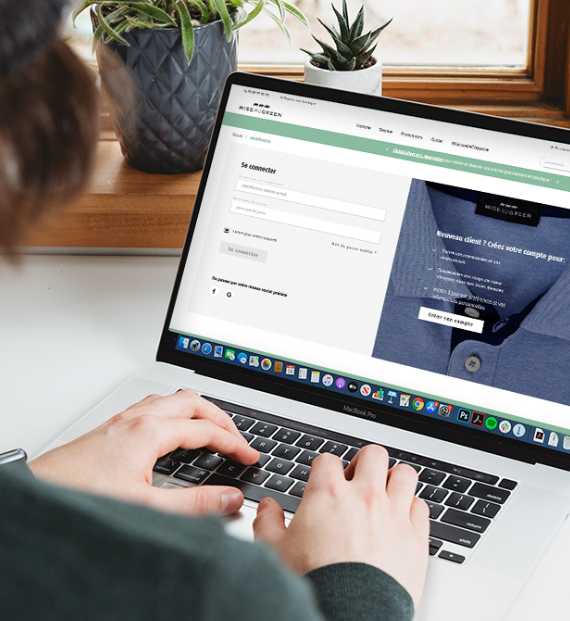 Proximis came out tops as the best match for unified commerce and for enabling different omnichannel paths. The migration of the ERP had to be considered along with a complete site redesign. A team of ten Emakinians worked closely with the client in an agile way to successfully create a user-centric site. The end result was faithful to the natural, authentic brand image and answered the needs of two customer segments: B2C and B2B. To personalise the customer experience, we implemented e-merchandising solutions, with gift cards and a shared loyalty programme.

Miseaugreen.com now runs on Proximis, with a Lengow solution to link the e-shop with various marketplace platforms. We personalised customer relationships with CRM tool 1by1, providing a qualitative marketing automation function. We also integrated home delivery, Chronopost relay points, click and collect and e-reservation.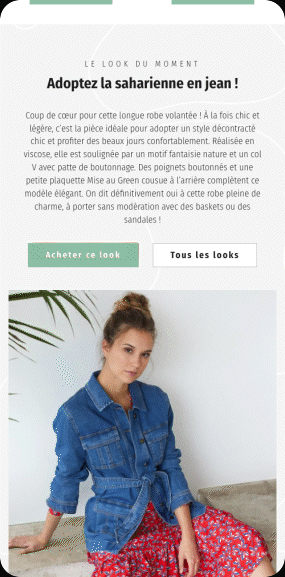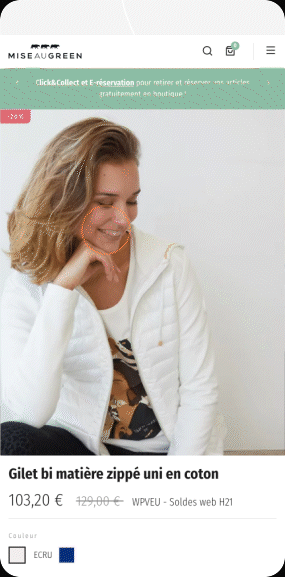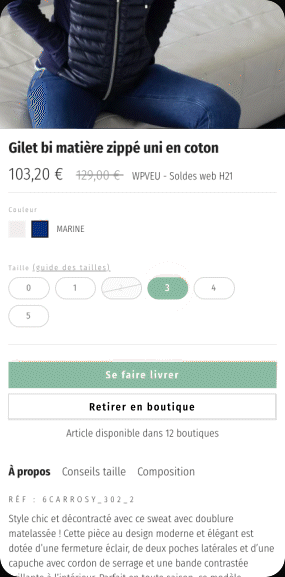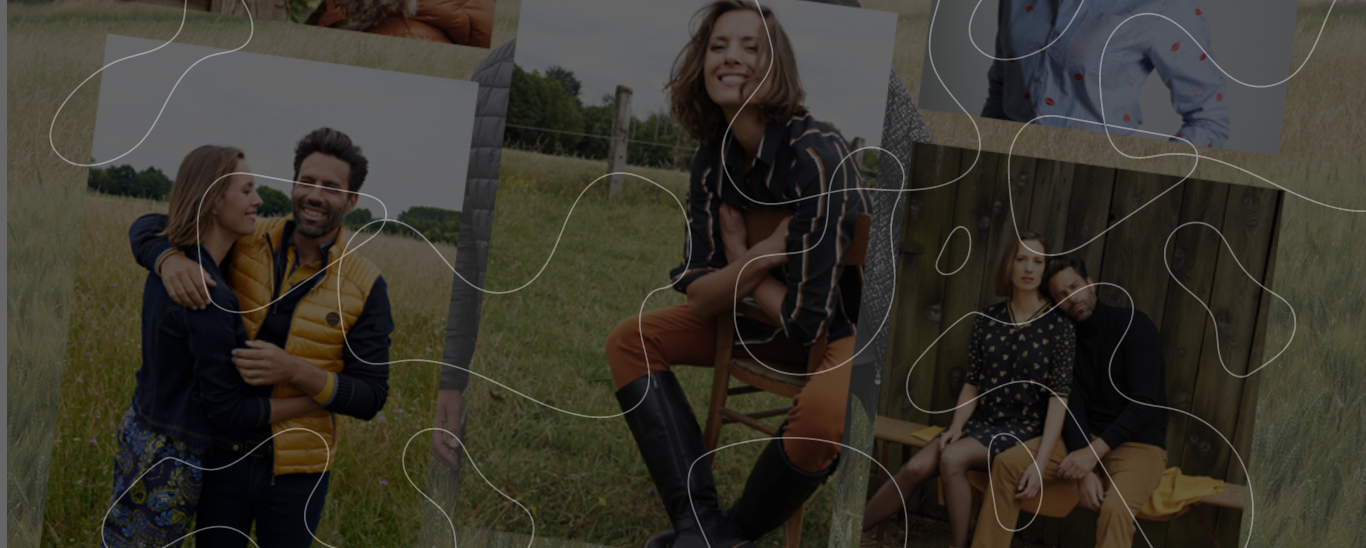 The results
The entire project, from the scoping phase to the online release, was conducted during the first lockdown of the pandemic. Over the course of the five-month project, all collaboration happened remotely. This challenge was met with great success and resulted in a high-performance platform and long-term relationship.
The client is very happy with the results and continues to invest in the platform by connecting it to other solutions, such as marketing automation, dynamic e-merchandising and marketplaces.
With the winning duo of Emakina and Proximis, Mise au Green has succeeded in transforming and accelerating its business by implementing the solutions needed in a post-Covid world: click & collect, e-reservation, ship from store, online personal shopper, etc.
+263%

of online turnover compared to last year

+96%

conversion rate compared to 2020
"There was a real synergy between the Mise au Green teams and our design and development teams. The product owner played his role perfectly by being involved from start to finish. This allowed some important decisions to be made quickly, without slowing down progress. For me, this successful project is above all a great human adventure!"