About the project
Impactful design system that scales fast
As part of an exciting digital transformation, Nu Skin US wanted to revamp all its B2C and B2B mobile platforms according to new brand guidelines. Emakina helped them create a futureproof Figma design system which gives the company a lot of flexibility, time and cost savings across different digital platforms.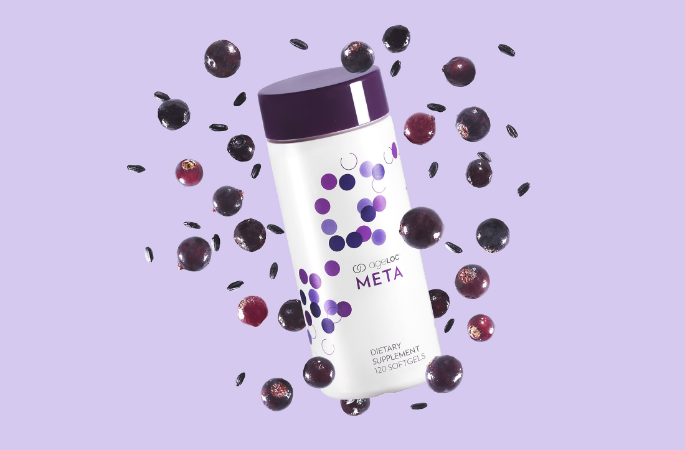 The challenge
Nu Skin's forward-thinking digital experts are on a mission to build the most contemporary digital solutions. Along with websites in over 50 markets, Nu Skin unveiled two new apps that puts the Nu Skin world right in the palm of your hand. There is Stela – which helps Nu Skin affiliates track, build and grow their businesses – and Vera – the consumer app that works like your own personal beauty advisor.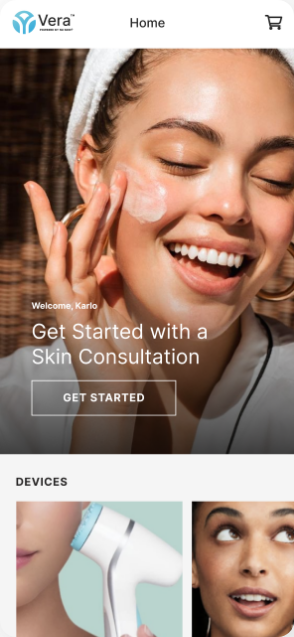 Nu Skin needed a brand-new design system that focused more on 'top tasks' - the things that really matter. A design system is a single toolkit an entire team can use to quickly pull together identical interfaces following the Nu Skin brand design for their different digital platforms. In the case of Nu Skin, this system is used far and wide by all designers at Nu Skin USA & EMEA. Nu Skin wanted to better highlight product and business benefits over features. This new system consists of hundreds of components, such as button inputs and other UI elements, so the client needed some UX exoerts to help them meet challenging deadlines. Based on our track record of delivering top quality work in short time frames, Nu Skin US invited Emakina's Experience design team to join its in-house UX & design team to get this done, fast.
Our solution
Nu Skin Belgium and Emakina have worked together since 2019 but this was the first time we collaborated on a global level. In 2021, Emakina team members from Belgium and South Africa started working as part of the Nu Skin UX & Design team – located at their Utah headquarters. Around 16 team members were spread across different Nu Skin US product teams (B2C app, B2B app and website). While UX researchers gained UX insights, UX designers translated these insights into wireframes and UI designers crafted a Figma design system to match UX requirements.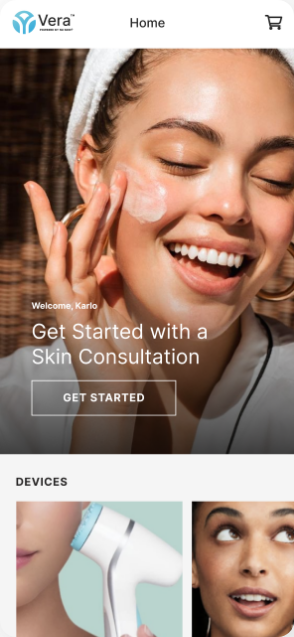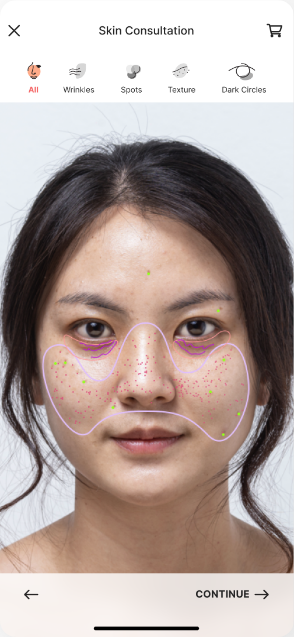 The results
When the client needed all hands on deck, Emakina's teams were there to bolster their resources and get the job done. In the end, everyone agreed that the working relationship felt like that of colleagues. The Emakina Belgium and South Africa teams became an integral part of the Nu Skin US product teams, attending daily stand-ups and weekly hurdle meetings.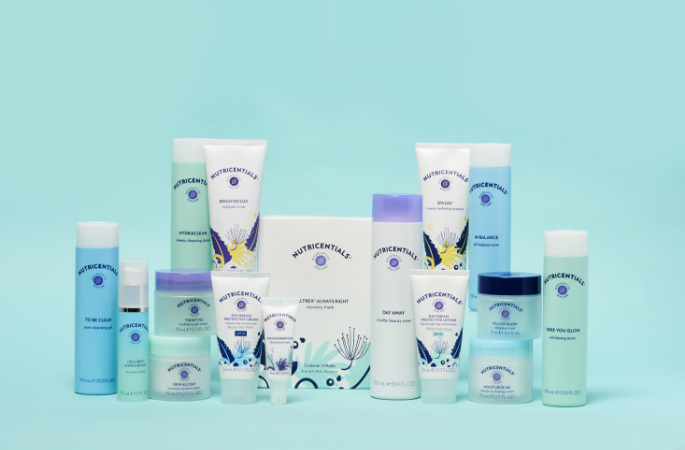 Even through Covid times, collaborating remotely, we helped Nu Skin create a flexible, futureproof design system that scales fast, saving a lot of time and money in the process and meeting tight rebranding deadlines. The client was so pleased with the result that they renewed the contract for further digital support services in 2022. 
"The UX
d
esigners and
r
esearchers assigned to us are very proactive, communicative and professional.
I just wanted to let you know how grateful that I am that we have them with us and to say thank you again."