Qatar Tourism
Qatar Tourism, an initiative of the Qatar Tourism (QT), plays a major role in promoting the country's international image by proudly flying the Qatari banner in the global tourism market.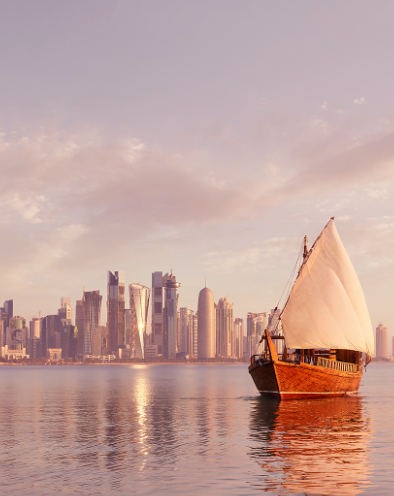 About Qatar Tourism
Vibrant user-centric tourism portal for Qatar
Qatar Tourism, the global tourism portal for the state, set itself an ambitious challenge: to increase the number of tourists visiting the country by threefold and double tourism revenue by 2030. Emakina stepped up as the ideal partner to bring this bold goal to life through an immersive web experience.
Discover case