About the project
Expansive digital migration for B2B giant
Emakina has been a business partner to the global leader in safety, identification and compliance solutions for more than 10 years. As it expanded its geographical footprint, the need arose for a scalable e-business model. Emakina helped Seton Brady Corporation to gradually move from a catalogue-based business to a digital one, creating economies of scale on a global level and a huge uptick in sales.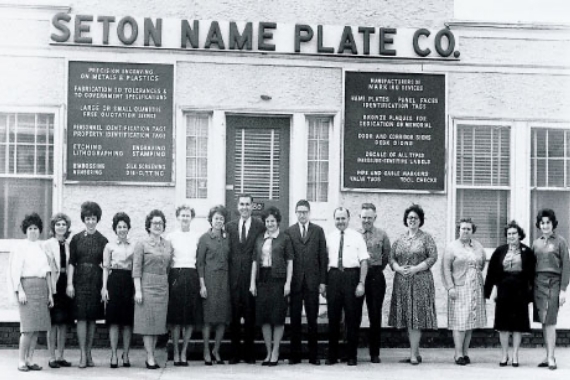 The challenge
Seton Brady sales are traditionally handled via paper-based catalogues, which are both costly and difficult to scale. Moving to a digital sales model was of primary importance but also came with great technical complexity. The group has a vast product portfolio of almost 1 million SKUs, with variations depending on each territory's safety standards. It also operates through many local brands and stores.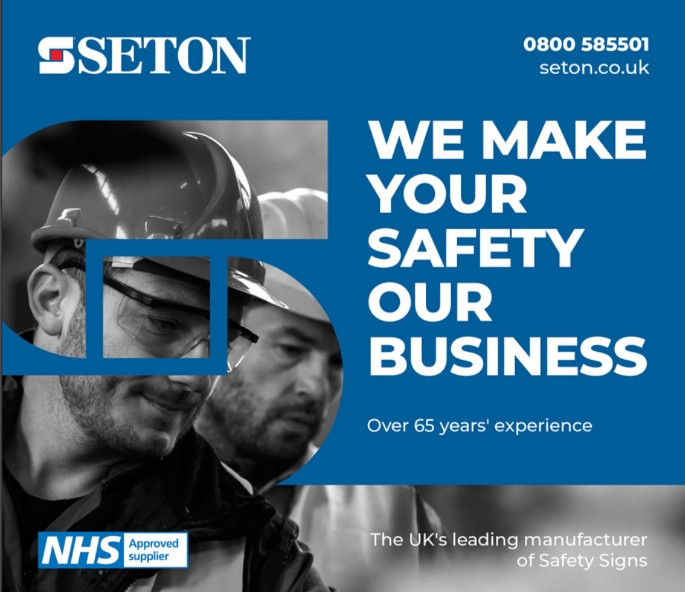 The ideal commerce platform had to manage a huge amount of data plus be flexible enough to host brands in 20+ e-commerce stores in more than 10 countries across three continents. Emakina's mission was to develop a platform that could standardise all brand channels, portray a consistent image, optimise maintenance (bringing print and web channels together), and offer a better user experience.
Our solution
We kicked things off with a strategy phase to get a full overview of global e-commerce challenges and technical constraints. As always, we put user needs first. Even though it's a B2B business, clients have high expectations of their experiences across many touchpoints. We worked in parallel on both the design and development of a new platform with an agile, short iterations methodology. This means working in sprints to develop new features, depending on how urgent their business impact is. We optimised every process, from ordering to purchasing, from accounting to customer service.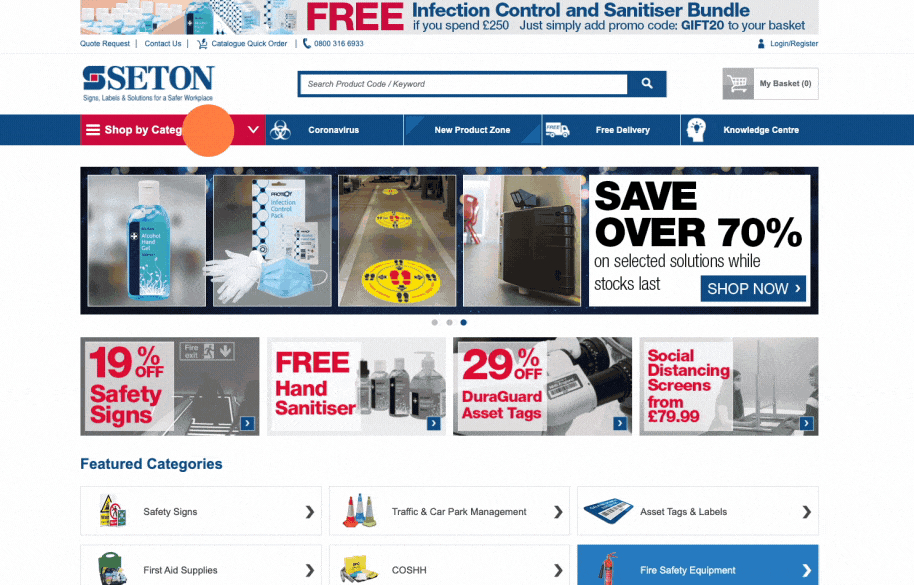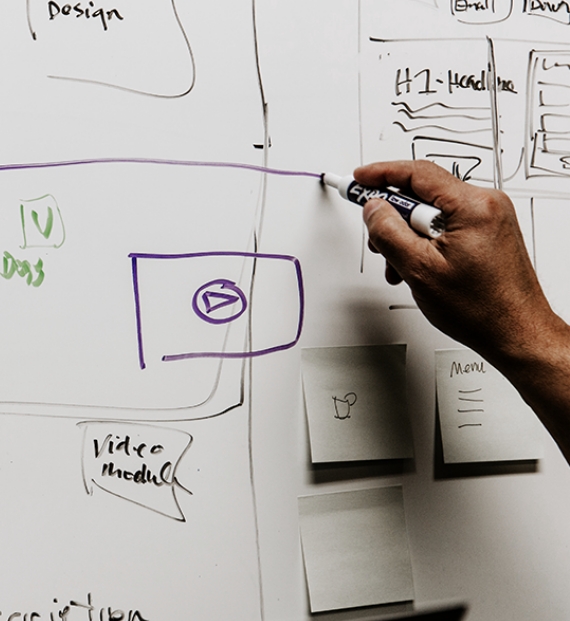 Emakina designed and developed the original Magento infrastructure in 2011 – the largest e-commerce platform live on Magento at the time. Over the years, we migrated to the cloud-based Amazon Web Services, integrated back-end operations for the SAP ERP system and created interfaces for the Personal Information Manager system.
In time, our teams merged into one, spread across three continents and working in a 'follow-the-sun' approach to ensure continuity of service and fast-paced delivery. This has helped foster a strong collaboration spirit with teams spread across India, the UK, Germany, France and the US.
The results
Emakina created and integrated a future-fit platform that can keep up with the ambitions of a huge corporation. It leans on a secure, robust architecture and a flexible module management system. Each group entity can now choose and install modules from a library as they wish – while keeping a uniform visual style. On average, countries that moved to the platform saw online sales increase by up to 200%. In most countries, the digital channel accounts for more than 50% of total turnover.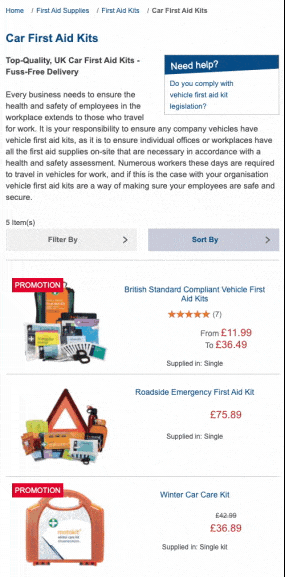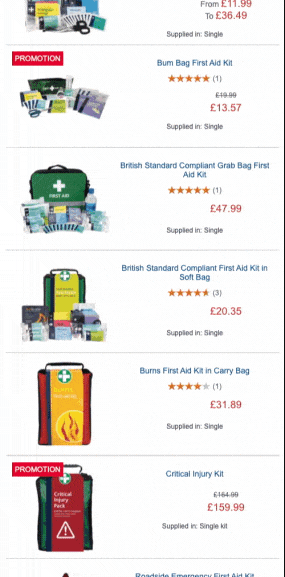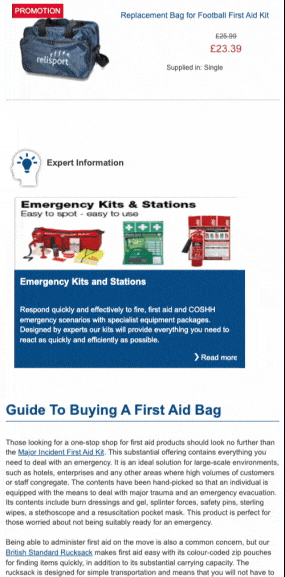 The success of our collaboration goes beyond technology. It's a true business partnership that has united both companies for over a decade. The client is thrilled by the performance of the global platform, especially while the pandemic puts limitations on physical sales. With over 20 sites created and more than 250 sprints under our belt, Emakina has proven that it's possible to meet demanding time-to-market challenges, project after project.
200%

online sales increase
"Emakina has been a valuable business partner to us over the years. They not only possess the right technical expertise but also systematically challenge us to do things right and drive business forward."