About the project
The new face of Brussels Tourism
Brussels is a cosmopolitan European melting pot with an incredible wealth of culture, heritage and fun. To match this unique vibe – and appeal to tourists, locals, professionals and the press – Emakina helped visit.brussels to create a brand-new digital platform boasting well-crafted user journeys.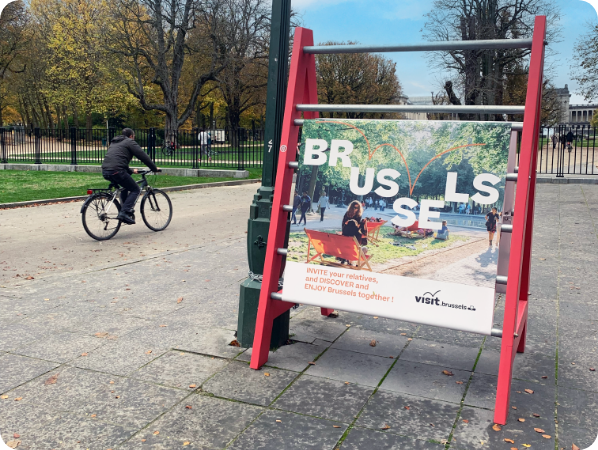 The challenge
The visit-brussels digital ecosystem brings together over 50 different B2B and B2C websites and platforms. These sites were starting to show their age – no longer meeting the level of quality people expect from a 'world city' like Brussels. Further motivated by the pandemic, when seamless digital services became the norm, the agency asked Emakina to completely rethink this vast digital ecosystem to build engagement with all stakeholders.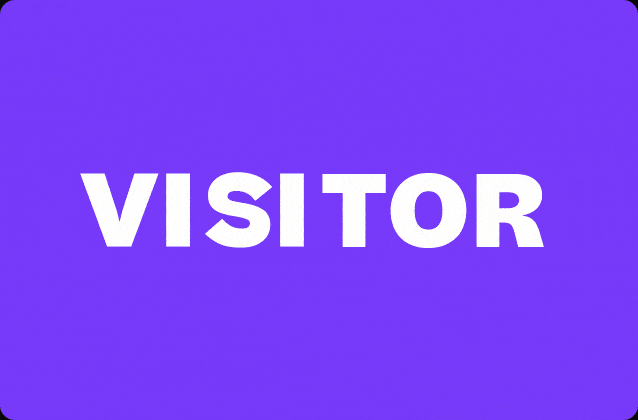 Our solution
For a city that is known for its openness, diversity and welcoming locals, we needed the ultimate user-centric portal. Content was shaped by our deep understanding of user needs, gained through thorough user research of each target audience. Using a carefully considered design system, we merged over 50 different B2B and B2C websites and platforms into one, with three unique user journeys for visitors/locals, professionals and journalists.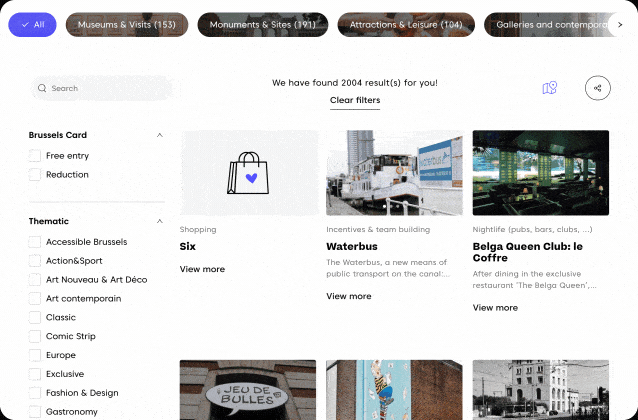 Tourists and locals can now find everything they need to plan a trip, from where to stay and eat to attractions and ready-made itineraries. The events section can be filtered by interest, offering constant surprises and a one-stop place to buy tickets. Content got a complete overhaul to appeal to the new travellers of the world (Gen Zs), complete with LBGQT guide.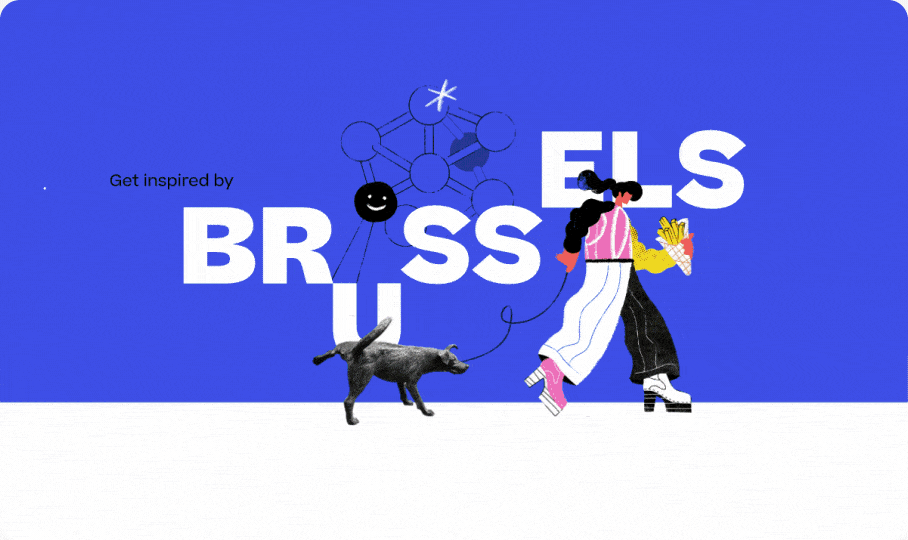 The Professional section presents free advice and services to help businesses put on a showstopper meet-up. There are dedicated sections for event planning, the travel trade, film industry and setting up an association in Brussels. The Partners section supports tourism partners in the development of tourist activities through communication media, training, events and information. Finally, the Press section has everything the media needs for first-class media coverage. 
Visit Brussels Website



The design features tongue-in-cheek imagery, pops of colour, playful illustrations and typography, and subtle scroll animations. Content anticipates every user need and shows off the vibrant soul of the city. Just like each Brussels quarter has a unique culture, every page is different and surprising. The fresh and conversational tone of voice is a departure from the former corporate style, and plays a key role in giving life to the spirit of Brussels. Visitors feel as if they are let into an authentic side of Brussels, speaking to a knowledgeable insider.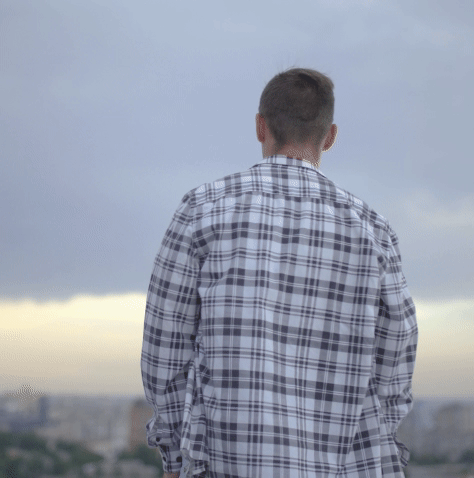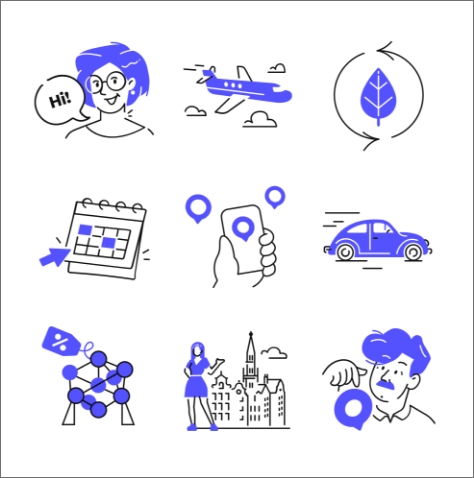 The result
The culmination of a three-year digital transformation journey, the stage is now set to promote Brussels as one of the top destinations in Europe.  Already in the first month after going live, engagement levels have skyrocketed, thousands of visitors have shown lingering interaction with the site and e-commerce income is steadily increasing. B2C & B2B users can now easily find unique experiences in the city where the heart of the world beats.
average time on page the first month

2.25

pages per sessions the first month
engaged sessions the first month