About the project
Imaginative storytelling gives Kondaa standout airtime
Emakina collaborated with Walibi's marketing team to review all touchpoints in a delicate post-COVID recovery period, plus supported parent company CDA Group in its continuous investments – such as the launch of world-class megacoaster, Kondaa.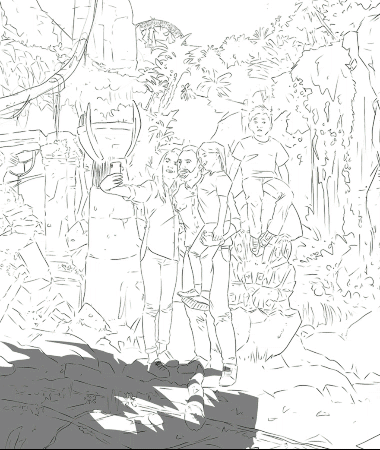 The challenge
What better way to entice and lure people out of a post-lockdown period than with the opening of the highest, fastest and most anticipated megacoaster Benelux has ever seen? Our kick-off campaign had to create hype for the Kondaa and encourage tickets to sell out (despite strict sanitary guidelines). We were also going to analyse visitor perceptions of the park and monitor the success of general communication efforts.
Our solution
Emakina carried out a series of surveys and brand workshops, working with Walibi's teams to define its values, storytelling and communication elements – both for internal and external audiences. This was a huge task that also required quantitative studies and user testing for the two main target groups (teenagers and families).
Then came the creative campaign where we worked closely with Walibi staff to ensure total consistency across all communication. We created eye-catching key visuals, must-read content and videos. An immersive four-episode web series teased audiences with an exclusive behind-the-scenes look at the monster's build-up and legend – including interviews with engineers, designers and marketing experts. A dedicated landing page was created for the Kondaa using HTML5+.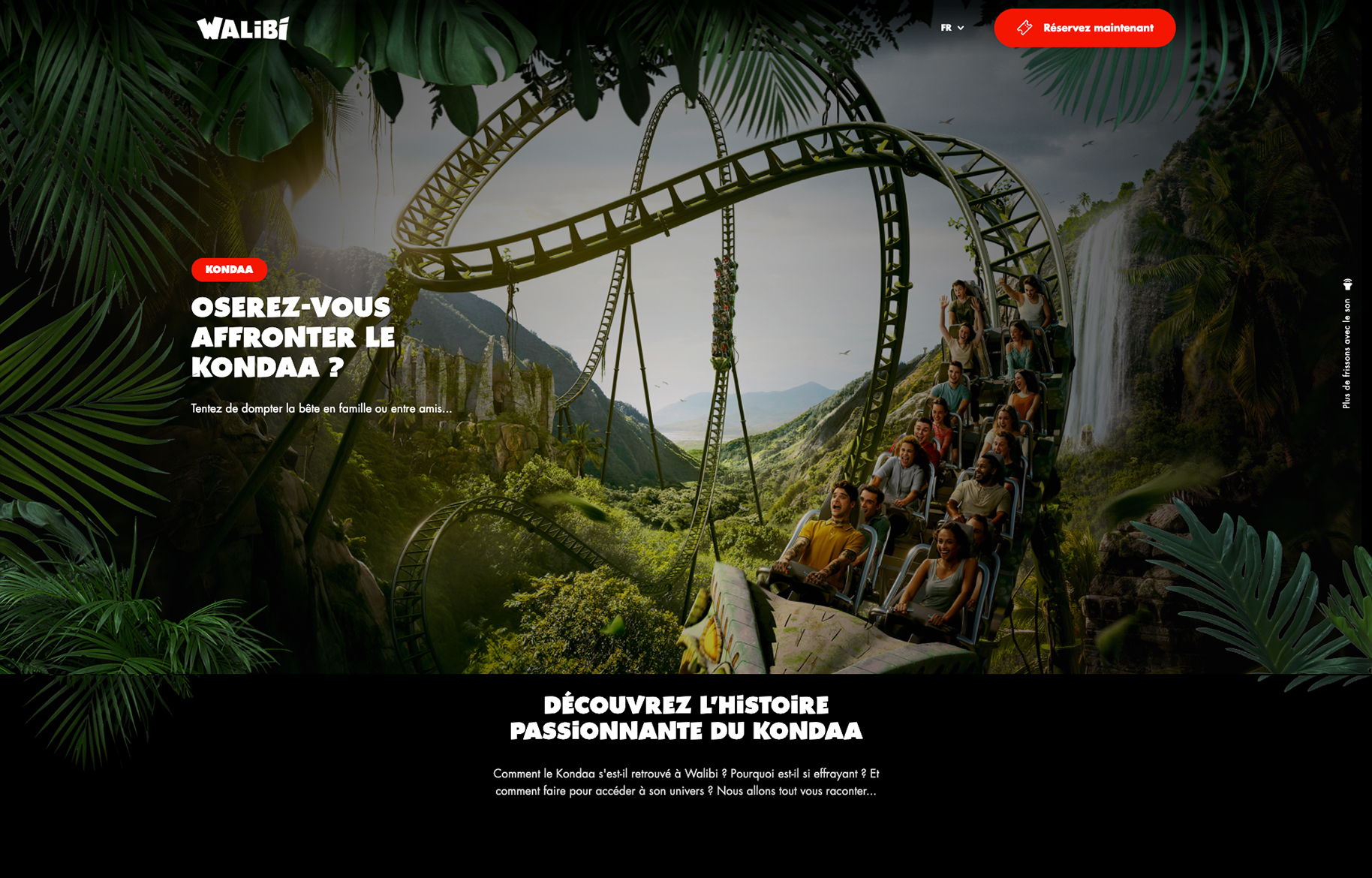 Illustrations, 3D and storytelling all-in-house
At Emakina, we are much more than a digital agency. Thanks to our talented, multidisciplinary team, the agency has once again set new standards in creating stunning graphic material and storytelling around the legend of the new Kondaa megacoaster ride, at Belgian theme park Walibi. Our ultra-detailed illustrations and sensational 3D renderings give Walibi lovers an extraordinary sense of immersion... with no plummeting feeling at all!
Emakina originals
4 episodes webseries
Emakina is also involved in video production, from writing the first script to final
editing, and sound design via our studio. Video is only a short step from the world
of series. To spread the word about Walibi online, both before and after the public
opening of the Kondaa, we produced a 4-episode web series, from scratch.
More than 360

Emakina also worked with 'traditional' media. Banners, radio spots, prints and DOOH (digitaln out-of-home media). We used these channels with such precision
that no Belgian could miss the opening of the Kondaa at Walibi. How do we know
this? The amusement park was sold out every day.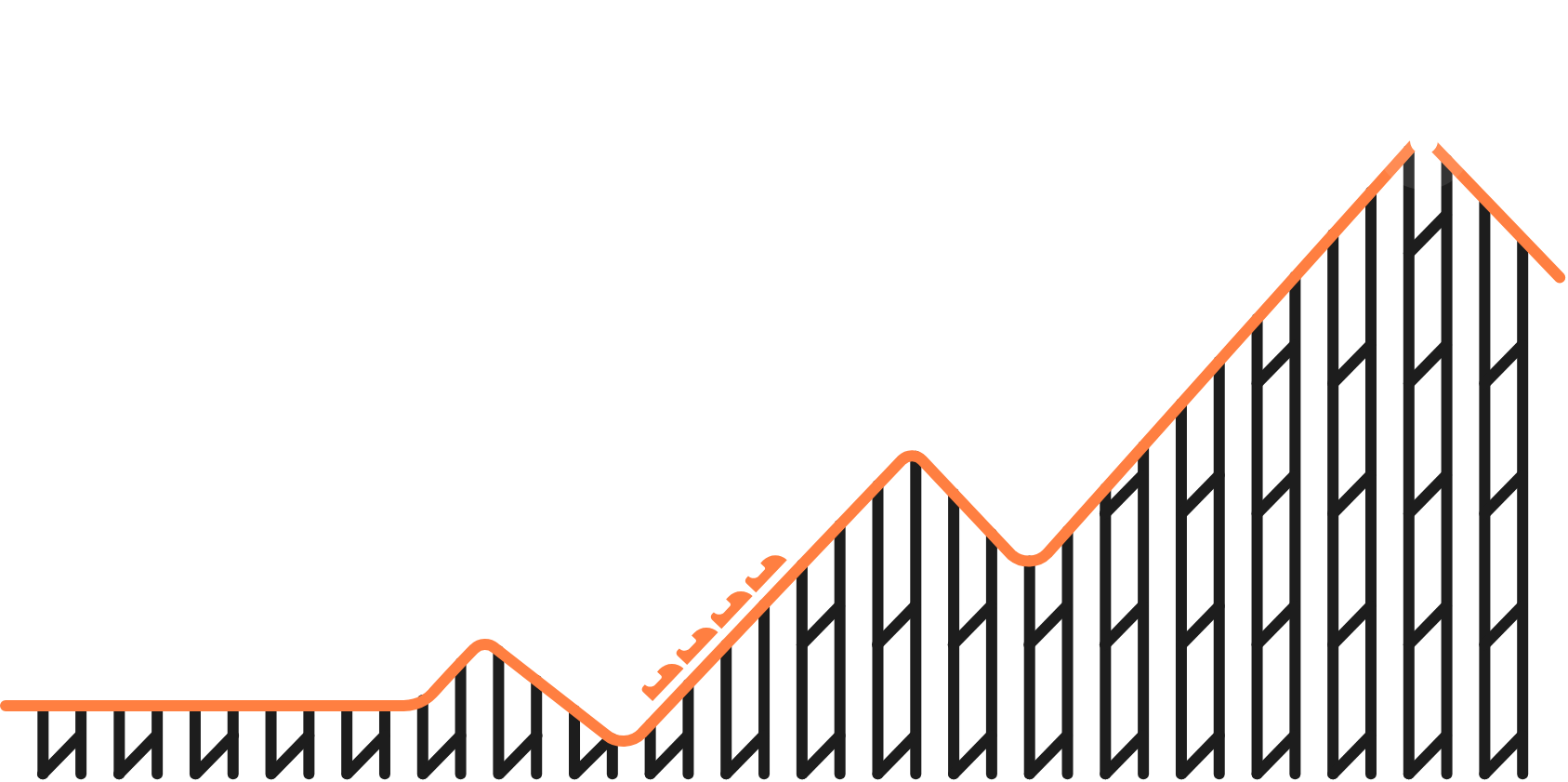 The results
Thanks to a great team effort, Walibi broke all ticket sales records since the park reopened in May 2021. In the first two weeks, 58,000 visitors registered on the landing page. Immersion was successful too: an average of 3 minutes 34 seconds spent on the website and an average of 4.74 pages read per session.
"Emakina proved it's a valuable communication agency partner, with a lot of creative talent. In addition to strong ideas and beautiful designs, it exceeded our expectations by its intelligent strategic and creative vision."