About the project
Vienna as a rich omnichannel experience
Vienna is an enchanting place to explore and the WienTourismus website is the one-stop hub for all the details a tourist needs. Sightseeing, accommodation, events and more, Emakina's task was to gather all this abundant information on one single interface so users can get what they need.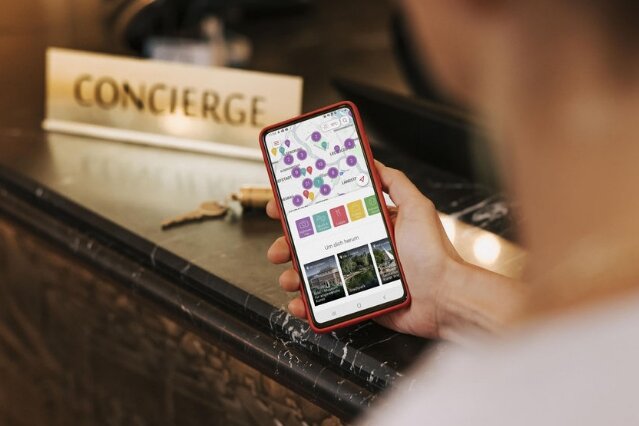 The challenge
The WienTourismus website has to wear many hats – and make many people's lives easier. For tourist board employees, it must offer an easy way to enter and edit content and information.

Listed businesses like hotels must find it simple to complete annual updates, while event attendees, tourists and locals must enjoy a seamless experience across all touchpoints (including emails and the mobile app). Emakina helped centralise diverse information sources into a single point of contact.
Our solution
At the heart of the technical implementation was the software developed by Emakina, which merges all interfaces and connects individual databases with the help of Salesforce. WienTourismus staff are the main users of the new backend, cloud system and database interfaces which have been automated through smart system architecture.

Life is now simple for the marketing team as the content is gathered from different systems and distributed automatically onto the website and app. This automation also applies to the collection of information from hotels, when WienTourismus send all registered businesses an annual survey to update their location data. All answers are seamlessly transmitted back to the cloud, so they show up directly on the website and app.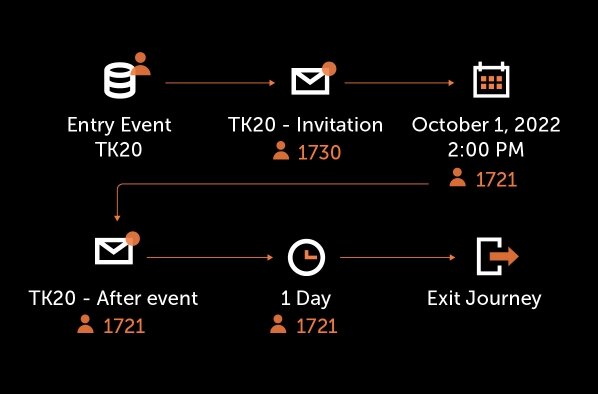 Emakina's digitalisation of Vienna's event management is a true innovation showcase. Invitation management is fully automated and generates personalised QR codes for each registration. These are sent by email and scanned directly at the respective event, allowing a personalised badge to be printed at the entrance for each registered visitor. The data about the visit flows back to WienTourismus, so it can then send a follow-up report and further information – fully automated, of course.

In order to keep quality and usability as high as possible for all parties involved, Emakina and WienTourismus followed ISO standards. Security is particularly important, and the API prevents unauthorised access to the data. Stability was also tested in a high-volume situation, with a large number of visits per day and changes to the API.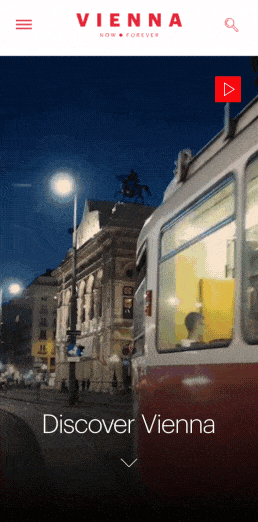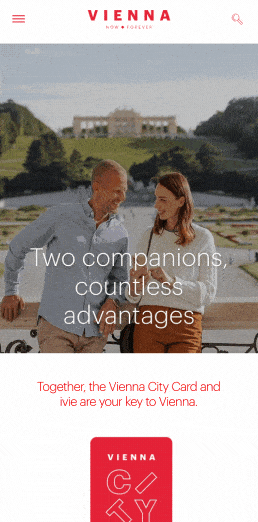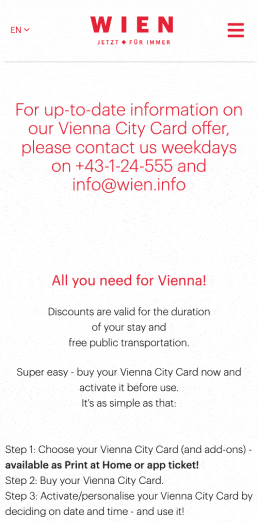 The results
The technology now combines and refines data from different sources, so users can fluently access information from the City of Vienna on many channels in just a few clicks.
"With Emakina's help we are now able to provide a lean and modern process for inviting, registering and welcoming hundreds of people to our events with minimal effort."