29-01-2021
Emakina CEE strengthens executive team and reinforces account management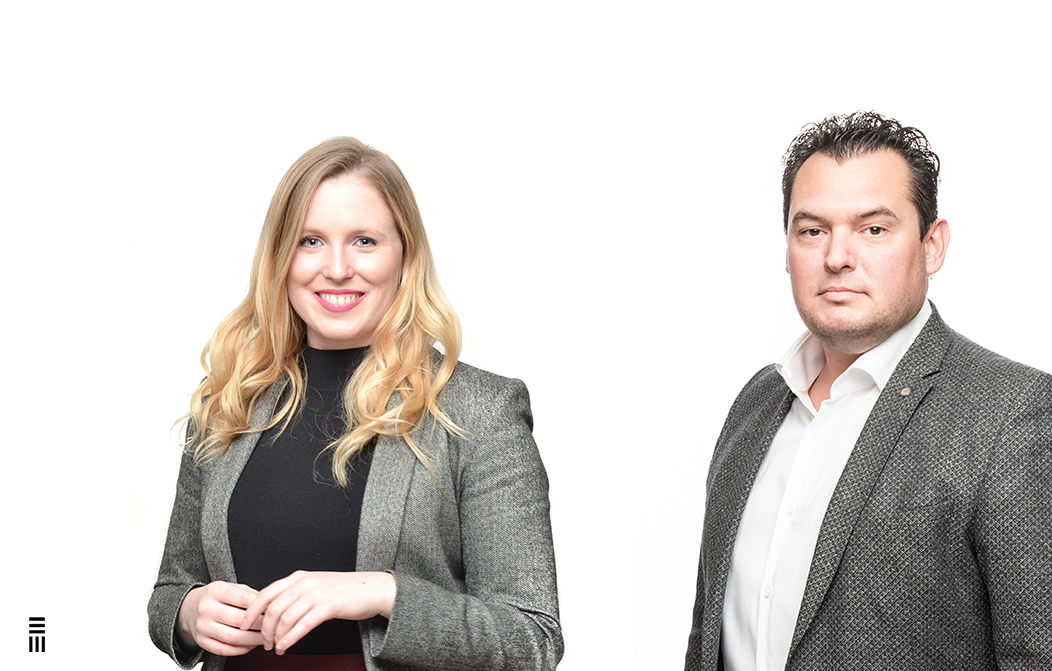 Emakina is expanding its executive team in Vienna with Christoph Zierl as the new Chief Commercial Officer. Katja Janovics will take the account management team to the next level.
Emakina Central & Eastern Europe saw its team grow with 25 new colleagues last year, on top of the already strong existing crew of top talents. This growth trajectory will continue in 2021, with Emakina CEE reorganising its account management and adding a new member to its executive team.
Long-standing leadership in the management team
As of January, Christoph Zierl will take over the role of Chief Commercial Officer at Emakina CEE. After more than ten years with the company, Zierl now takes on the overall commercial responsibility for the business in Austria. Zierl has proven his leadership qualities in numerous digitalisation projects with his team in recent years.
Rainer Friedl, one of the two Managing Directors at Emakina CEE, is pleased about the reinforcement:
"With Christoph Zierl, a long-standing colleague becomes part of the Executive Team. His diverse experience in the company and of course in the CRM sector is very valuable for our strategic development."
New orientation in account management
Katja Janovics takes over as Account Management Lead. She successfully held positions in marketing on both the client and agency side and it's her ambition to add this two-sided knowledge of requirements and processes to Emakina's collaborations.
"Emakina is already working on digital projects with exciting national and international companies," said Katja Janovics. "I'm looking forward to discovering the potential of our clients and optimising the cooperation as Account Management Lead."
Strong customer relations
Mark Kaslatter, Managing Director at Emakina CEE, concludes:
"Strong customer relationships are the foundation of any successful business. I am convinced that with this newly formed team we will strengthen our relationships with our customers and partners even more and achieve significantly higher added values for our customers."