E-commerce is a diamond's best friend
High jewellery multinational Graff is one of the world's leading and most exclusive diamond companies - designing, manufacturing and distributing jewellery and watches around the world. Founded in 1960 by British jeweller Laurence Graff, the brand has grown to enter a new era of exclusivity and global luxury expansion. Today, their magnificent jewels can be found in over 60 stores worldwide, as they continue to inspire and excite the world's most discerning clientele.
Awards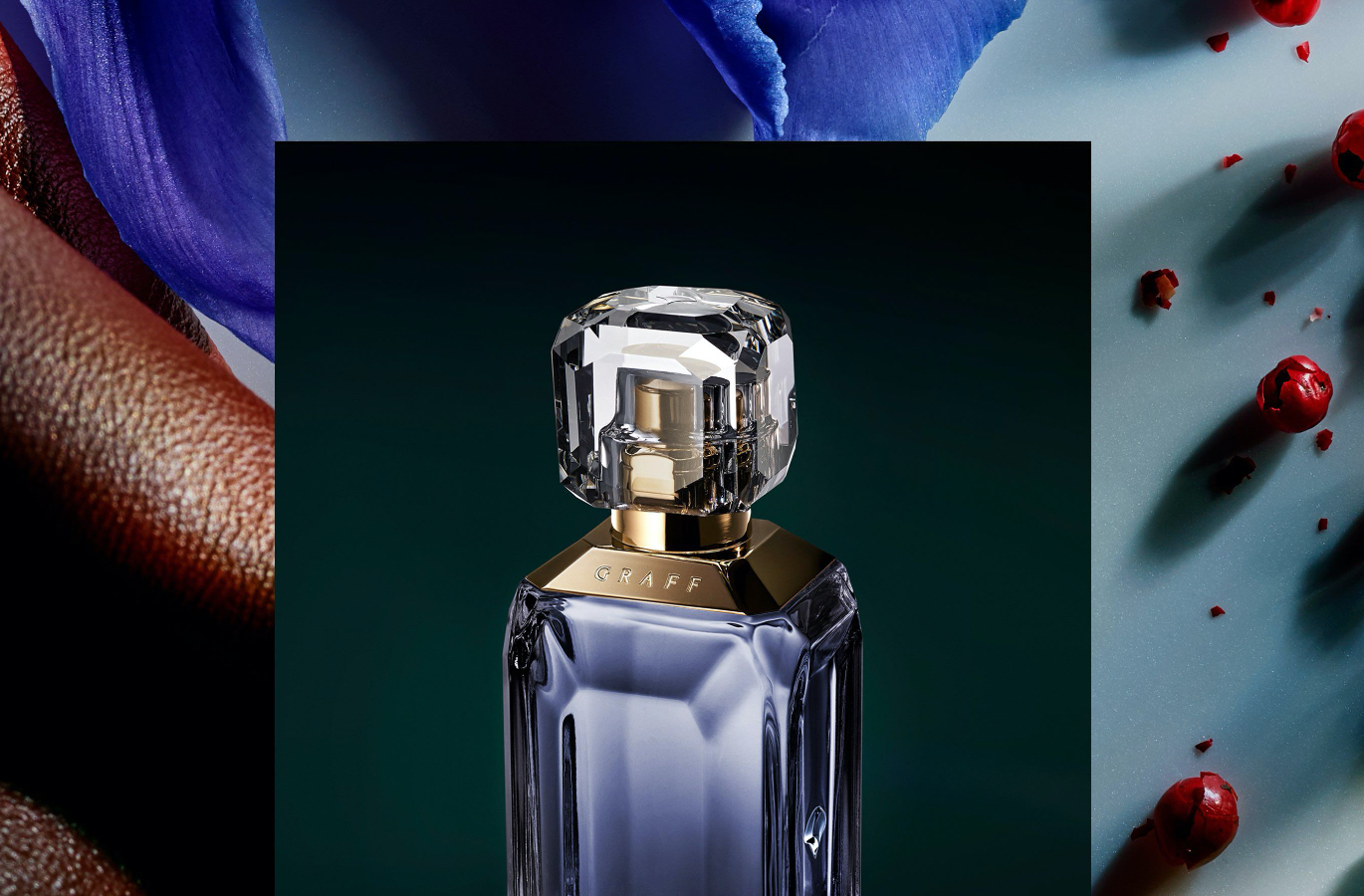 The challenge
The house with the most fabulous jewels in the world challenged digital agency Emakina to bring the exceptional beauty and rarity of their collection masterpieces to life on a website worthy of the iconic family brand.

With a limited number of boutiques operating in selected countries, Graff was in need of an all-encompassing ecommerce platform to expand their business. The result had to be enchanting and give demanding clients a delightful online shopping experience, equal to the prestige of a boutique visit. While offering a fully tailored journey to visitors, the platform also had to display all of the brand's services and full product range - including their recent extension into the fragrance industry.
Our solution
Besides giving customers the possibility to go on a magical journey through Graff's unique collections, it is now possible to search, select, and buy engagement and bridal love tokens, timepiece creations, and evocative fragrances. On product pages, an extra layer of story-telling puts the company's history and savoir-faire under the spotlight. For an even more personalised experience, users can create a customer accounts and log-in via Facebook or Google, request more information and book a private appointment.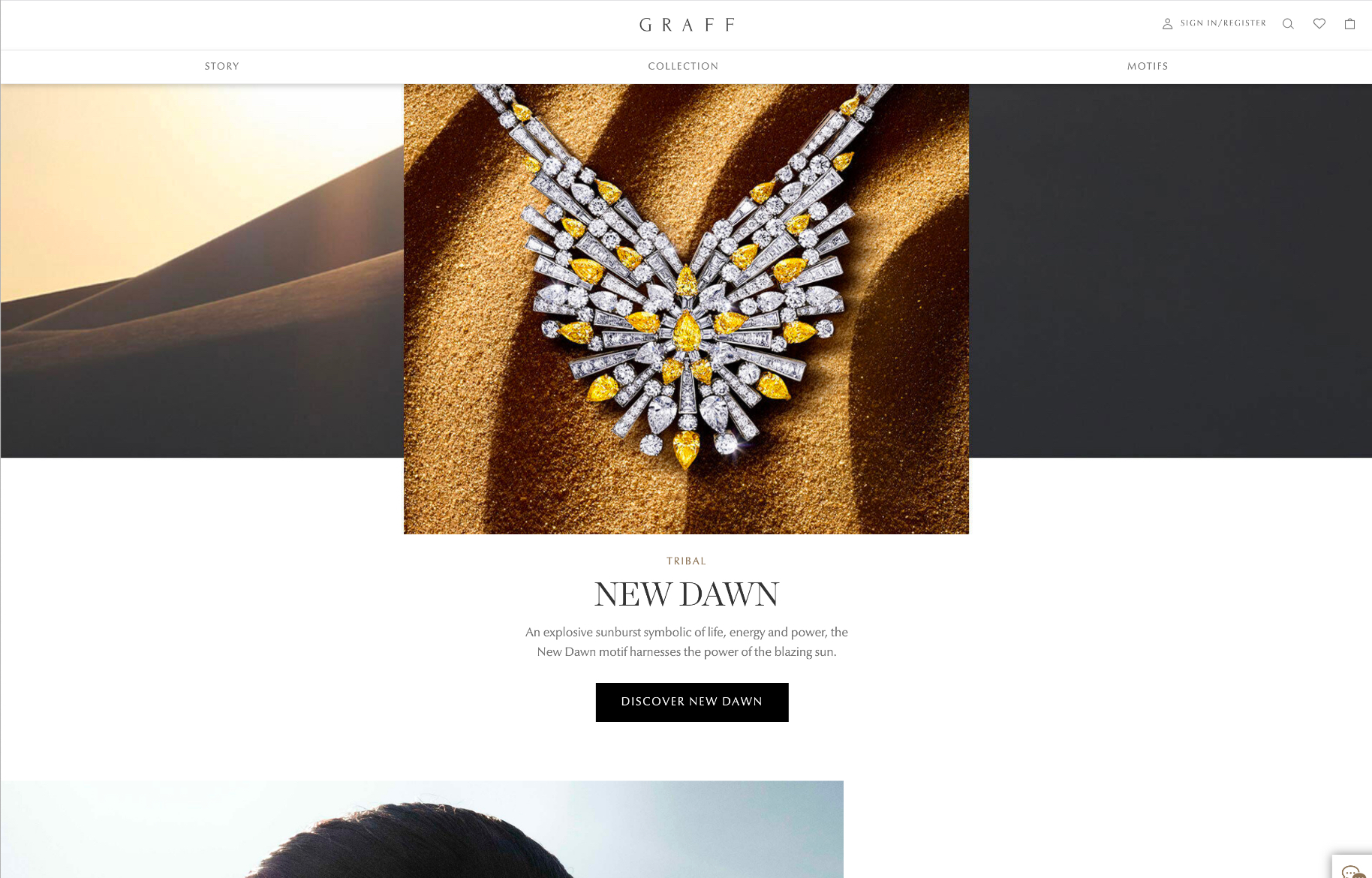 "We wanted our e-commerce platform to embrace our 'Only Perfection Matters' attitude. The collaboration with Emakina has shown they fully share our passion for perfection."
Our technology
The house with the most fabulous jewels in the world asked digital agency Emakina to unleash the full power of Salesforce technology, and so we did!
As is the case in the creation of every Graff jewel, no stage in the development was bypassed. The e-commerceplatform was tailor-made with Salesforce Commerce Cloud and Service Cloud, for flawless customer enquiry management.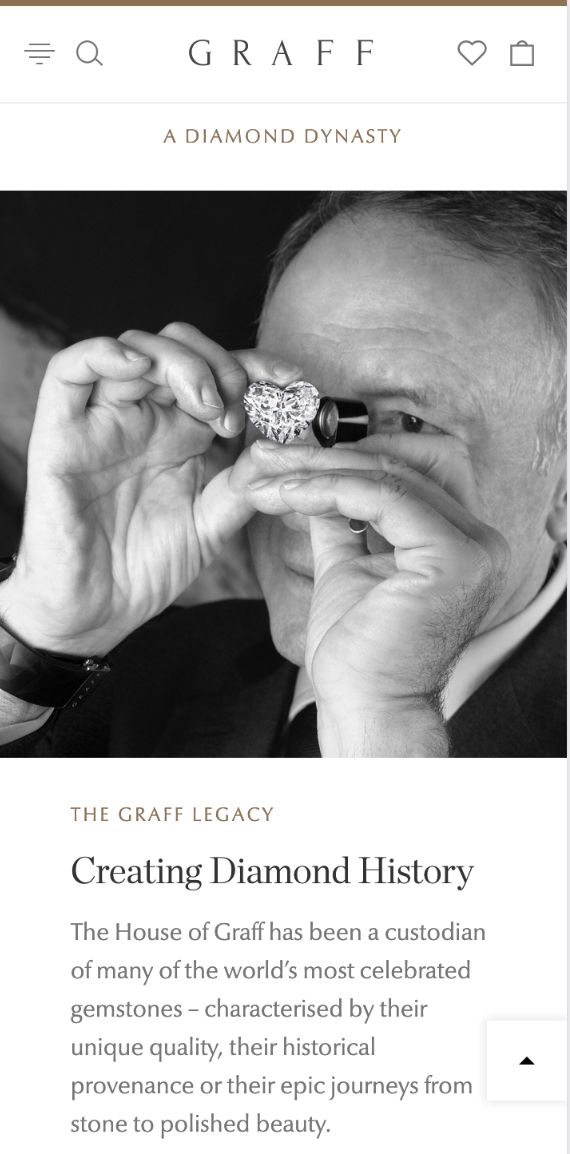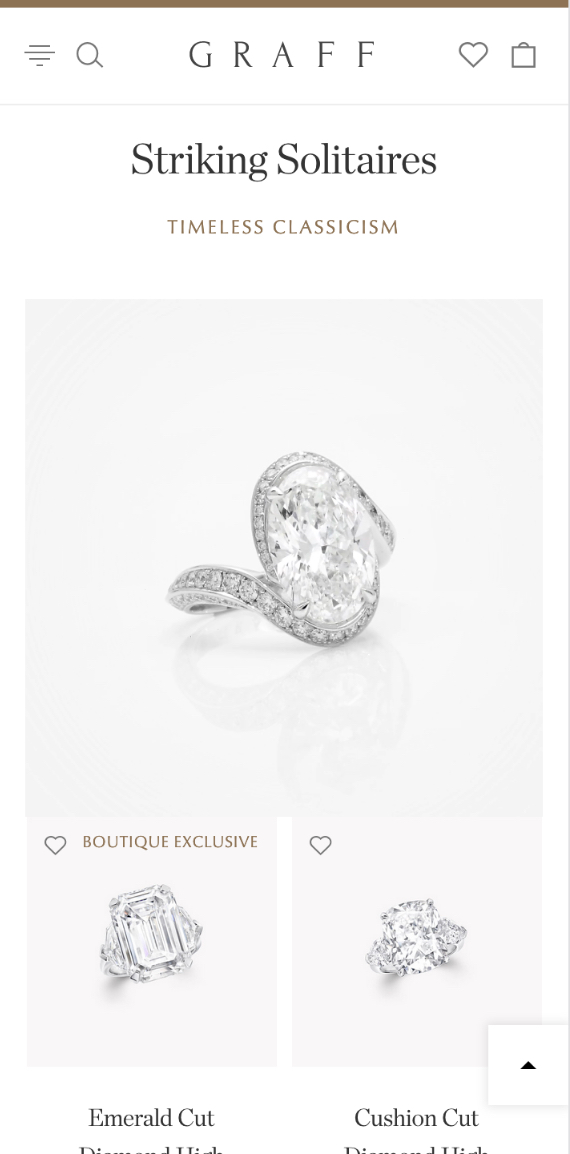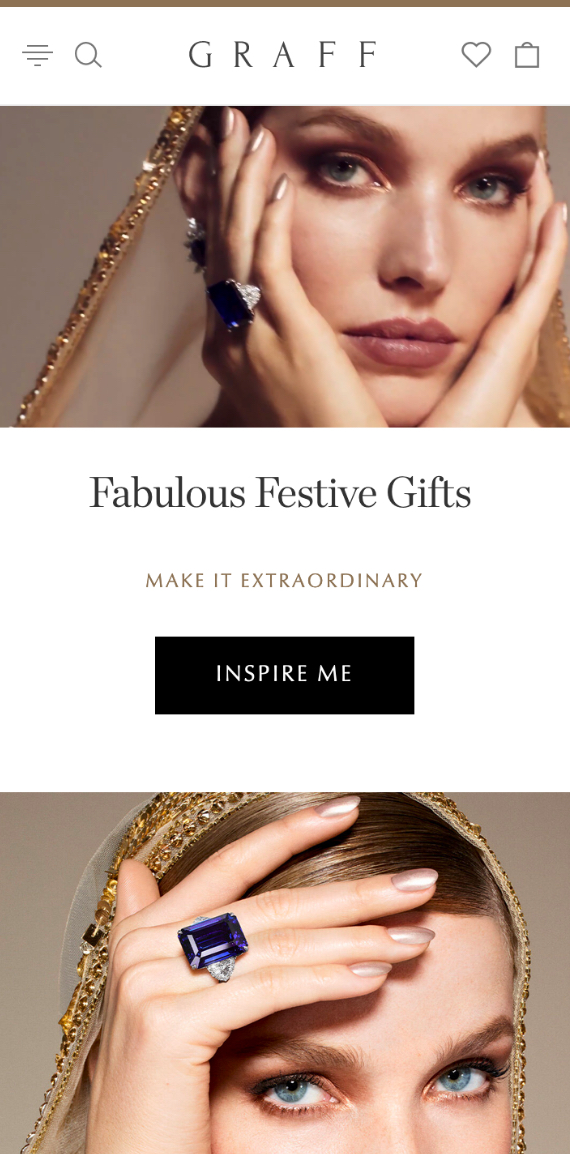 Graff's new platform basks in the full glory of optimised features for the perfect buying experience. The pages were created following an extreme content-sensitive approach, allowing all types of information and media to be equally brilliant and blend in perfect harmony. Enhanced navigation and filtering for certain product categories coupled with attractive product detail pages complete the e-commerce platform's top performance. The team also managed the integration with Graff's ERP system for customer, order, inventory and Pricebook management, created the links to all major payment providers, and implemented FedEx carrier and AvaTax real-time tax calculation tools, Google Maps, Outlook, WhatsApp, and computer telephony integration (CTI).
The results
Being active in a very competitive market meant it was crucial for Graff to grow their online presence and secure an additional sales channel. Graff's new website is another way to experience the brand's luxurious collections. The new e-commerce platform has allowed them to widen their global audience and be present anywhere, anytime. New tools have made it possible for Graff to collect customer information such as interests, preferences and appointment requests for personalised communications and marketing.