Careers @ Emakina
We hire a vibrant team of experts.
United by our determination to succeed for our clients, we bring together a lively community of technical geeks, creative visionaries and strategic masterminds.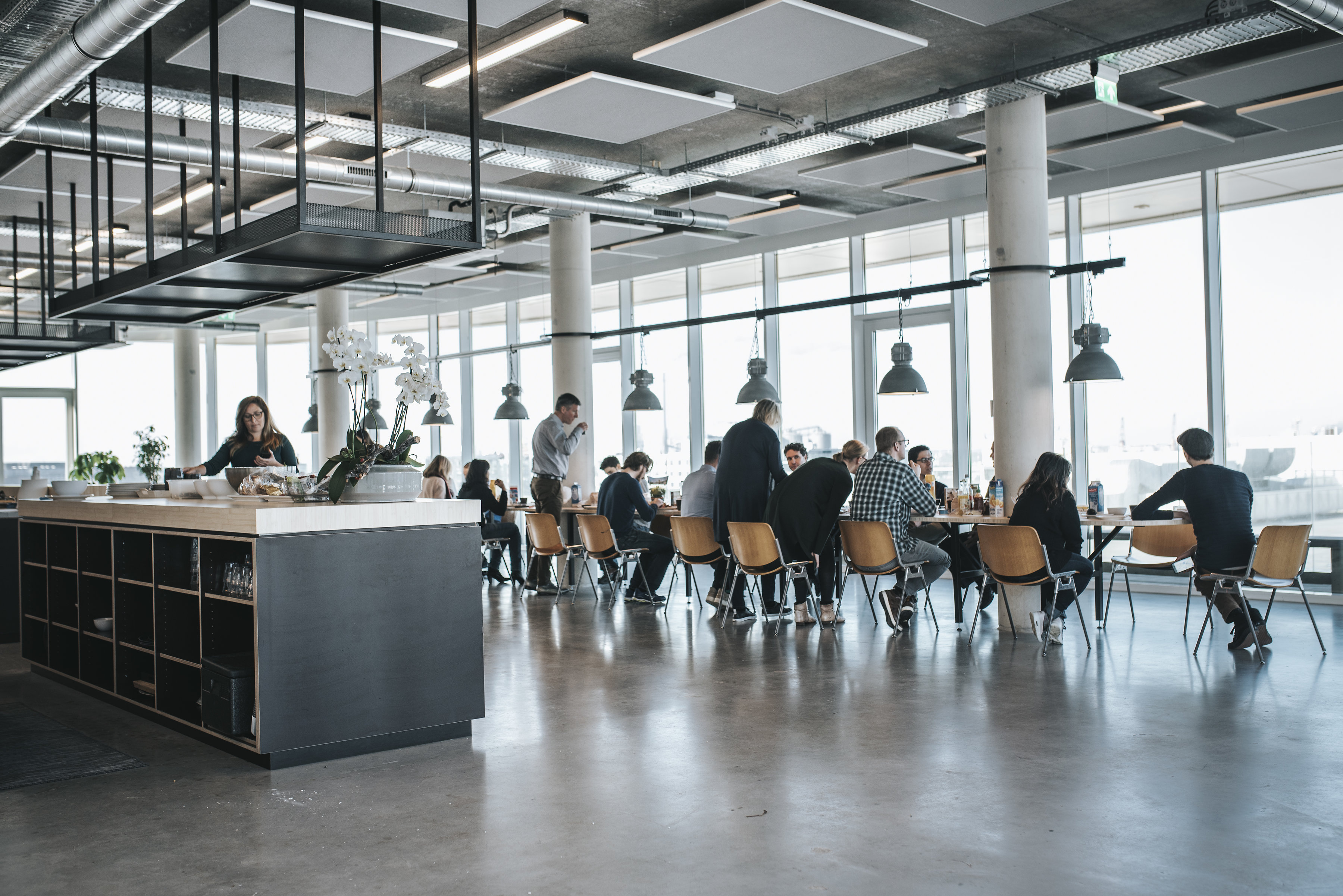 Join us
Enjoy a Great Place to Work
The place we work at is the ultimate combination of two worlds. We're a tech-friendly agency AND we work for big international brands like Wolford, Rituals, and HEMA. We earned their trust as a strategic partner in digital transformation. We solve their most complex digital problems. We're talking major, long-term projects – developed in-house with mind blowing budgets to match – creating new customer journeys at the very core of our clients' business.
Jobs at Emakina.NL