Life at emakina
We are coders and creatives – and project managers who speak their language.
We solve big problems in small teams, so you always make a difference.
We hire old pros and up-and-comers, so we learn from each other.
We manage it all with precision, because your time is yours.
And we refuse to take ourselves too seriously.
Life At Emakina
Join the Emakination and get welcomed into an exciting company with a global reach. Here you can grow fast and strong in a human environment.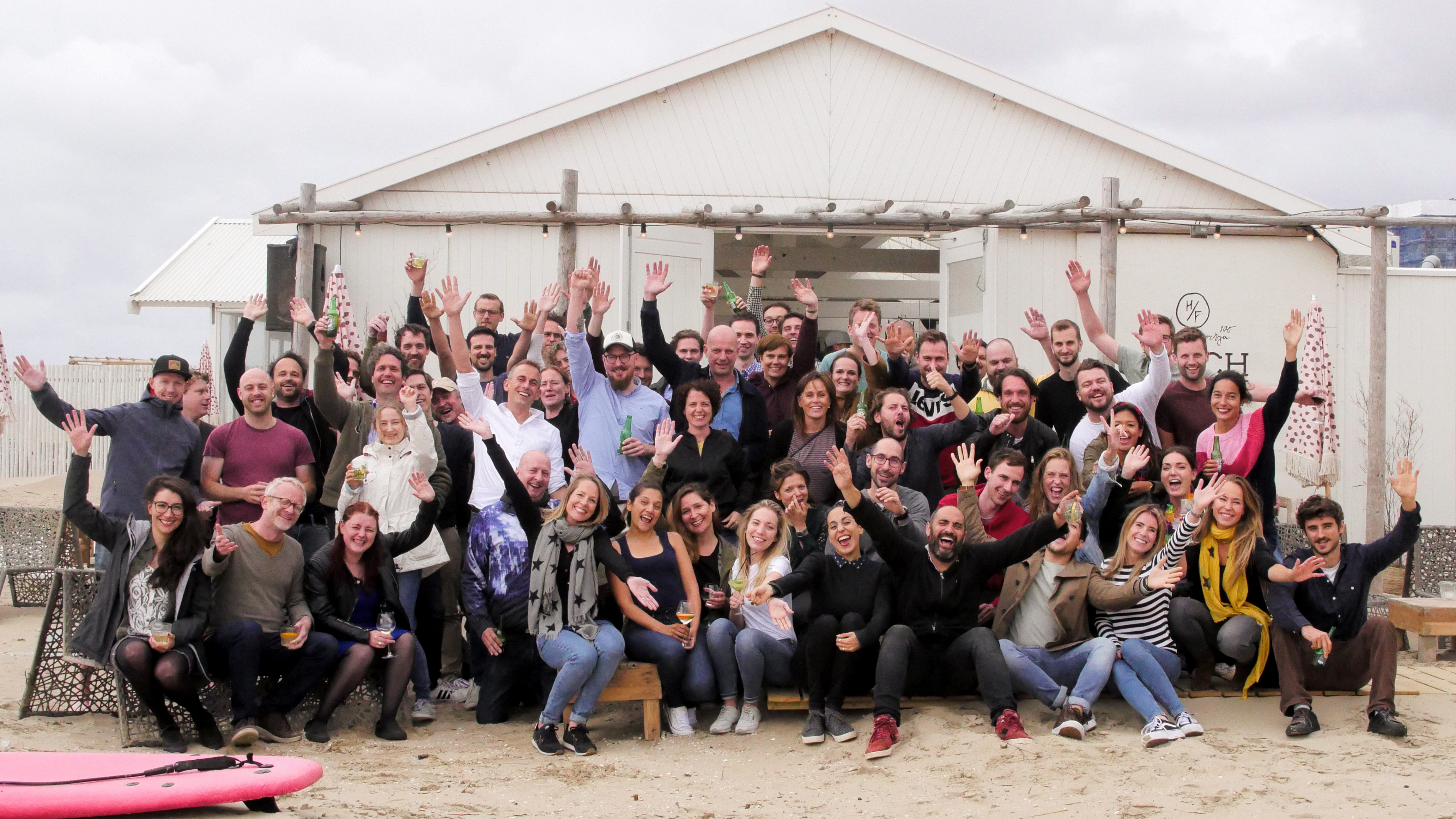 We invite you to grow
The more you embed yourself into the Emakina culture, ethos and organisation, the more we can understand what we need to do to help you be the best and thrive.

Whether it is to up your skill or just switch environments, our talent teams can make that happen by offering guidance, education, mentoring and training.

We're not all business of course. The stories about creative agencies are all true ... it is fun to be here. In a sense, it is a massive playground. We organize plenty of activities in and out of the office to keep you and your team busy on all levels.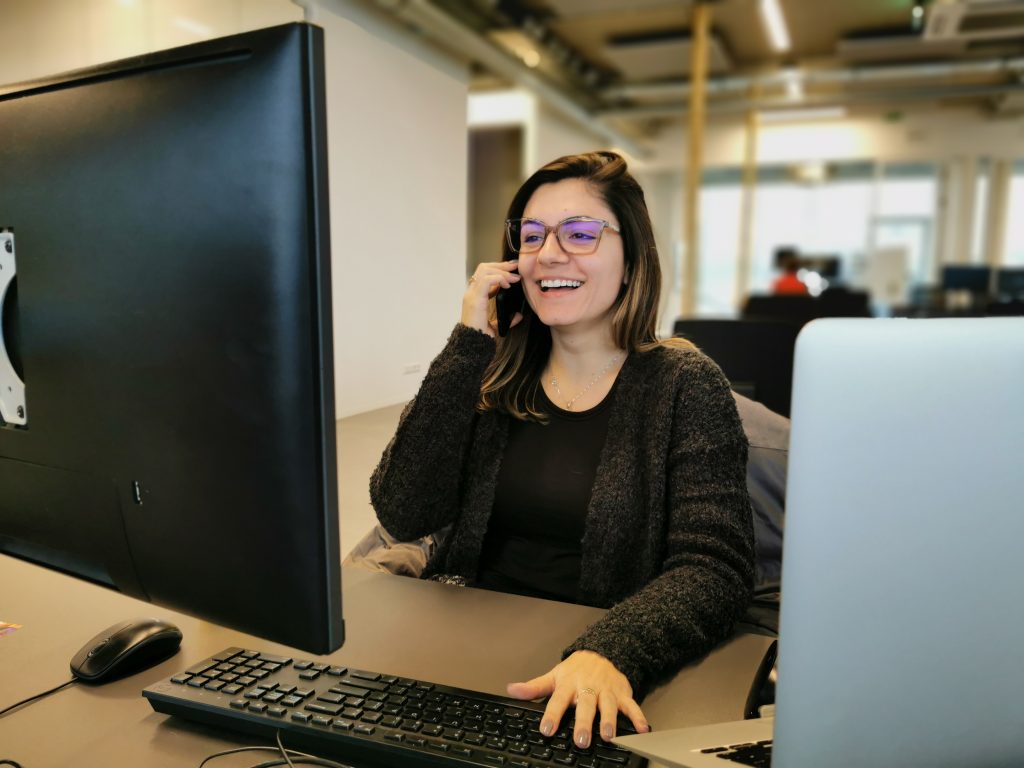 Why is your phone interview so important? (and how to prepare for it)

"Hi there! It's Emakina calling for your phone interview." When you apply to one of our vacancies, we like to get to know you a bit better before we move on to face-to-face interviews.
The phone interview is part of our hiring process. It is your first conversation with someone from Emakina (usually a Recruiter). It is a great moment to get to know each other and to see if we both feel there's a match.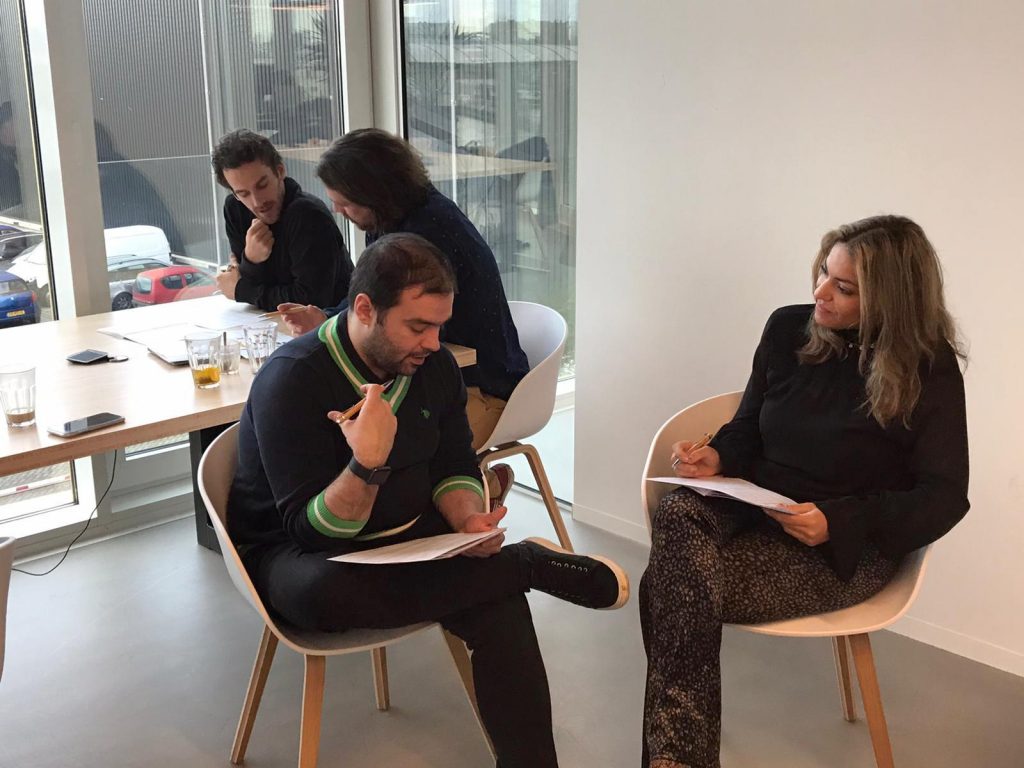 Grow as we go - developing a growth mindset

At Emakina, we invite you to grow. That's not just a hollow phrase we use to lure new colleagues in. We really do help you to make it happen. That all starts with a growth mindset. A what you say? Let's talk you through it.


A growth mindset is basically the belief that you can achieve anything you want if you put in dedication and hard work. You've got the brains and talent, and understand that that's just the starting point. By learning and improving, you will get better each and every day. That belief is the growth mindset.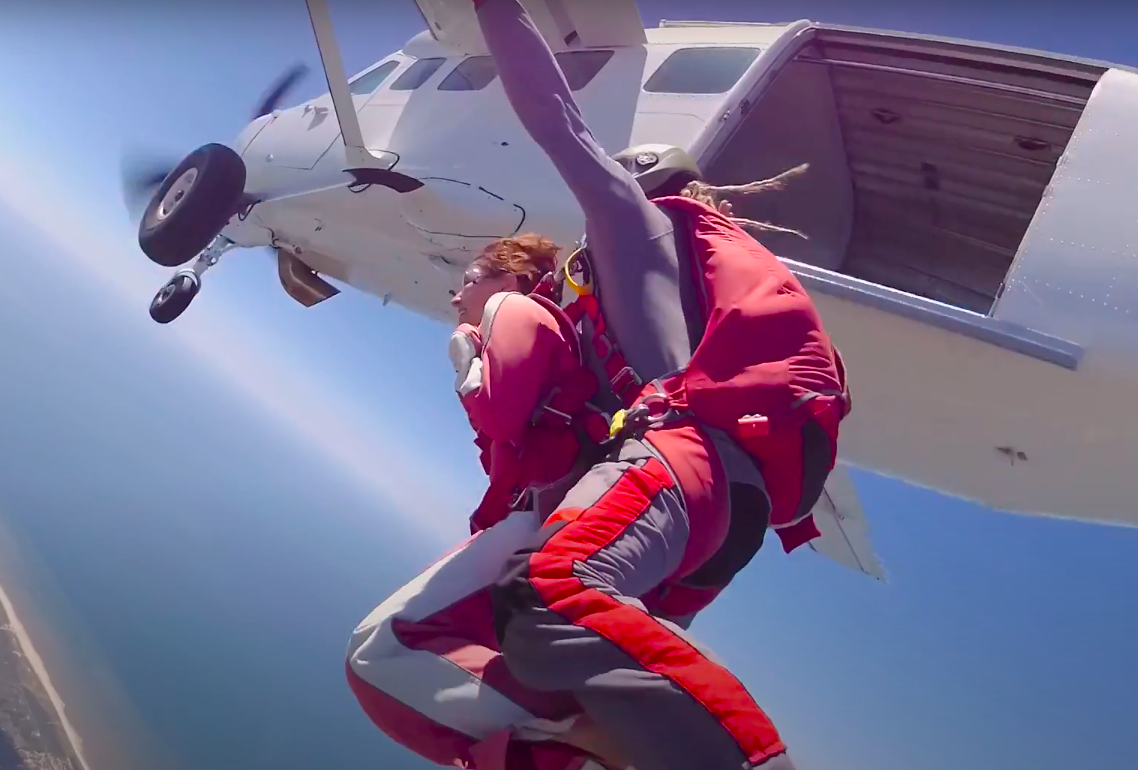 Next level thrill seeking: skydiving with colleagues

At Emakina, we love to expand our horizons. We're always curious about new things. Not only in our field of work, but also in our daily lives. Well, daily… Jumping out of airplanes isn't exactly an ordinary activity for most of us.

Many of our colleagues have a passion for something outside of their jobs. One may be a guitar player, the other loves to paint. Developer Valentijn Geirnaert is an enthusiastic skydiver. His enthusiasm turns out to be contagious as he quickly convinced a group of ten dare-devil colleagues to jump out of a plane with him.