01/06/2022
Emakina at Emerce Ecommerce Live!
Beurs van Berlage, Amsterdam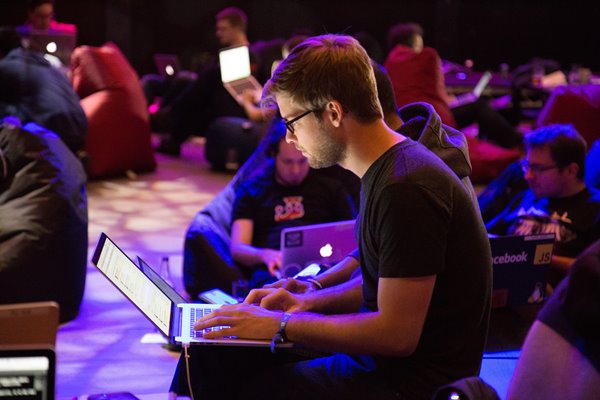 Come and meet us
Emakina at Emerce Ecommerce Live!
On the 1st of June one of the most prominent ecommerce events in The Netherlands will take place. Sspeakers and professionals come together to discuss topics such as strategy, marketplaces, customer experience, tech, conversion, fulfillment and more. With 50+ speakers, 7+ stages and 1700+ visitors, this is an event to not miss when you're in The Netherlands.

Come meet Emakina during the Emerce Ecommerce Live! Event. You can visit the talk by Aruna Narandran (Head of Business Design, Emakina NL) about "Integrated thinking to drive inside-out innovation" and/or join the round table session hosted by Jelle Sybesma (Business Unit Manager Marketplaces, Emakina NL) who will discuss marketplaces as the underestimated element in businesses' strategies.

We hope to see you there!