29/07/2019
Emakina boosts Salesforce Service Cloud offering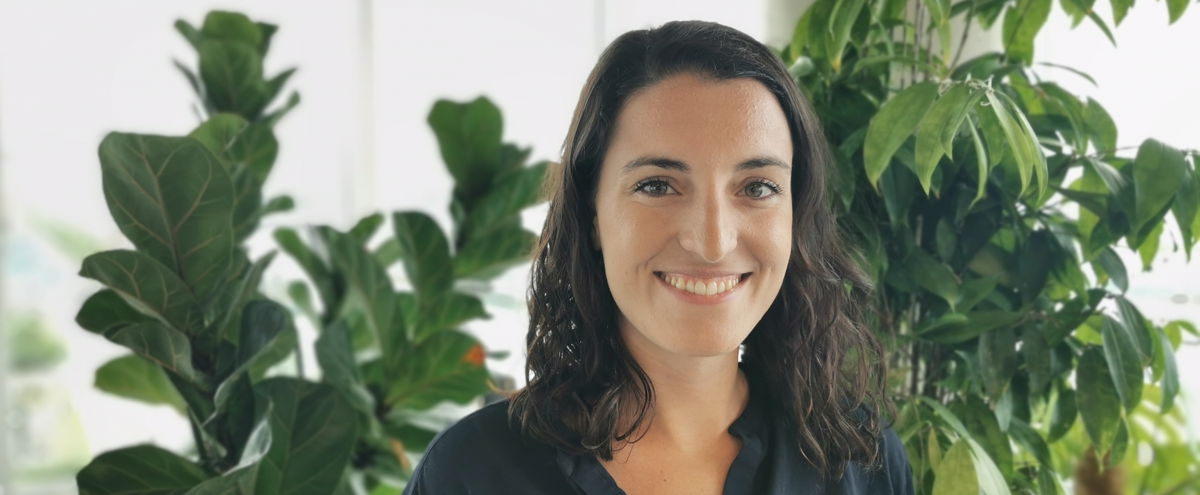 Top Salesforce Service Cloud expert Nathalie Galfrascoli joins Emakina.NL
Digital agency Emakina further increases its capacity to serve the Dutch and European service market by expanding its Salesforce Service Cloud offering. With the addition of experienced Salesforce Service Cloud Consultant Nathalie Galfrascoli to its team, Emakina.NL confirms its strong leadership in Salesforce Service Cloud implementations.
Nathalie Galfrascoli brings knowledge from Nike and Accenture
Nathalie Galfrascoli joined Emakina in June to lead Emakina's Salesforce Service Cloud implementations. Previously, she supported companies like Nike and Accenture in running their digital business operations. Nathalie has been working with the Salesforce platform since 2014 as a Super User and Business Analyst and is a certified Salesforce Service Cloud Consultant. She has helped many companies transition to Salesforce and was in charge of several global-scale implementations.
Expansion of consultative and strategy services
Emakina empowers its clients to establish and enhance their entire customer journey. Salesforce is a solid CRM solution in that domain for support across the entire customer journey, from first acquisition to service. This made the decision to add Nathalie to the team a very natural one. Her expertise in Salesforce Service Cloud is a powerful extension of the consultative and strategy services Emakina offers.
Managing Director Seth van der Maas stresses the importance of the growth of the Salesforce team.
"We are extremely happy to add such an experienced professional to our Salesforce team. Over the past year the demand for support in complex multi-cloud projects has significantly increased. We expect that the need for full customer journey implementations will continue to accelerate. Having top talents such as Nathalie on board allows us to tackle these challenges with confidence."
Ensuring high adoption and low maintenance costs
Nathalie's focus as a consultant is on designing the best user experience with the least custom code possible, to ensure high adoption and low maintenance costs respectively.
Her first project at Emakina is to streamline a client's customer service journey. With a multi-cloud approach syncing Commerce, Service and Order Management data, Emakina will enable the client to better service its customers via a single source of truth.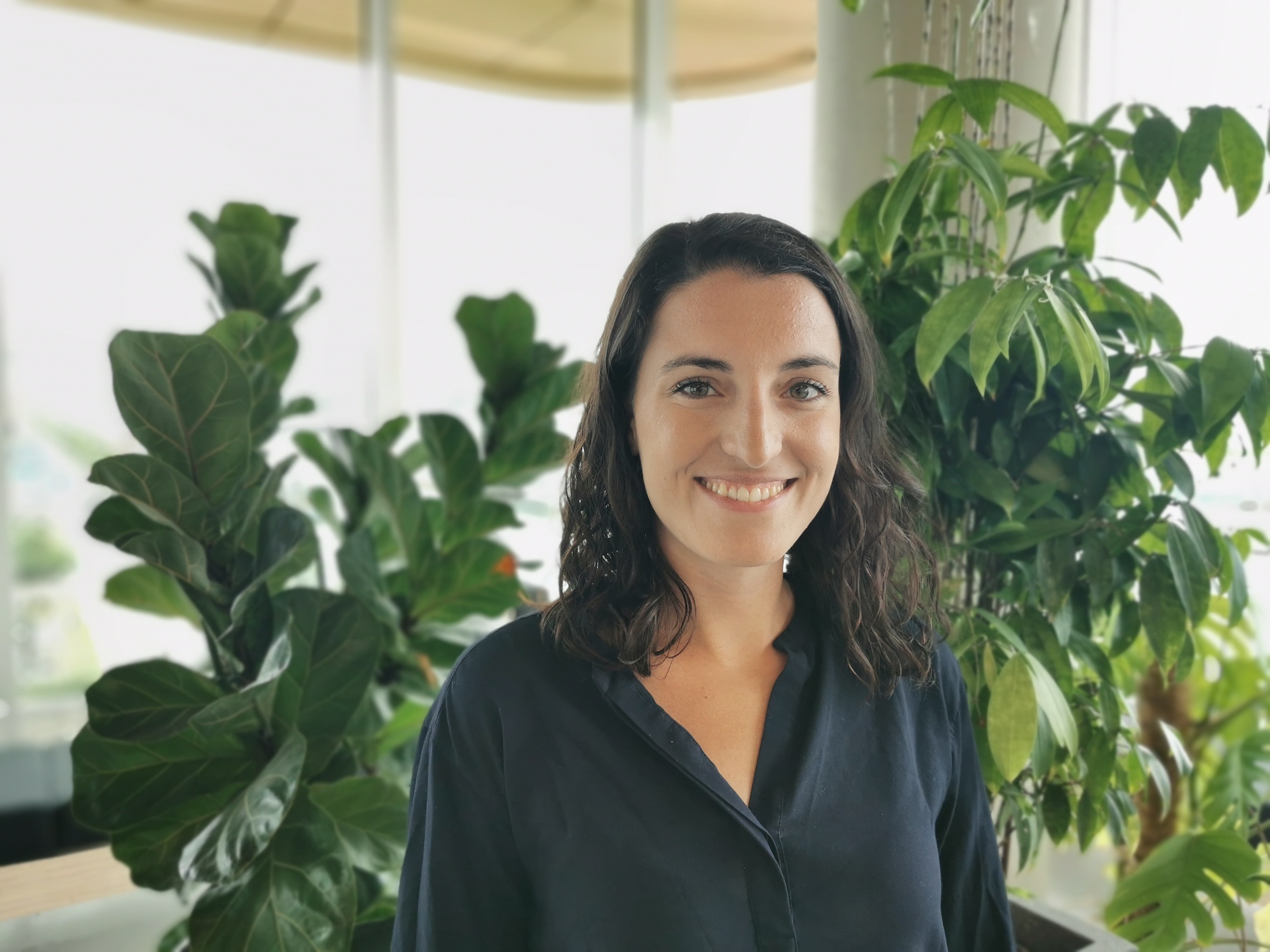 Nathalie Galfrascoli, Salesforce Service Cloud Consultant