01/06/2022
Emakina NL partners with Tealium, the industry's leading customer data platform.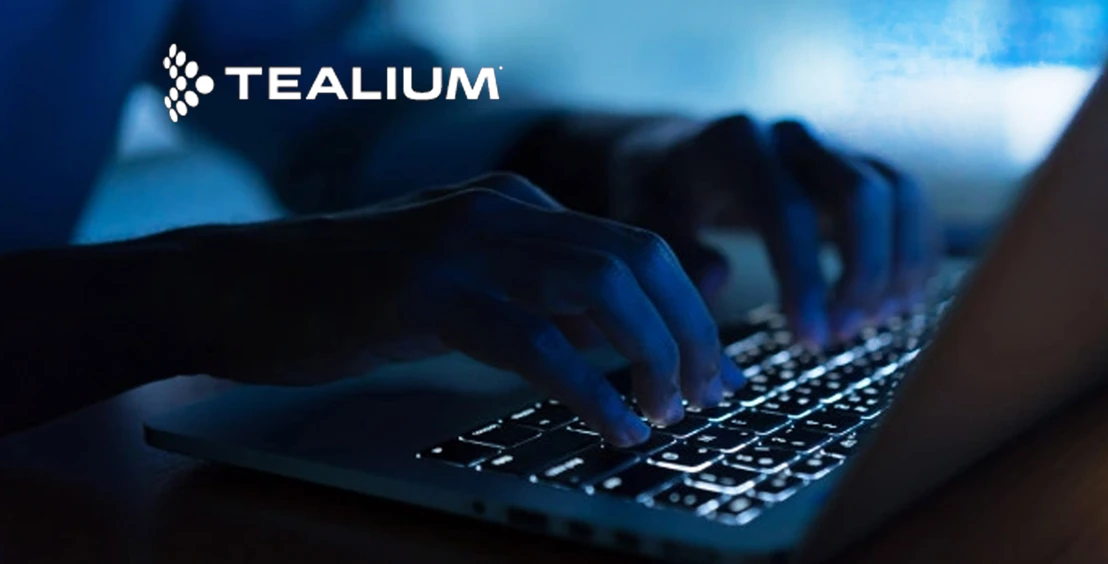 Amsterdam, The Netherlands - full-service digital agency Emakina NL has announced their new technology partnership with Tealium - the industry's leading customer data platform. As customer data plays an increasingly central role in the business decisions brands make today, this alliance was a natural step forward for Emakina NL.
Digital disruption, digital transformation, data privacy, cookie-less world, customer centricity models and novel economy: these new terms are defining how brands collect and use customer data. As a full service agency, Emakina provides support across omni-channel, performance marketing, e-commerce, web, mobile app, digital media, social, e-mail… but is also very rooted in data, helping their clients implement data warehouses and system integration and implementation of their marketing technology across their organisations.
As "The User Agency", Emakina's decision to join forces with Tealium is powered by the knowledge that in the fast-paced consumer market, customers must be at the center of every brand's decision. Providing the right experiences at the right time is more important than ever, and in order to remain relevant and competitive, brands need real-time data they can correlate across their marketing touch points and channels that can be tied back to an individual.