18/08/2021
Taking The e Out of e-Commerce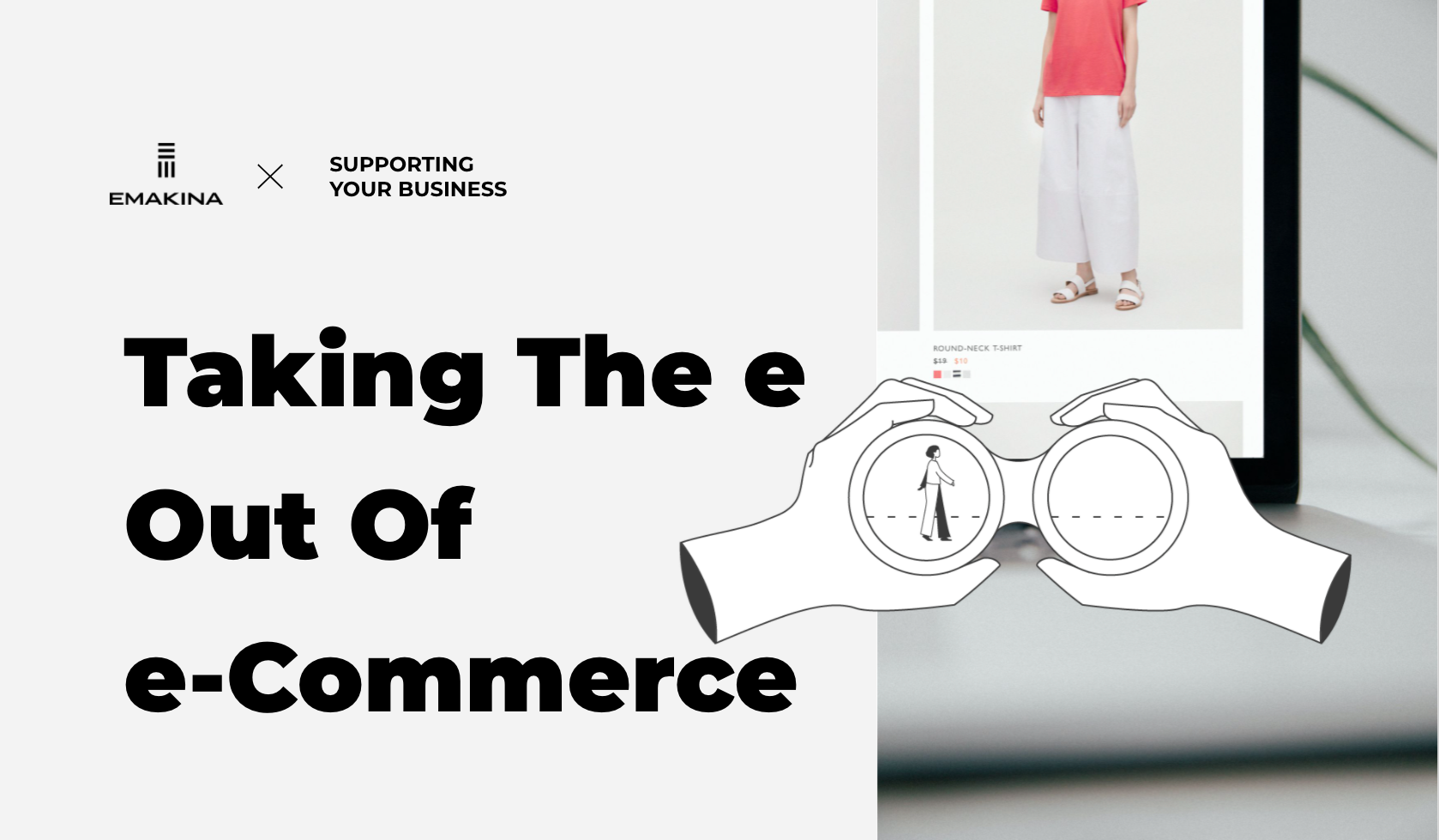 Does Commerce always goes with an e?
Unlock the secret to a healthy (e)Commerce
Why this title?
Because we believe that e-commerce is not the only and even not the biggest culprit for the turmoil that many retailers are going through.

Rather, retailers are facing a supply-demand imbalance and a fragmentation of the market.
A perceived risk of "Channel conflict" is surely one of the main reasons why companies flinch from the tough decisions they face when starting an e-commerce operation.

Whether you are considering launching an e-commerce for your business or you just want to look at your existing e-commerce strategy with a fresh mindset, this is for you.

In this Whitepaper, we will provide you a typology of channel conflicts, an overview of the potential sources of conflict and a four-step exercise - strategic, transformational, analytical and tactical - to manage or contain channel conflict.